Where is Loulé in Portugal?
Famed throughout Portugal for hosting the biggest and most flamboyant Brazilian-style carnival each year, Loulé is an attractive district around the traditional city of the same name, with tree-lined open spaces and narrow cobbled streets. A Loulé property would be a great investment for lovers of Portuguese culture and tradition.
Situated to the north-west of Faro, Loulé is an inland district of the Algarve region of Southern Portugal. Away from the hustle and bustle of the coastal resorts, Loulé offers a more relaxed alternative to the busy coastal regions of the Algarve. A short drive will give you easy access to the main attractions, making it the perfect location for your second home.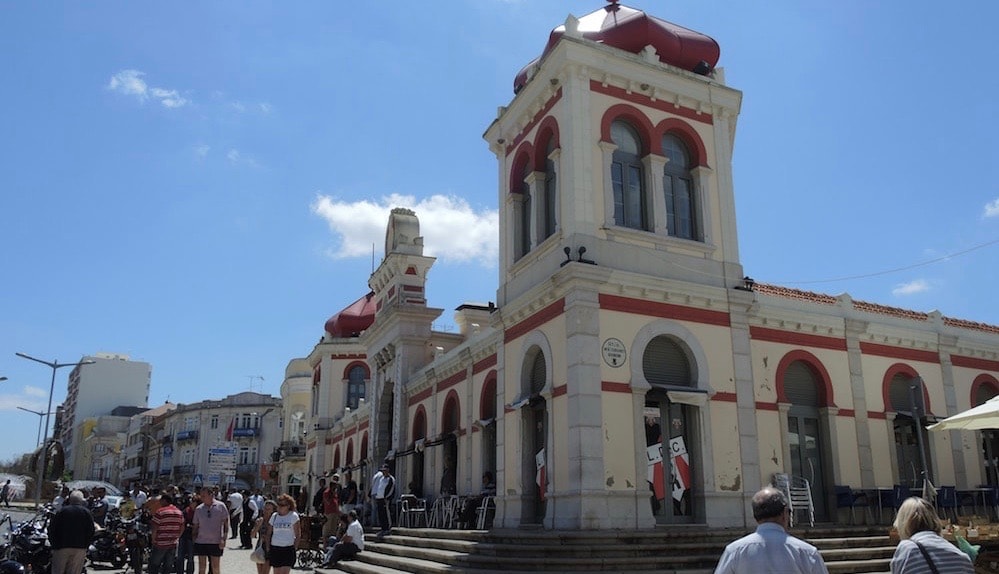 Why invest in a property in Loulé, Portugal?
The city of Loulé is less than 20 kilometers from the district capital of Faro, giving good access to the city's transport links, including its international airport and road networks. A one-hour flight (or high-speed train link) to Lisbon gives easy access to the rest of the world.
Within the wider district of Loulé , in towns such as Almancil, Quarteira, Vilamoura and Boliqueime, you will find a wide range of luxury villas and apartments to choose from. Whilst some of these are busy coastal towns, others are situated in the quieter inland areas, but all offer easy access to the amenities described here.
The town of Loulé itself offers the usual variety of traditional Portuguese shops, markets and handicraft outlets, where you can happily browse away your days. But if designer shopping is more to your taste, the Forum Algarve Mall at Faro is only a short drive away. It offers more than 100 shops, 20 restaurants and five cinemas. There is also The Mall at Guia, which is close to Albufeira.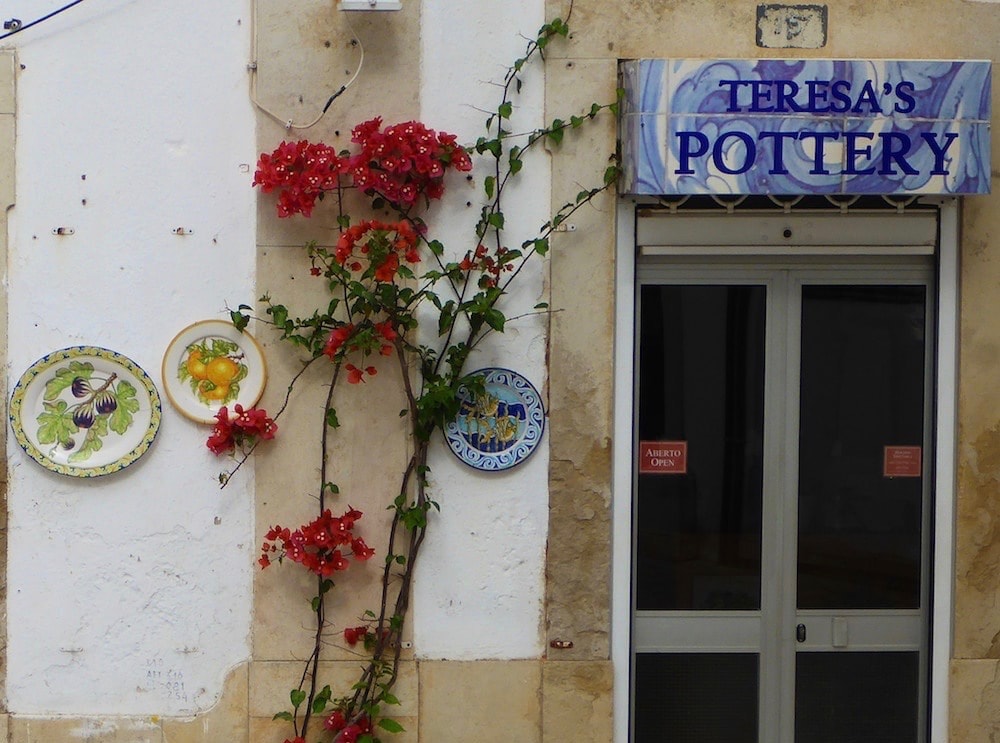 Golfing in and around Loulé
Since the first golf course was established at Penina, the Algarve has attracted golfers from all over the world. It now boasts several world class golf courses where you can occasionally rub shoulders with celebrities taking a relaxing break in the region.
If golfing is how you like to spend your leisure time, there are more than enough excellent courses within a half hour's drive. These include the prestigious Vale de Lobo and Quinta do Lago courses, as well as other high quality courses at Sao Lourenco, Salgados and many more.
A bit further away you will find the famous Henry Cotton Championship Course at Penina, in the Western Algarve – this course has hosted 10 Portuguese Opens as well as many other prestigious tournaments.
Penina offers a range of courses for different levels of play, but the championship course is legendary for both its challenging play and its spectacular surroundings. It was the first 18-hole course to be built in the Algarve and the Penina Hotel, and Golf Resort has recently been voted Portugal's Leading Golf Resort by the World Travel Awards.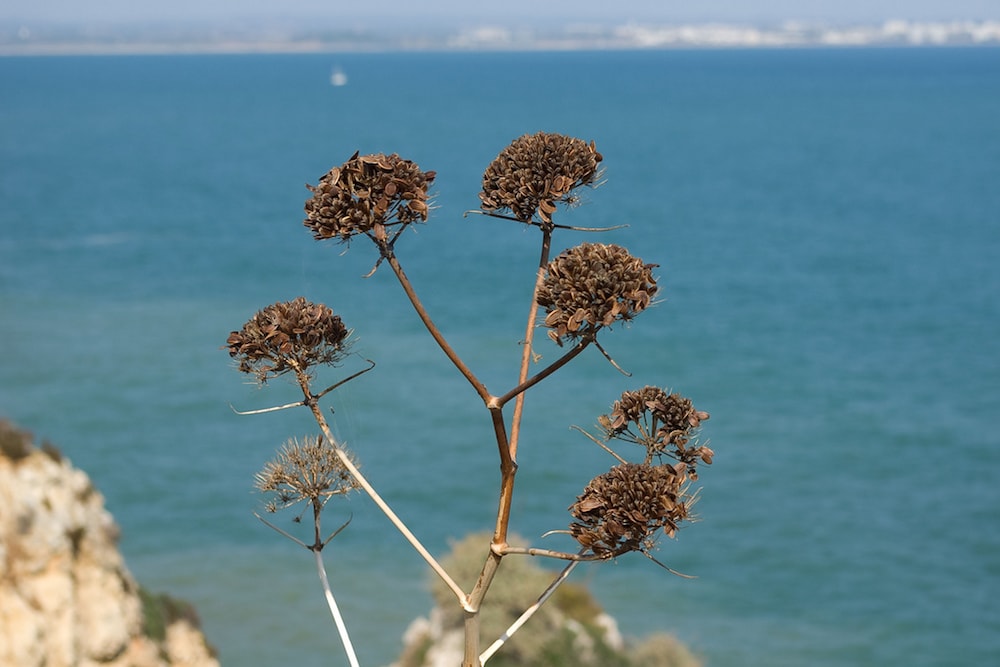 Downtime in Loulé
Although it is inland, Loulé is only a short drive from some of those spectacular Algarve beaches, with their cliff-top walks, relaxing restaurants and breathtaking views over the Atlantic. Around 30 minutes' drive away, in Portimão, is the Autódromo Internacional do Algarve, with its excellent motor-racing facilities.
And if a day on the beach or golf course leaves you craving good food and wine, you will find several Michelin-starred restaurants in the surrounding area. Of these, two have been awarded 2-star status – Ocean in Armaçao de Pêra / Porches and the restaurant at the Vila Joya resort, in Gale, near Albufeira. Another four have one-star – Gusto, Henrique Leis and Sao Gabriel in Almancil and Willie's in Vilamoura.
Buying a Loulé Property
The property market is currently booming throughout Portugal and it is particularly buoyant in the Algarve, making the location of Loulé property close to the so-called Golden Triangle an in-demand area.
Depending on your circumstances you may also qualify for Portugal's residency and tax incentives, particularly if you have Non-Habitual Residency (NHR) status.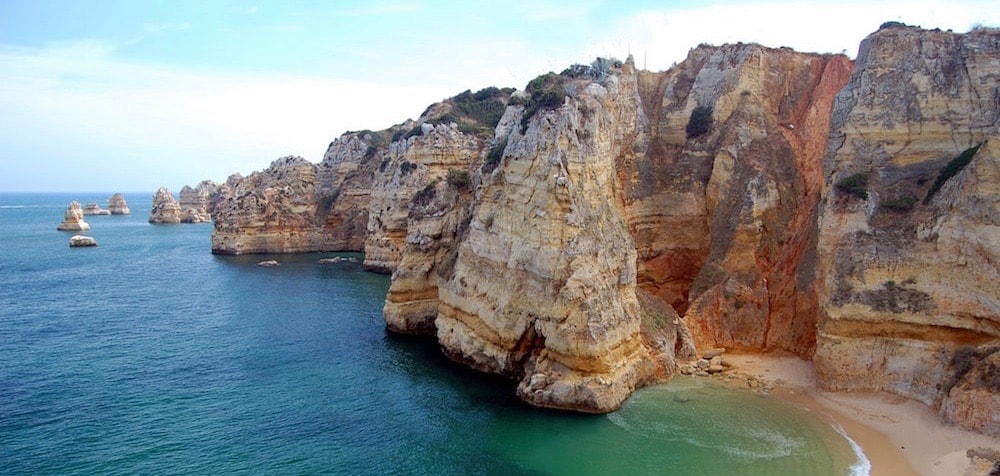 Climate and weather in Loulé
Although the Algarve boasts more than 300 days of sunshine per year, you should expect some wet and windy days from October through to March and April. However, daytime temperatures seldom drop to single figures and often reach 20 degrees or more during this period.
During the summer months, temperatures can reach the mid-high 30s, although the nights are generally cooler and coastal breezes mean that temperatures rarely make for an uncomfortable night's sleep. Sea temperatures in August and September are generally around 20 degrees celsius or above.
Investing in a Loulé property will give you access to the beautiful Algarve, world class golf courses, breathtaking views over the coast and a traditional Portuguese atmosphere.
Hero picture by Jose A. via Flickr