Île-de-France is a region located in the north central part of France. This region surrounds the country's capital, Paris.
Île-de-France covers an area of more than 12,000km² and is composed of 7 regions, 25 districts and 1,268 municipalities.. It is one of the smallest regions in France, but by far the one with the largest number of inhabitants, with about 18% of the French population living there.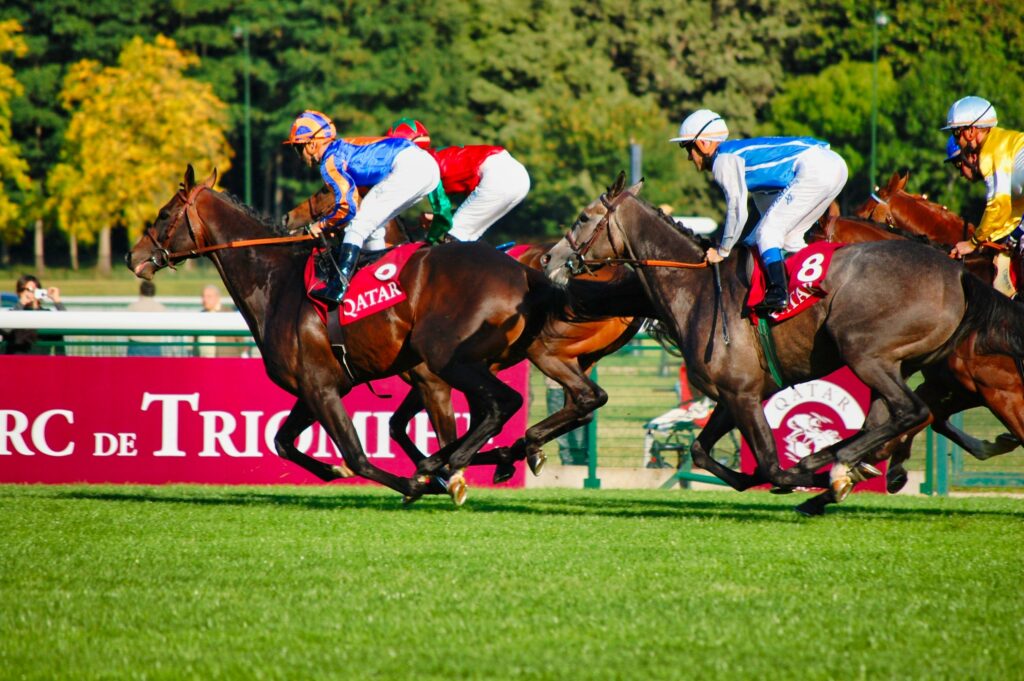 A guide to the area
The Île-de-France region is particularly young, its economic dynamism and job market make it attractive. It is also an extremely touristic region and one of the most iconic destinations in the world thanks to its city, Paris. Culturally, all forms of art are present, making it a region teeming with artists, art galleries and entertainment venues for all ages.
The Île-de-France, and especially Paris, concentrates a range of cultural activities. There are many museums, theaters, concert halls, art galleries, etc. The region has 54 museums, five opera houses, 59 theaters and concert halls that can accommodate up to 21,133 seats.
For sports lovers and physical activities, the region has many racecourses in Paris (Auteuil, Longchamps, Vincennes, etc..) but also others such as the Rambouillet or Fontainebleau racecourse, known for their vastness, their lakes and hiking trails, all very popular during weekends. Île-de-France has internationally recognized sports facilities for the organization of major competitions with five soccer and rugby stadiums. In 2024, the region will host the Olympic Games. It has 54 golf courses in the Île-de-France line and 39 in the Paris line.
In 2004, 40% of the migrant population living in France was living in Île-de-France. More than one in three residents in the area are immigrants or have one at least one parent that is an immigrant. In 2015, the most common foreign nationalities in Île-de-France were Algerian, Portuguese, Moroccan, Tunisian and Guadalupan, among many others.
43% of Île-de-France residents are between the ages of 18 and 40. Among them, 11% are Europeans and 32% non-Europeans (14% from Maghreb, 7% from South Africa, 4% from overseas departments, 3% from Asia, 1% from Turkey and 3% from other regions).
Hosting over 50 million tourists a year, Île-de-France is one of the most attractive destinations in the world. Its extraordinary cultural heritage and a massive influx of business tourism explain the attractiveness of the area and act as a vector of economic growth.
The transportation network that connects Île-de-France to other cities or countries also makes the area more accessible. All means of transport are present in the area: a high speed train line connects Île-de-France to five European countries for instance, while the city of Paris and its suburbs can be reached by subway. Other cities can be reached by RER or Transilien trains, constituted by a long and high-quality railway system that provides its passengers with a strict service, much needed for all workers living in Île-de-France and commuting to Paris every day. The supply offers yet another option of transportation: bus and tram lines.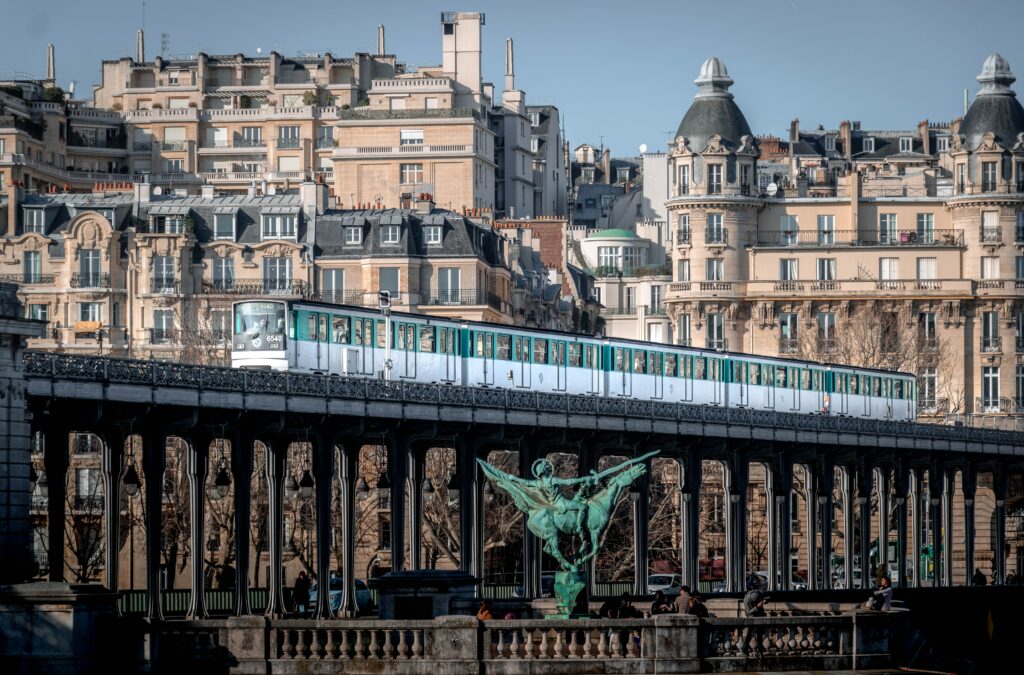 In 2019, the area had a total of 800 km of highways, 700 km of waterways and 591 km of bike lanes.
In the city of Paris there are three main airports: Paris-Le Bourget, Paris-Orly and Paris-Charles-de-Gaulle. There are also two others available, further away from the city center: Beauvais-Tillé airport and Paris-Vatry airport. All this infrastructure makes long-distance flights easier and more frequent, due to the low-cost flights coming from all over Europe.
Hero photo by Jeremy Bezanger