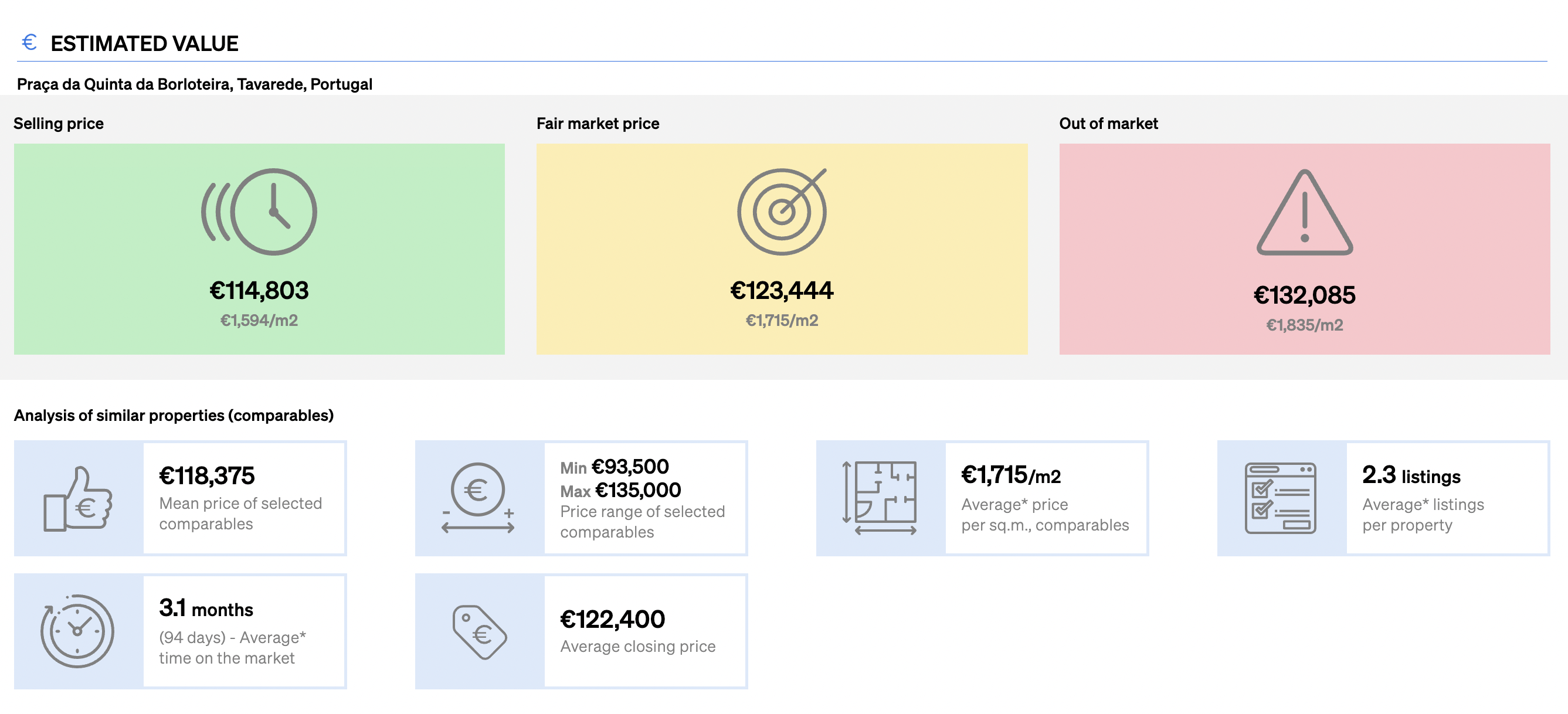 Starting now, you're able to work even more efficiently and provide an even better service to your client. How? Thanks to CASAFARI's transactional data, now available for the Portuguese and Spanish markets. Check all the benefits you can obtain from deepening your understanding of real estate transactions and where to find this information inside CASAFARI. … Continue Reading »
Daily, we track 180.000+ property changes in Spain, Portugal, France, etc.
Be the first one to know about price changes, new and sold listings.
GET FREE ACCESS