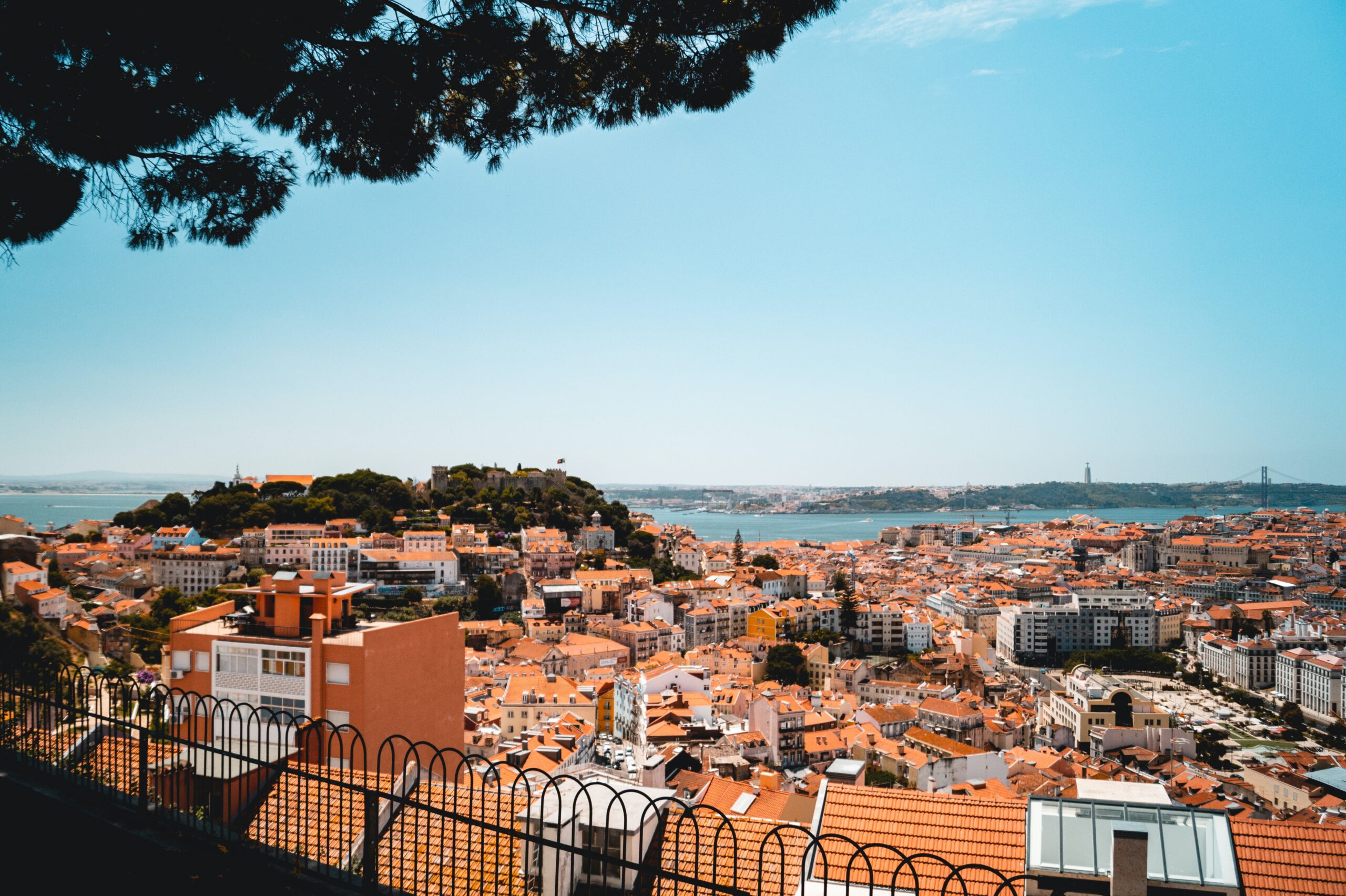 After facing a high influx of foreigners arriving to live in sunny Lisbon, the Portuguese capital is now often mentioned on the news due to the increase in rental prices. But how have these prices evolved across the years? And how has the rental market in the city recovered from the pandemic years? We took … Continue Reading »
Daily, we track 180.000+ property changes in Spain, Portugal, France, etc.
Be the first one to know about price changes, new and sold listings.
GET FREE ACCESS