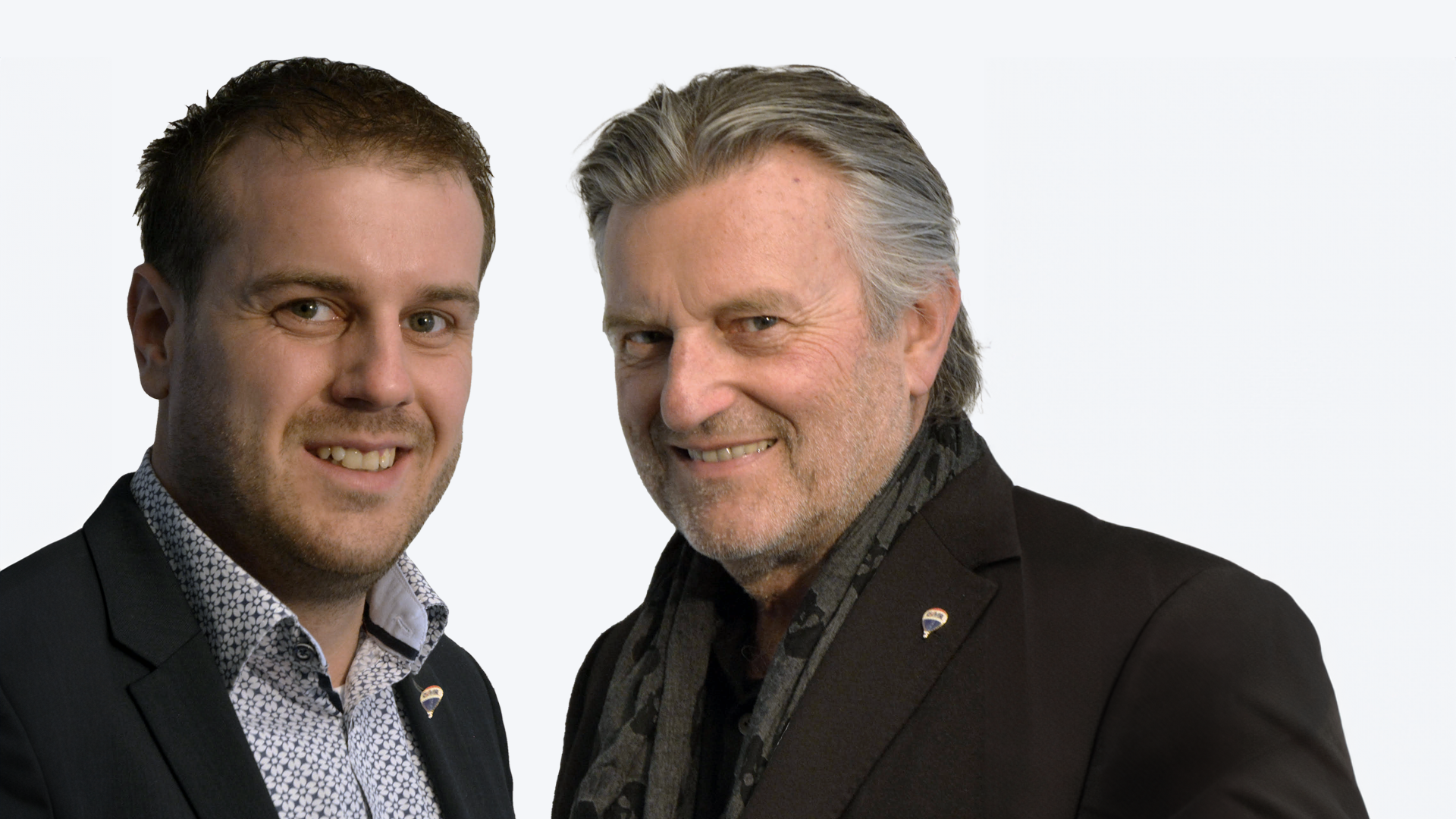 The RE/MAX Müller-Kittnau agency, run by Bruno and Christian Müller-Kittnau, is always striving to simplify their daily work and increase efficiency. After noticing that other RE/MAX agencies had already chosen CASAFARI as their data provider of choice, real estate consultant Bruno Müller-Kittnau decided to get in touch with our team. And, as CASAFARI's functionalities make … Continue Reading »
Daily, we track 180.000+ property changes in Spain, Portugal, France, etc.
Be the first one to know about price changes, new and sold listings.
GET FREE ACCESS