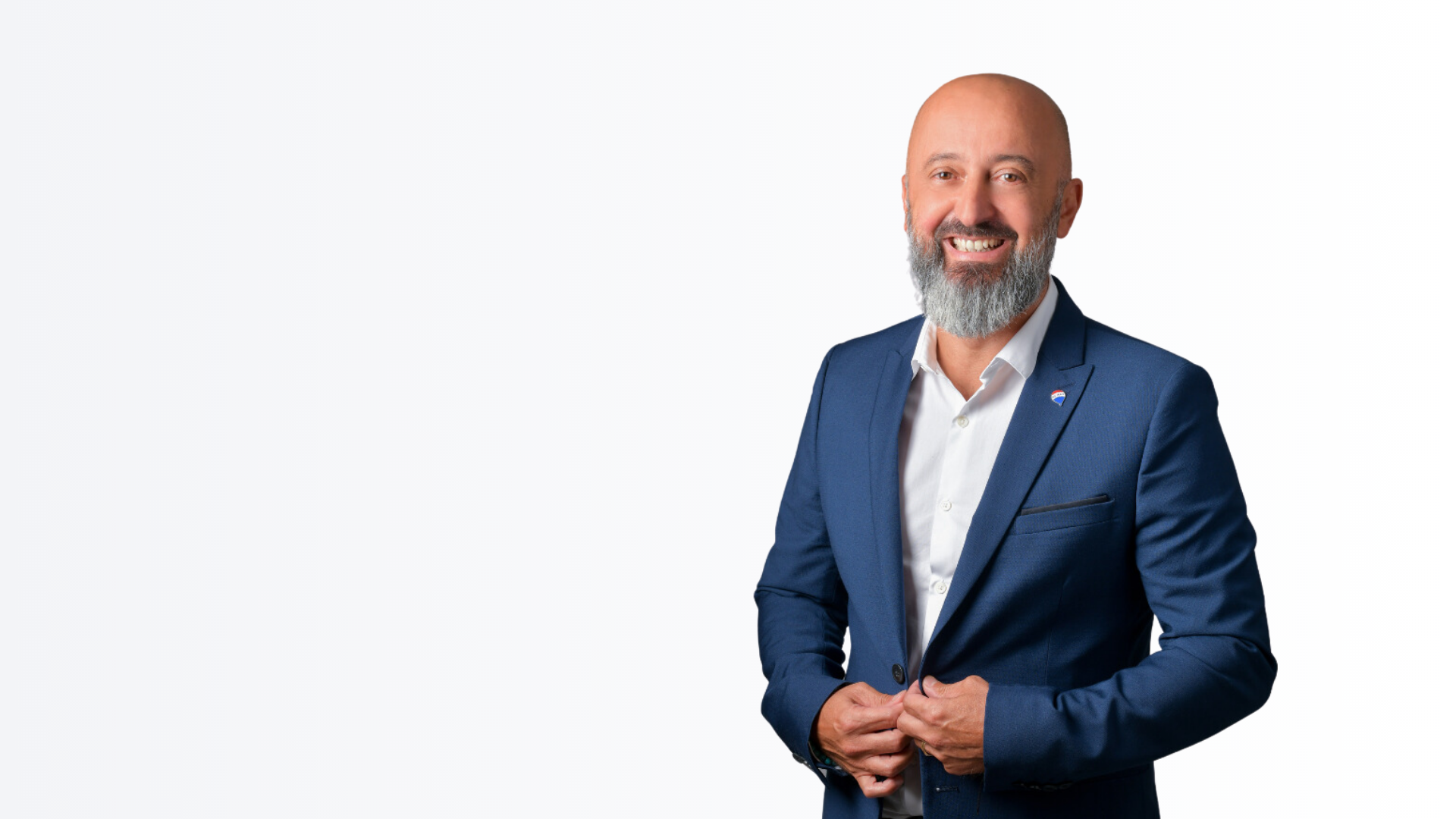 When looking for a property data solution, Emmanuel Capuano, broker at RE/MAX Aquila, looked at his peers as a benchmark. RE/MAX Portugal was already working with CASAFARI, which meant for Emannuel a guarantee of quality and made the choice all the more obvious. CASAFARI was the first software of the kind used by RE/MAX Aquila … Continue Reading »
Daily, we track 180.000+ property changes in Spain, Portugal, France, etc.
Be the first one to know about price changes, new and sold listings.
GET FREE ACCESS