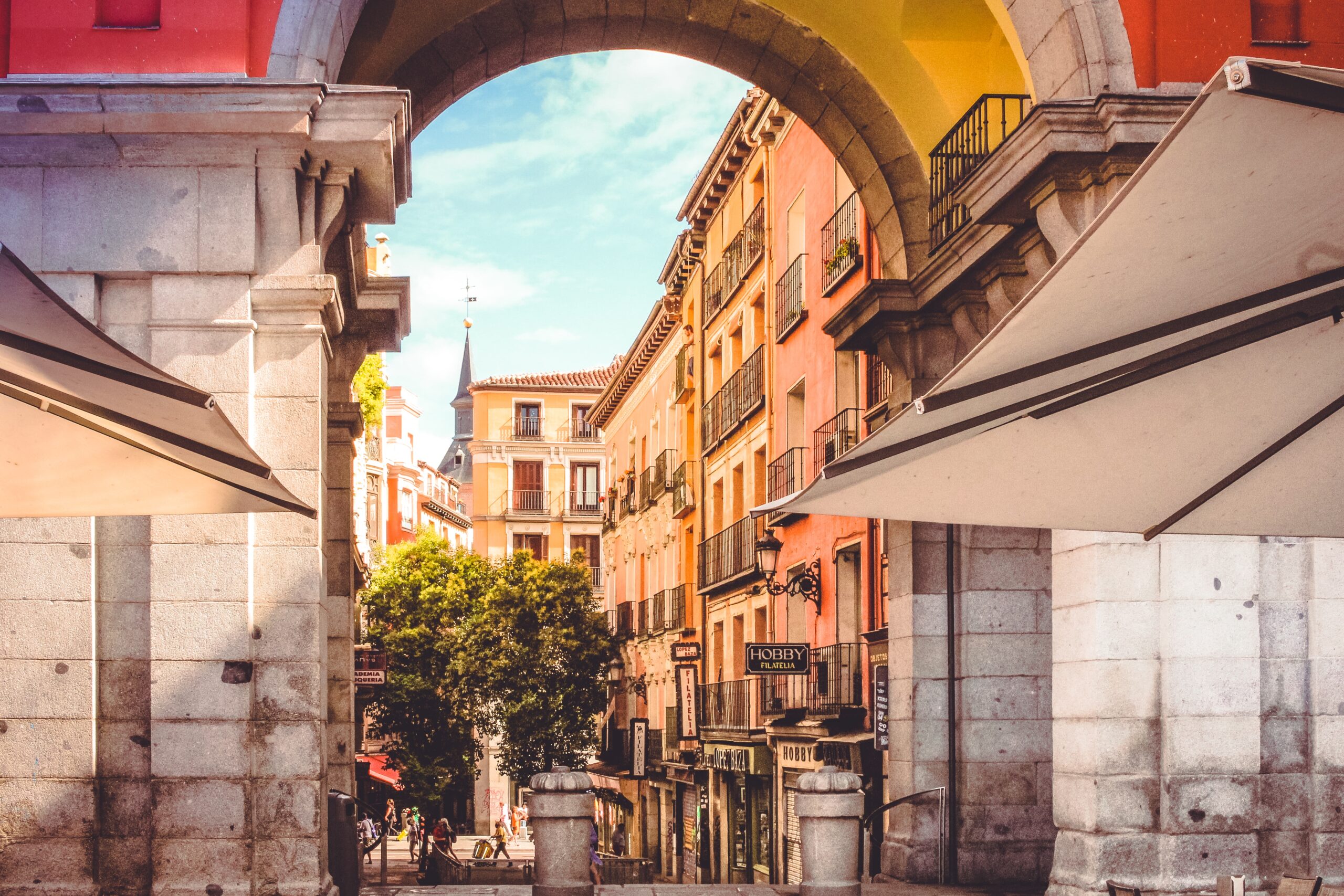 The new Housing Act 2023 came into force on 26th May, establishing new rules for increasing rents, what can be charged to tenants, tax incentives for owners who put their property on the market at affordable prices and much more. Read on to understand the main changes and how they affect your clients. What is … Continue Reading »
Daily, we track 180.000+ property changes in Spain, Portugal, France, etc.
Be the first one to know about price changes, new and sold listings.
GET FREE ACCESS