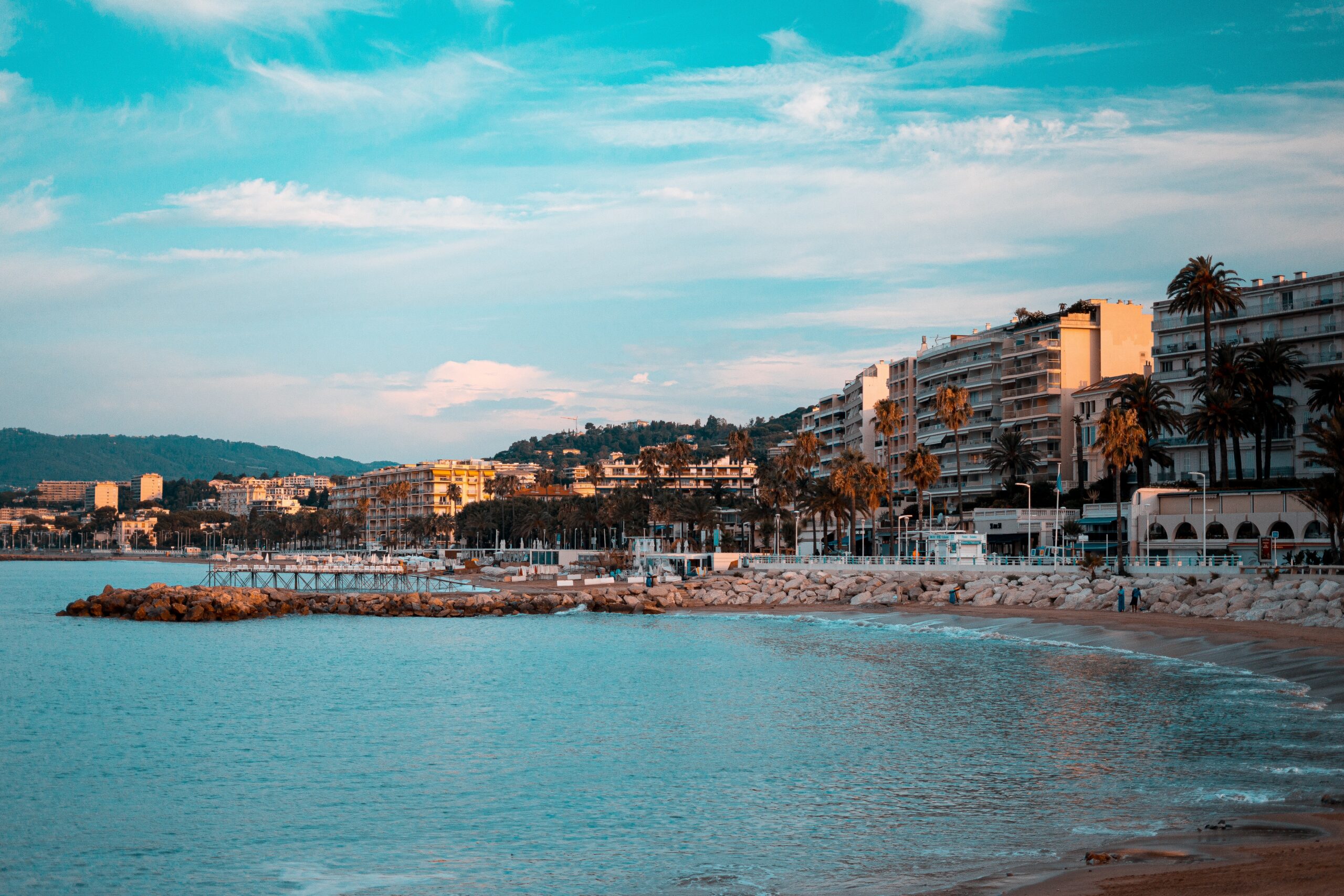 Thinking about buying a property to spend summer in paradise? Southern Europe has some of the most charming sceneries for your vacation. But how's the property market in each one of these places? Where are the best prices? In which places is it easier or harder to find a house by the sea? We looked … Continue Reading »
Daily, we track 180.000+ property changes in Spain, Portugal, France, etc.
Be the first one to know about price changes, new and sold listings.
GET FREE ACCESS