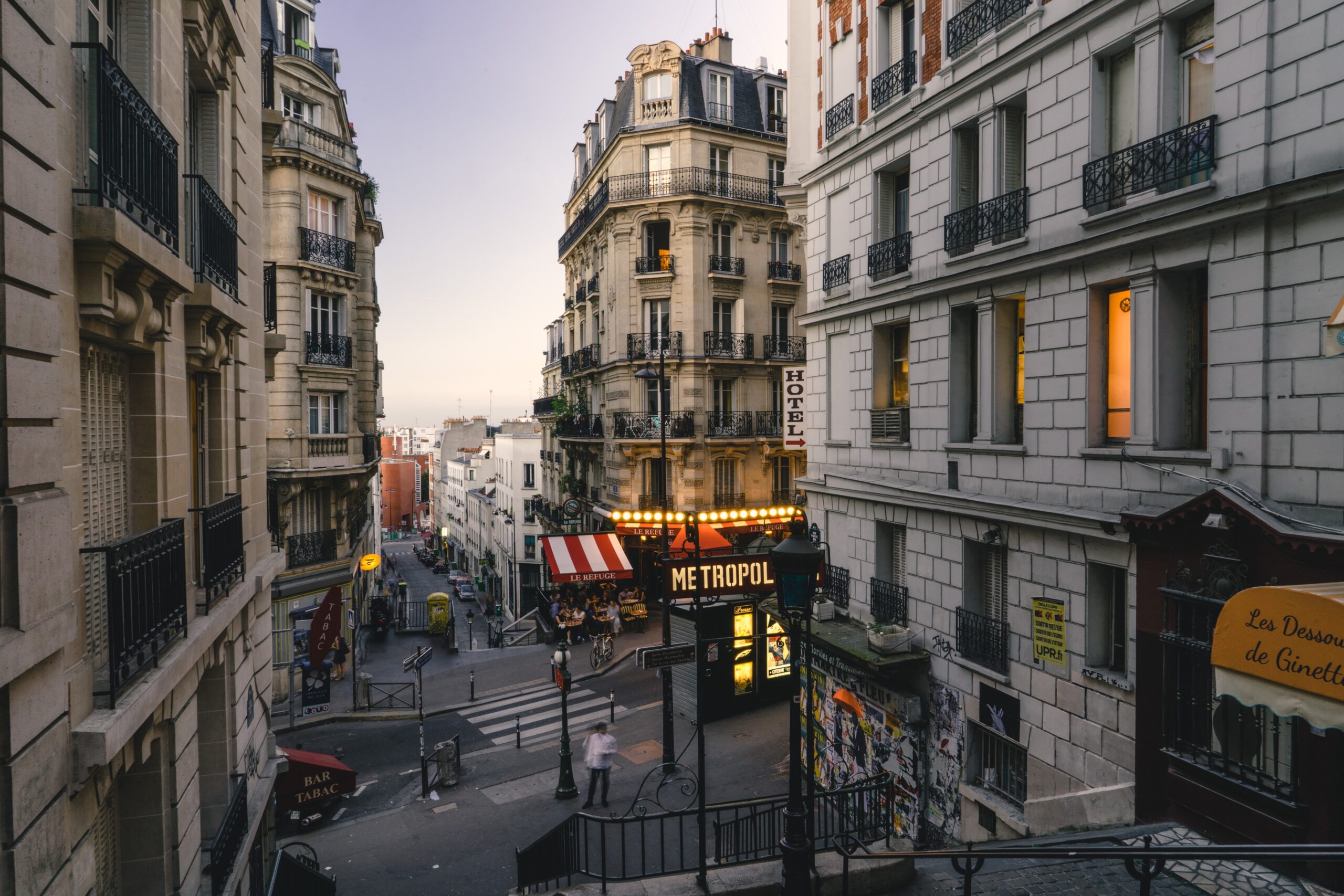 Famous in the USA property market, the house flipping trend has arrived in Europe. It brings the idea of buying cheap and renovating properties to sell for a higher price. But what are the risks that come along with it? Are there differences between buying to sell fast or buying expecting that the property appreciates? … Continue Reading »
Daily, we track 180.000+ property changes in Spain, Portugal, France, etc.
Be the first one to know about price changes, new and sold listings.
GET FREE ACCESS