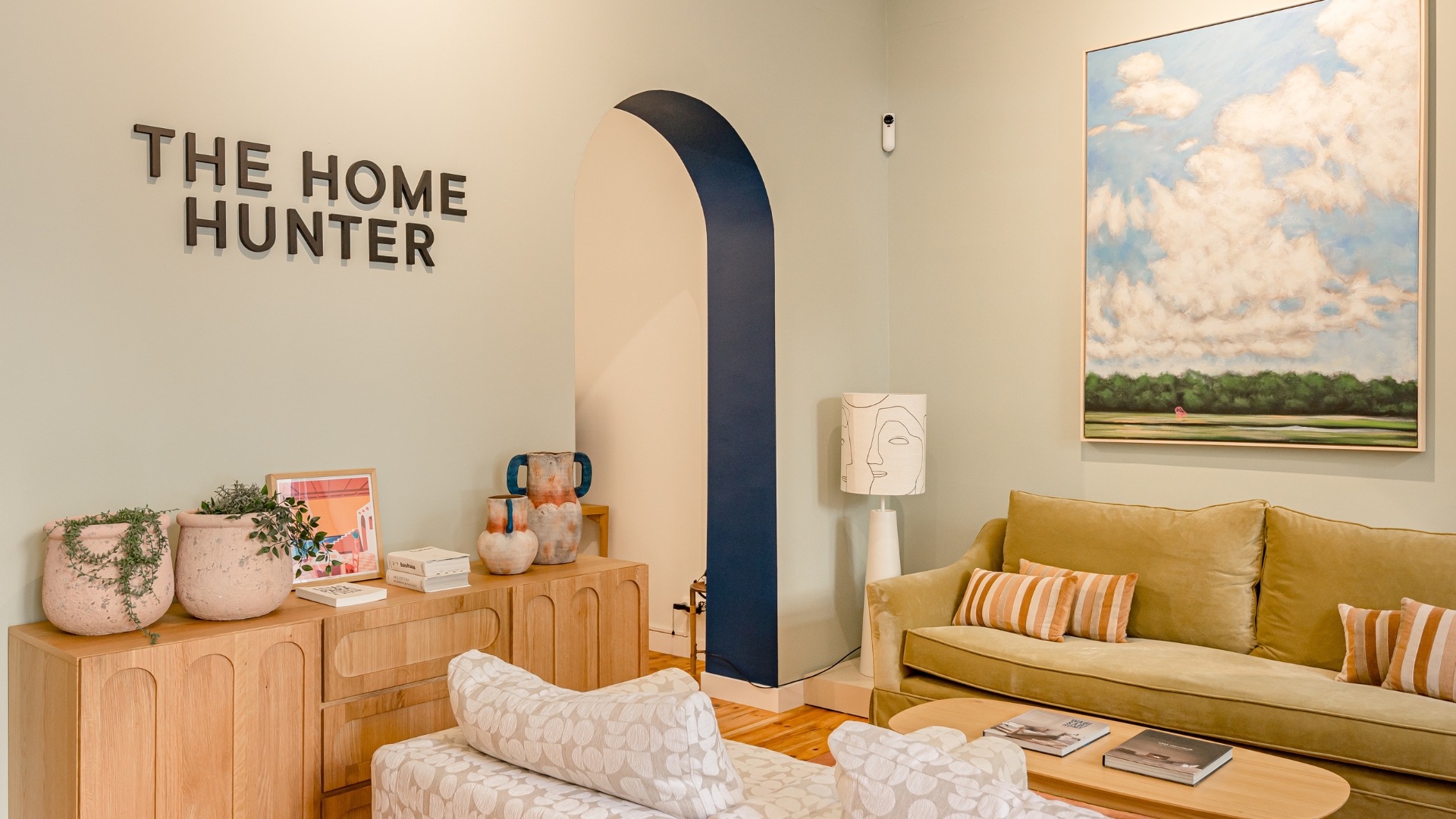 Ainoha Pérez, Commercial Director of The Home Hunter, wanted to push for improvements: the company needed more accurate property valuations and, later on, a well-rounded CRM that was designed for real estate businesses. Her previous experience with CASAFARI made her get in touch with us in February 2021 and, so far, this has only gotten … Continue Reading »
Daily, we track 180.000+ property changes in Spain, Portugal, France, etc.
Be the first one to know about price changes, new and sold listings.
GET FREE ACCESS