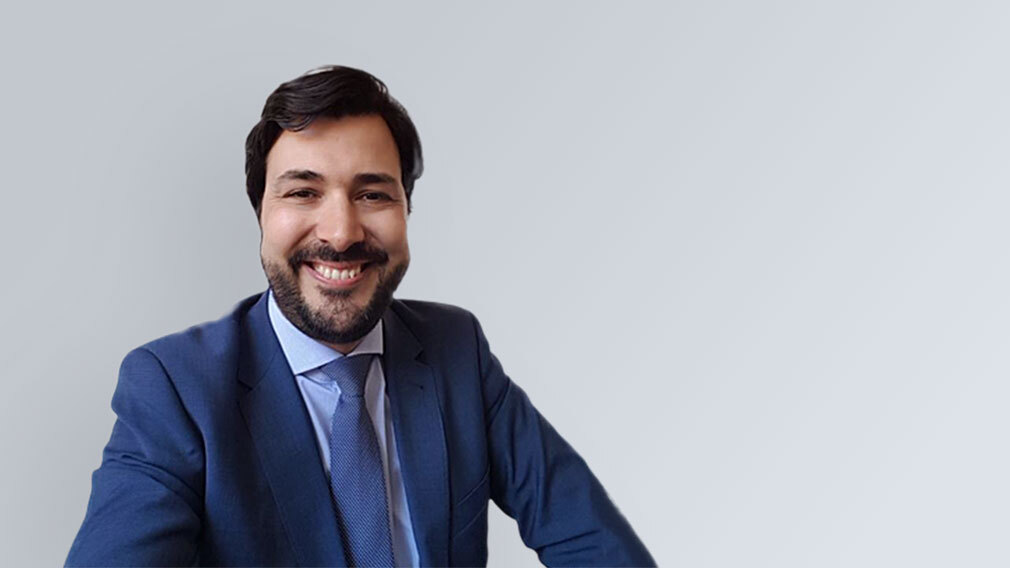 It was 2018 when Prime Yield first heard of CASAFARI. Up until that moment, the property market data in Portugal was spread out through many different websites, some of them not entirely trustworthy. So, when they were told about a real estate platform that allowed estate agents and property investors to obtain thorough property market … Continue Reading »
Daily, we track 180.000+ property changes in Spain, Portugal, France, etc.
Be the first one to know about price changes, new and sold listings.
GET FREE ACCESS