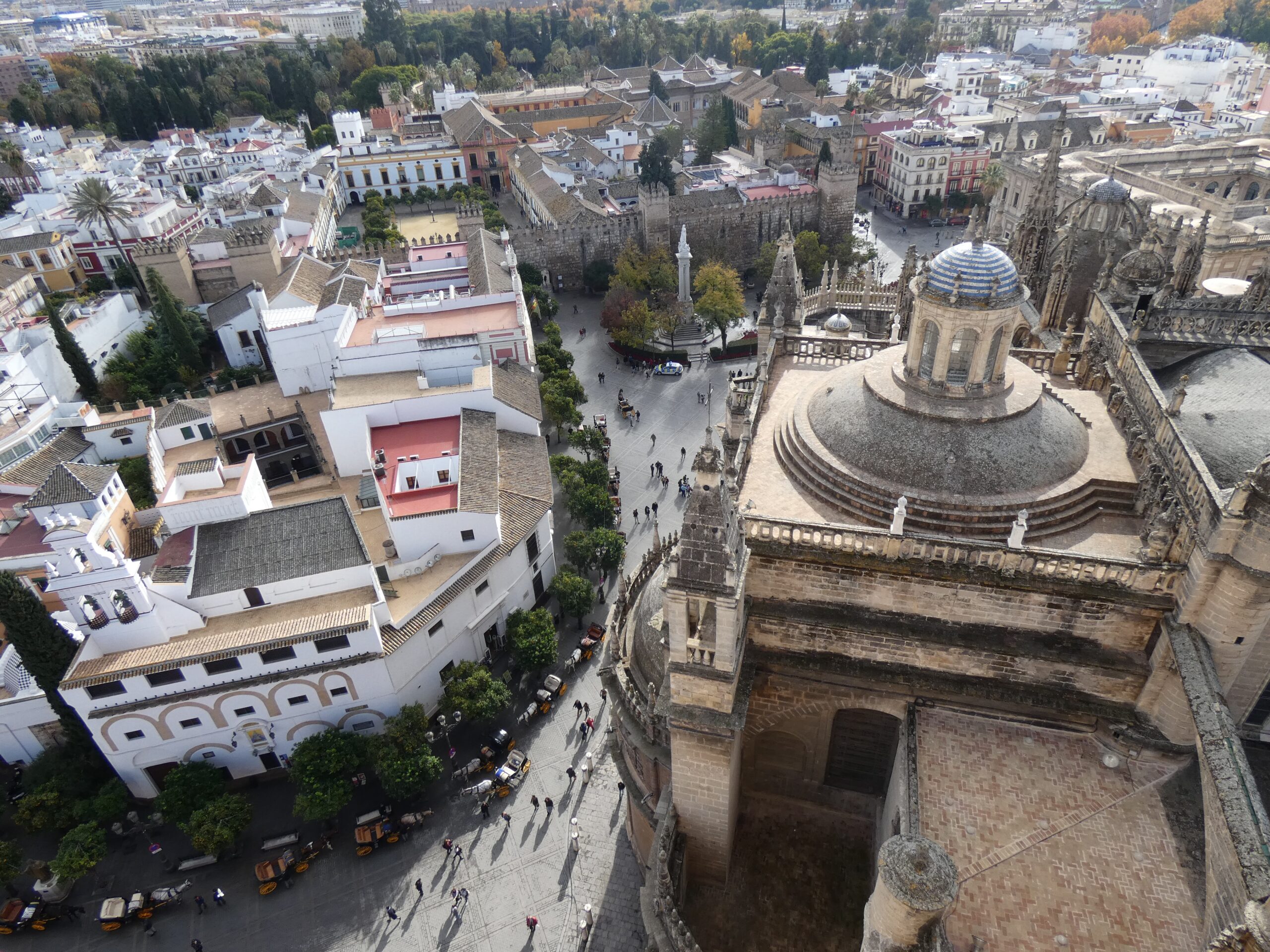 It doesn't matter whether they do it because they can't fund the whole property by themselves, because oftentimes rent is higher than the mortgage for a similar place or due to a combination of both factors: the fact is most buyers in Spain need to request a mortgage to pay for their property. And, although … Continue Reading »
Daily, we track 180.000+ property changes in Spain, Portugal, France, etc.
Be the first one to know about price changes, new and sold listings.
GET FREE ACCESS