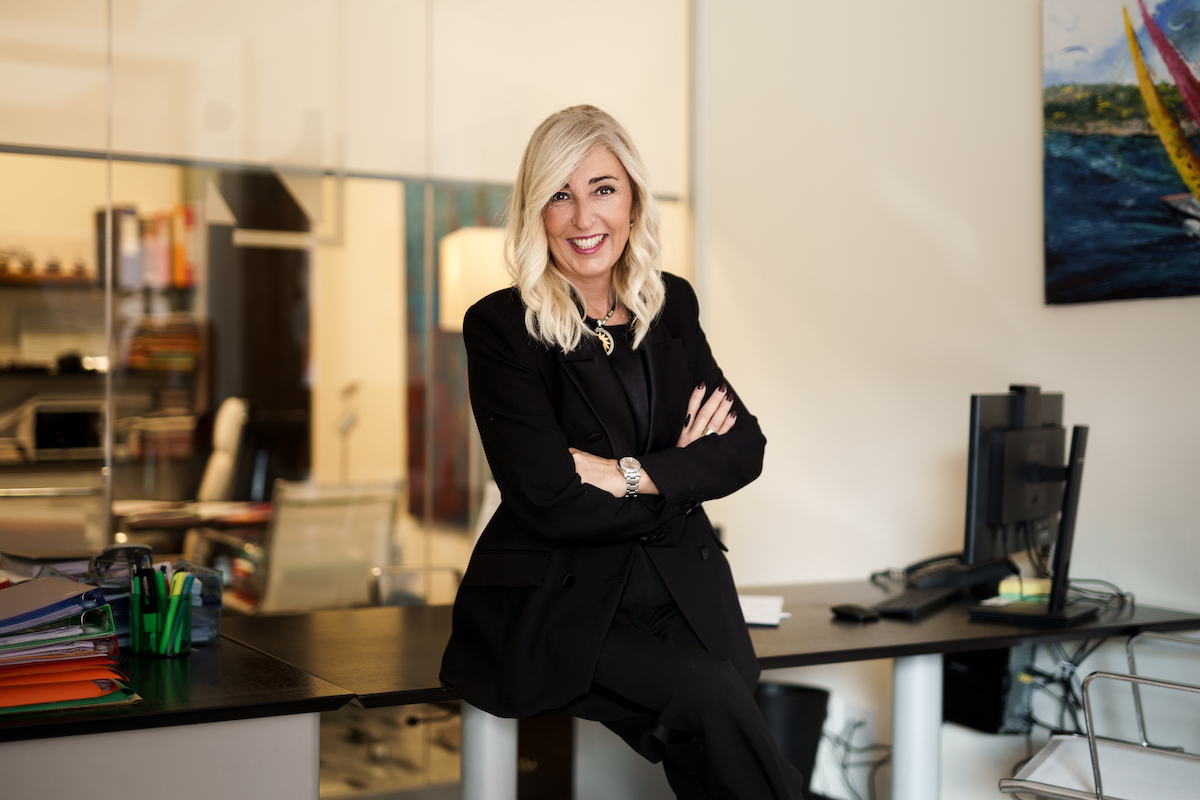 Stefania Rossini got to know CASAFARI through Linkedin. Two things caught her attention at that moment: the extensive mapping of the properties in the Italian market and the young team that worked in our company. After a pleasant first contact, in which she got to know experienced, gentle and non-invasive professionals, Stefania knew she had … Continue Reading »
Daily, we track 180.000+ property changes in Spain, Portugal, France, etc.
Be the first one to know about price changes, new and sold listings.
GET FREE ACCESS