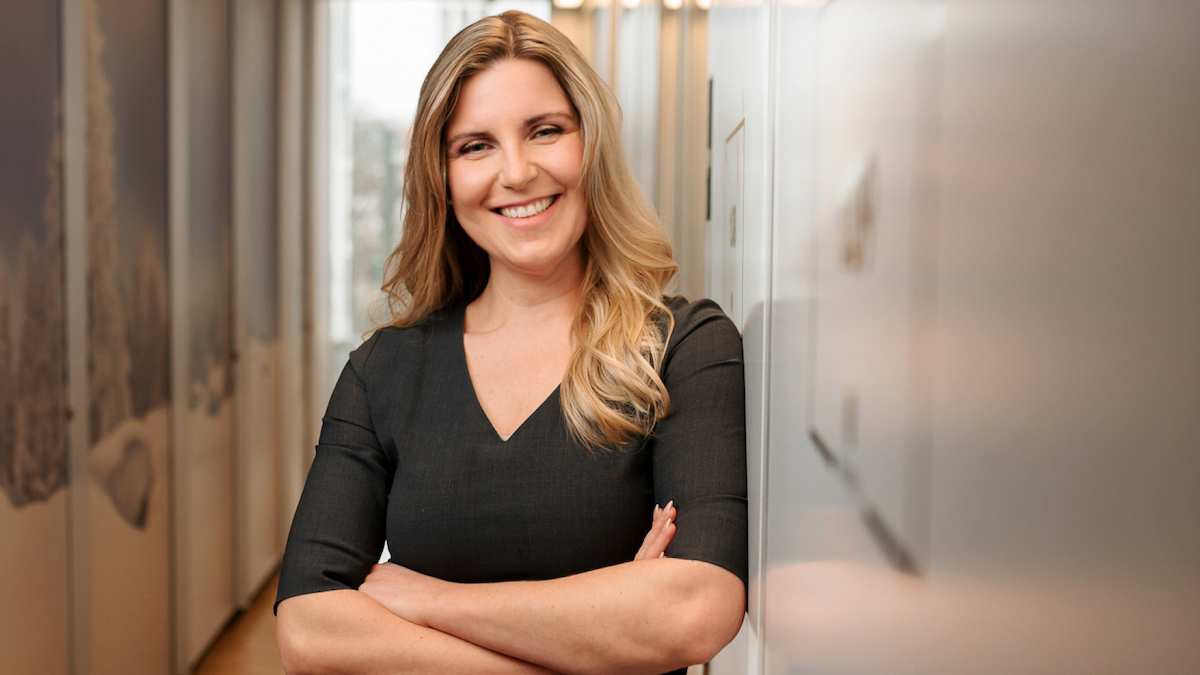 Isabelle Vosdellen, founder of Belle Estate GmbH, came across CASAFARI on Linkedin and decided to get in touch with our team. She sought a tool that had an independent and reliable database, with as broad a dataset as possible, to help her with one of the hardest tasks of estate agents: establish the fair market … Continue Reading »
Daily, we track 180.000+ property changes in Spain, Portugal, France, etc.
Be the first one to know about price changes, new and sold listings.
GET FREE ACCESS