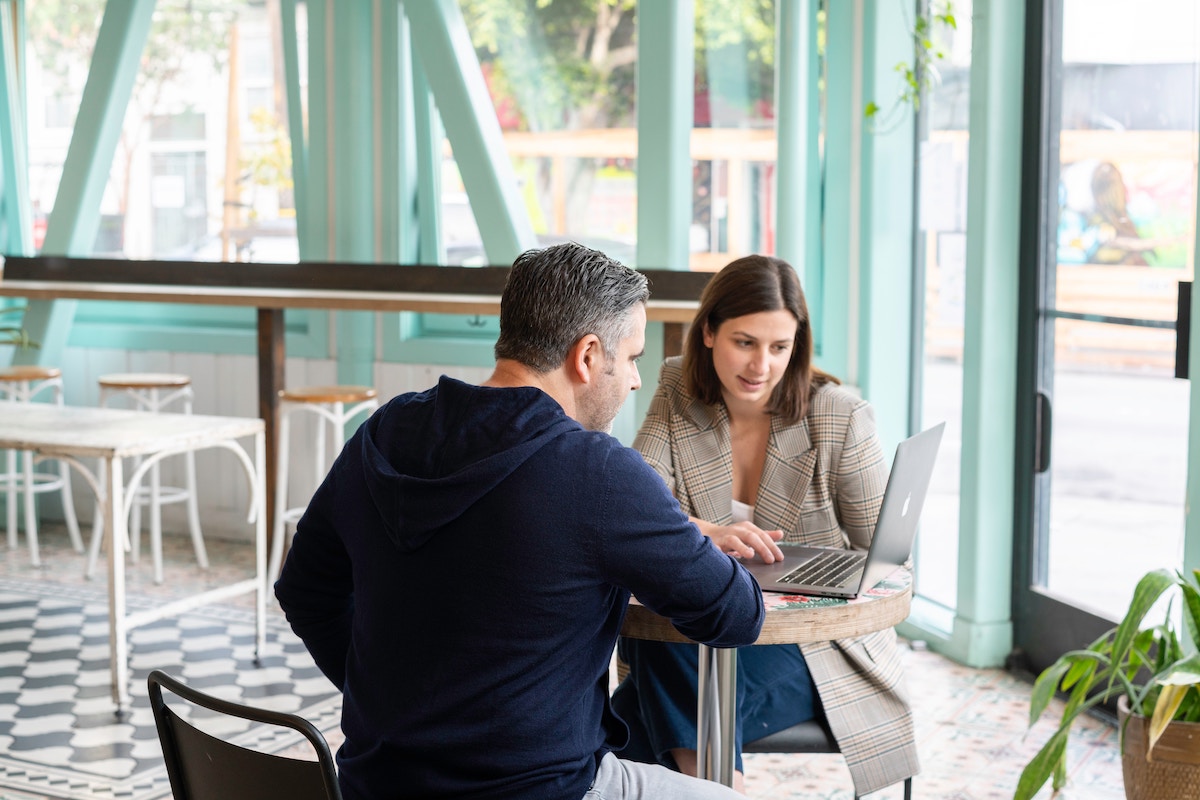 As we always say, the list of tasks of the estate agent is not a short one. Between finding the right properties for their clients and potential buyers for the properties in their portfolio, they also need to make sure that their business keeps on growing. But, when real estate prospecting is done without preparation … Continue Reading »
Daily, we track 180.000+ property changes in Spain, Portugal, France, etc.
Be the first one to know about price changes, new and sold listings.
GET FREE ACCESS