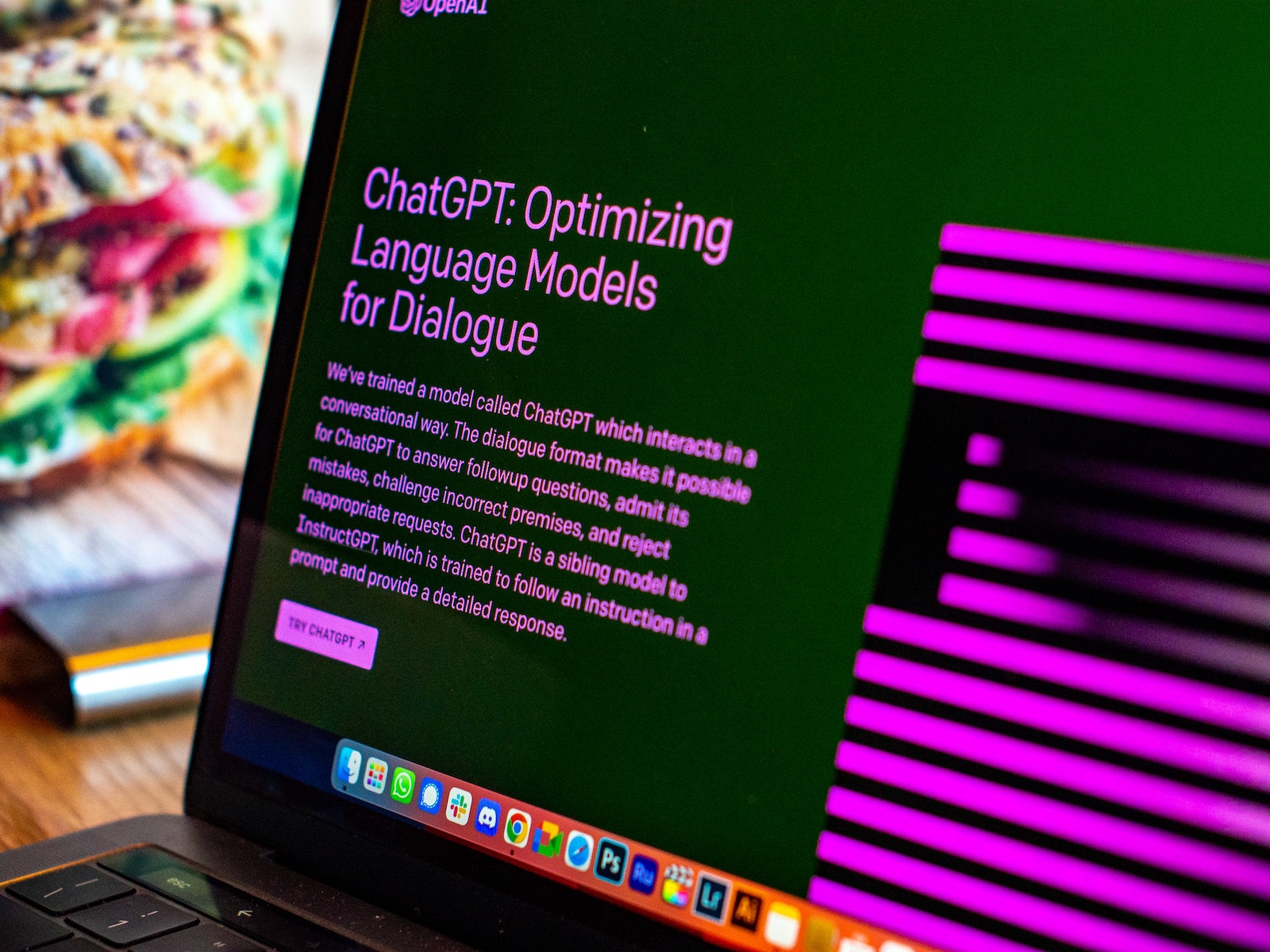 While very often technology is seen as a substitute for human interaction, on a more positive view it can actually be used as a tool that works for you, reducing your efforts and time spent with certain tasks. As a Proptech company, CASAFARI is an enthusiast of artificial intelligence being used for the benefit of … Continue Reading »
Daily, we track 180.000+ property changes in Spain, Portugal, France, etc.
Be the first one to know about price changes, new and sold listings.
GET FREE ACCESS