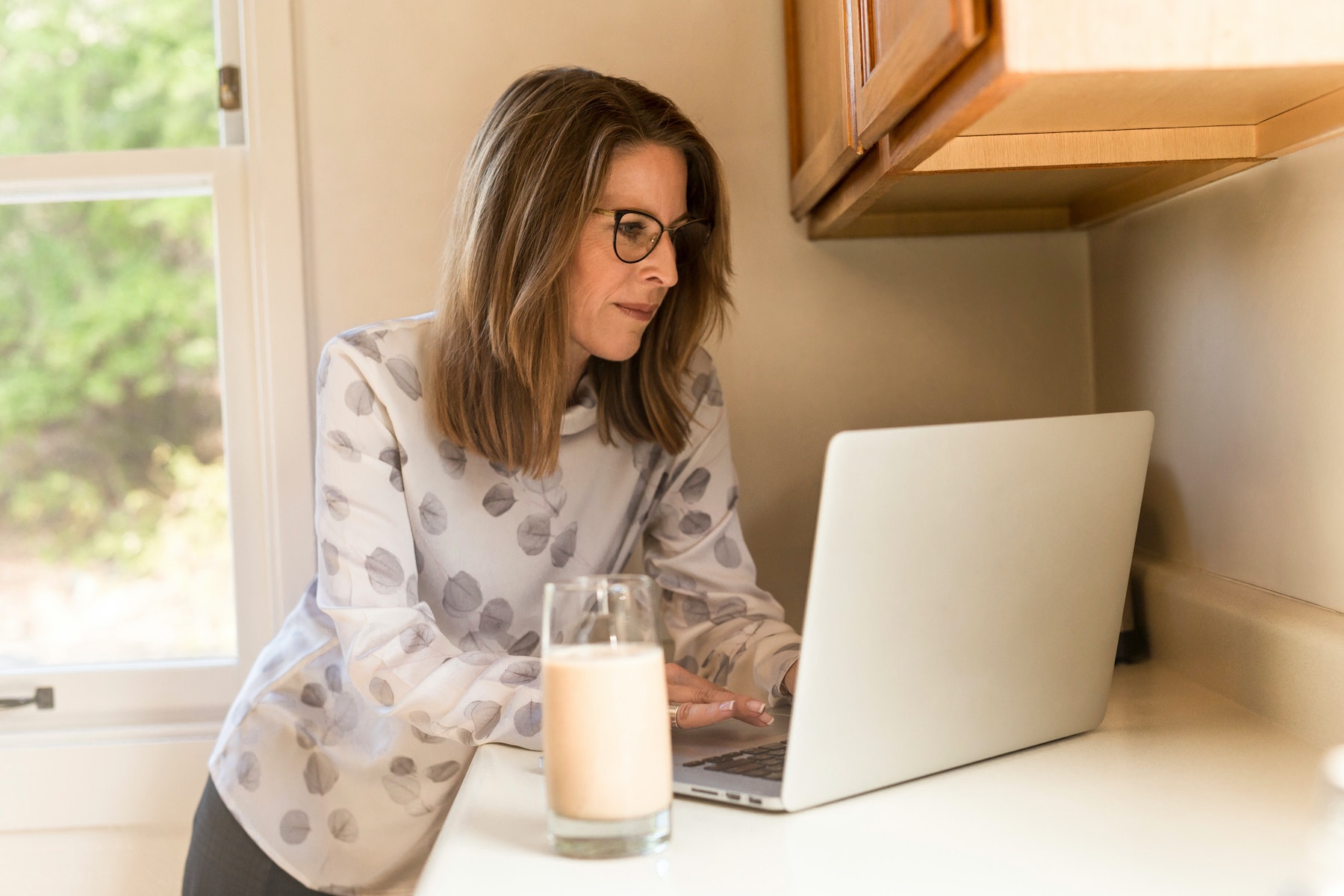 When you work on a commission base, sealing more deals is defining for you to increase your revenues. But which strategies can you apply to your day-to-day work to make your real estate sales going in the midst of so many tasks? Here are a few ideas. Become an expert in a market The more … Continue Reading »
Daily, we track 180.000+ property changes in Spain, Portugal, France, etc.
Be the first one to know about price changes, new and sold listings.
GET FREE ACCESS