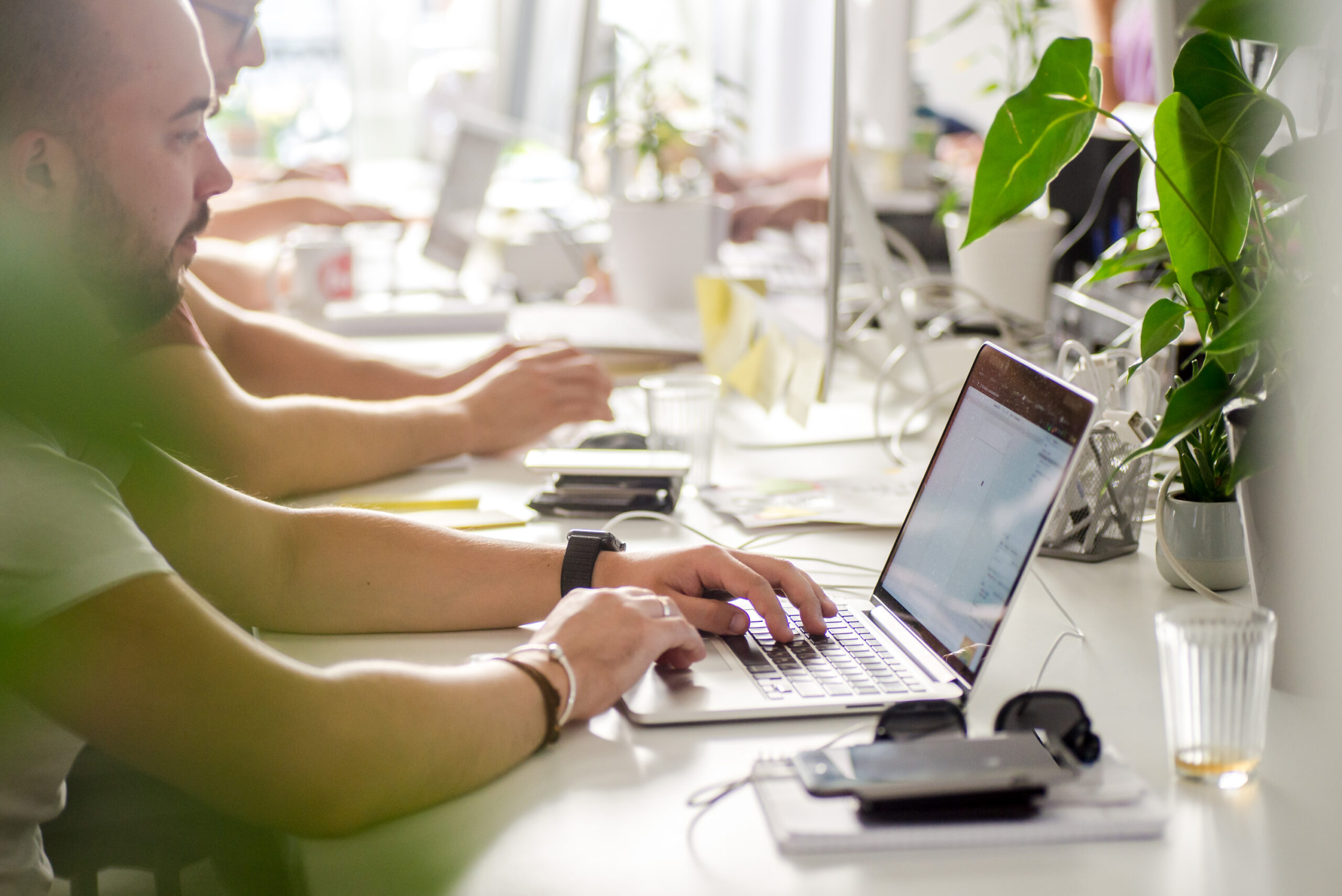 The answer to this question is fairly simple: CASAFARI is the single source of truth in Europe for being the only platform with a full view of the property market. This 360º degree view of the property market is due to the completeness of CASAFARI. We are complete when it comes to sourcing data We … Continue Reading »
Daily, we track 180.000+ property changes in Spain, Portugal, France, etc.
Be the first one to know about price changes, new and sold listings.
GET FREE ACCESS