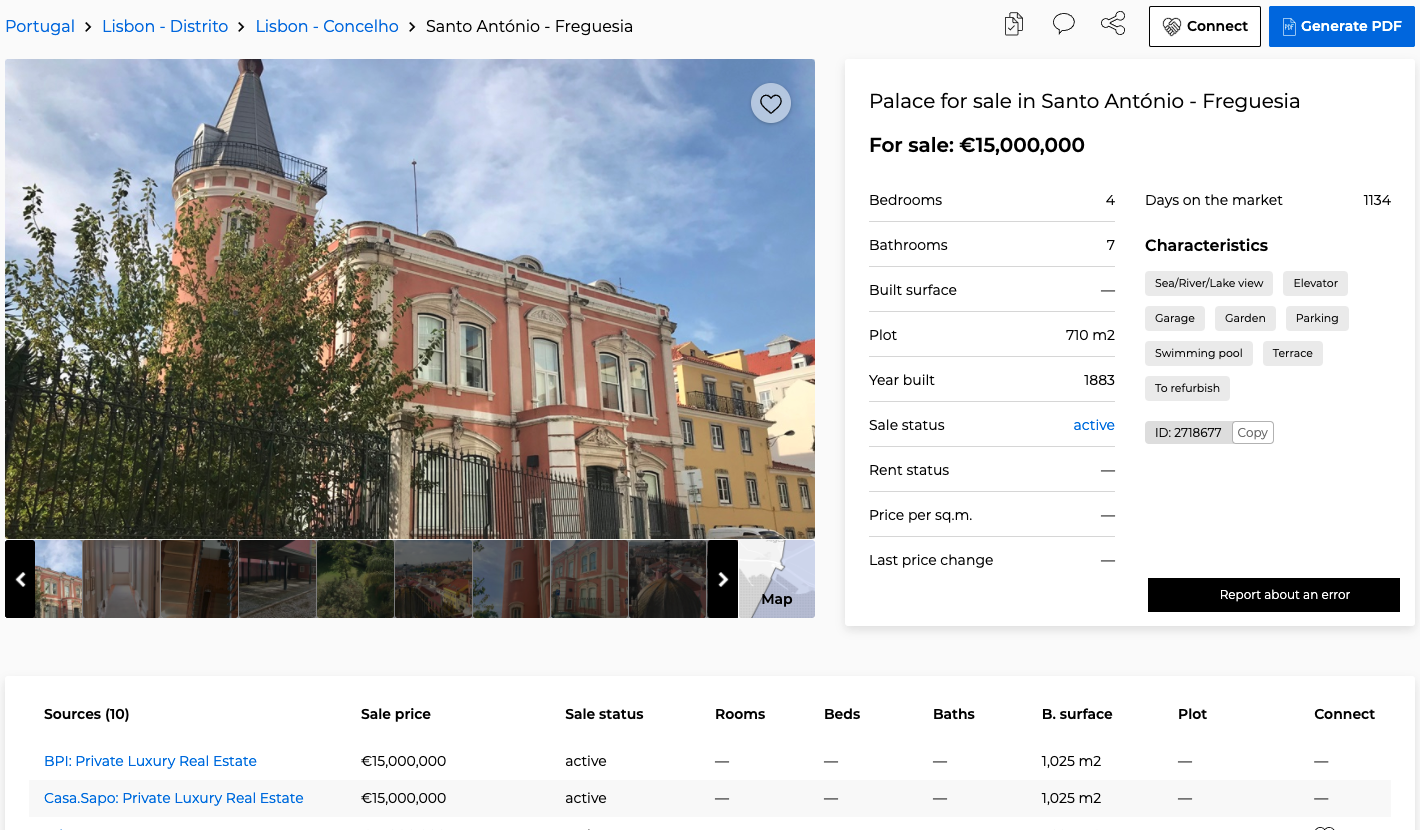 Complete: this is the word that defines CASAFARI. Our software for real estate professionals was created to organize the fragmented property market and empower those that work in the field with transparent and accurate real estate data. Basically, we were aiming to unlock data-driven decisions, professionalize the market and enable businesses. But, for a task … Continue Reading »
Daily, we track 180.000+ property changes in Spain, Portugal, France, etc.
Be the first one to know about price changes, new and sold listings.
GET FREE ACCESS