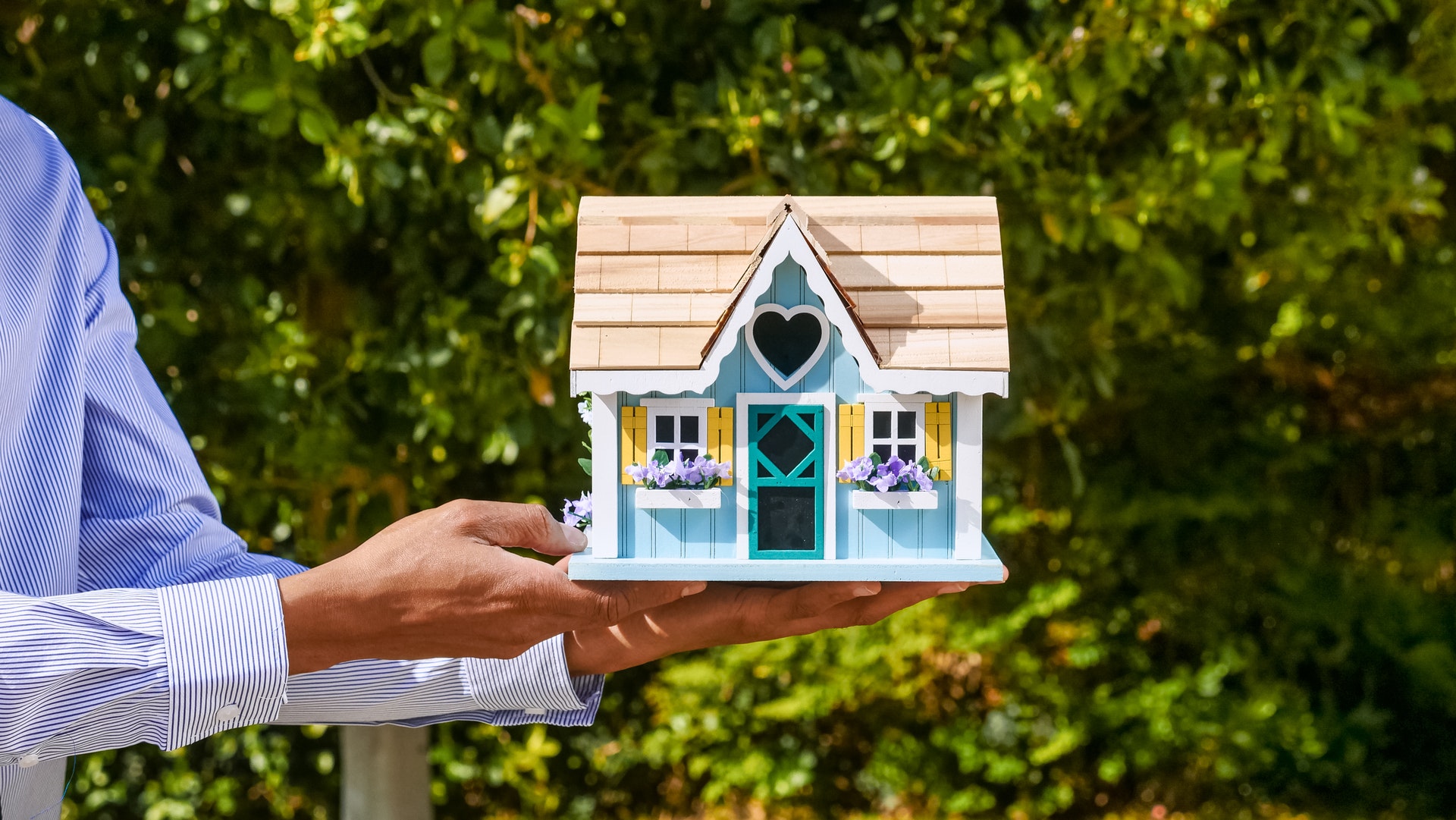 Have you ever heard of the term iBuyer and wondered what it means? Well, technology is changing the way every industry works, and real estate is no exception. Buying and selling a property has always been one of the most stressful processes in life. That is why iBuyers were born with the aim of streamlining … Continue Reading »
Daily, we track 180.000+ property changes in Spain, Portugal, France, etc.
Be the first one to know about price changes, new and sold listings.
GET FREE ACCESS