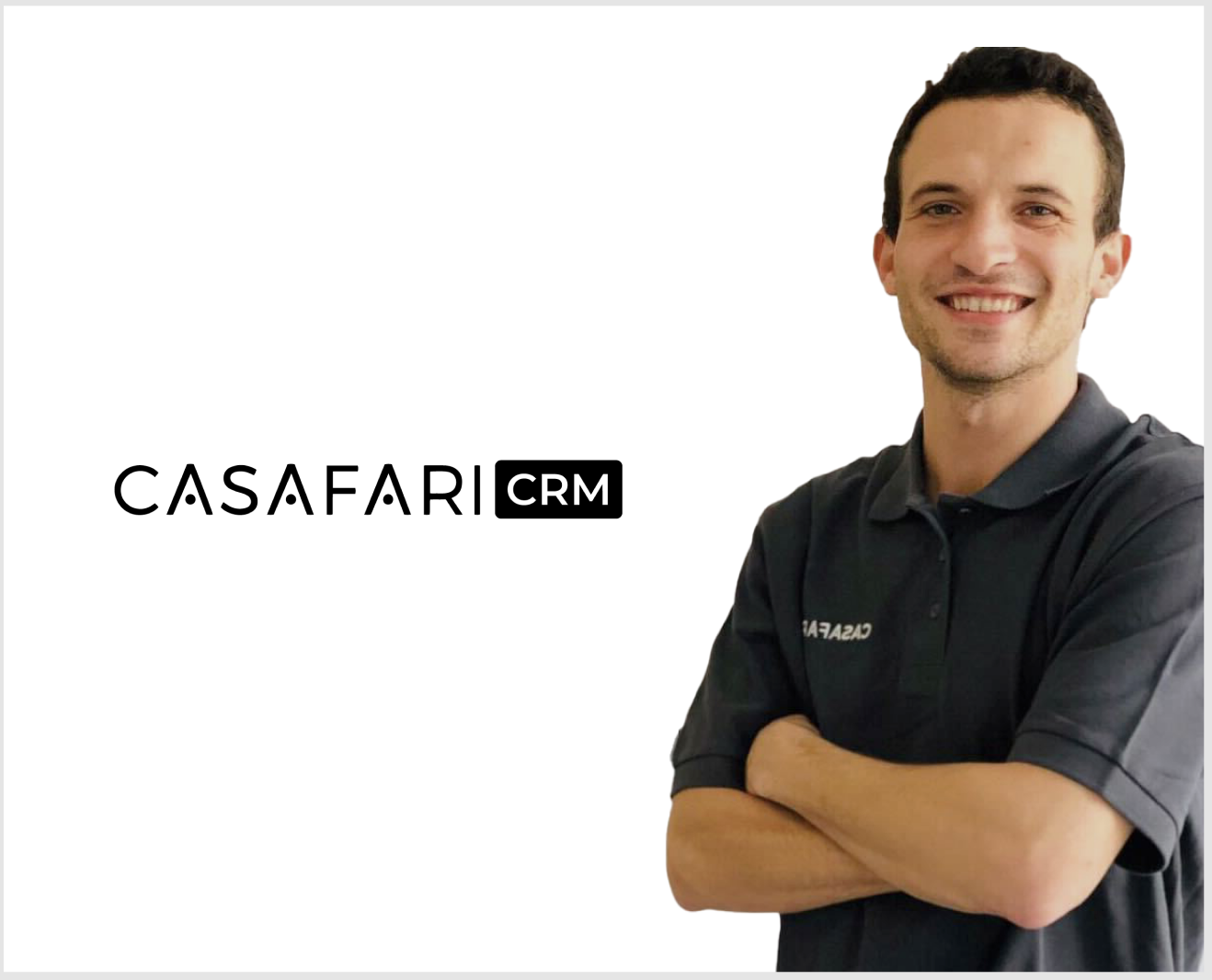 Nowadays, your potential customers search for their dream home comfortably on the Internet. Gone are the days when, to sell a property, it was necessary to publish the ads in the classified pages of local newspapers. The benefits of having a real estate website are many, starting with the exposure of the brand, the properties … Continue Reading »
Daily, we track 180.000+ property changes in Spain, Portugal, France, etc.
Be the first one to know about price changes, new and sold listings.
GET FREE ACCESS