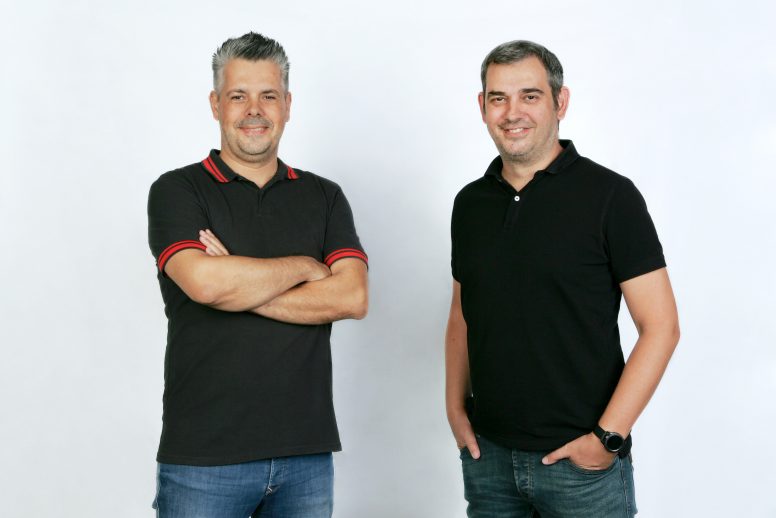 In 2006, while Paulo Fernandes was programming and Ricardo Santos was focusing on design, they were far from imagining that life would take them on a journey of entrepreneurship, challenges, and consequent success. The co-founders of Proppy CRM complemented each other professionally, and it was with this synergy that they decided to focus on the … Continue Reading »
Daily, we track 180.000+ property changes in Spain, Portugal, France, etc.
Be the first one to know about price changes, new and sold listings.
GET FREE ACCESS