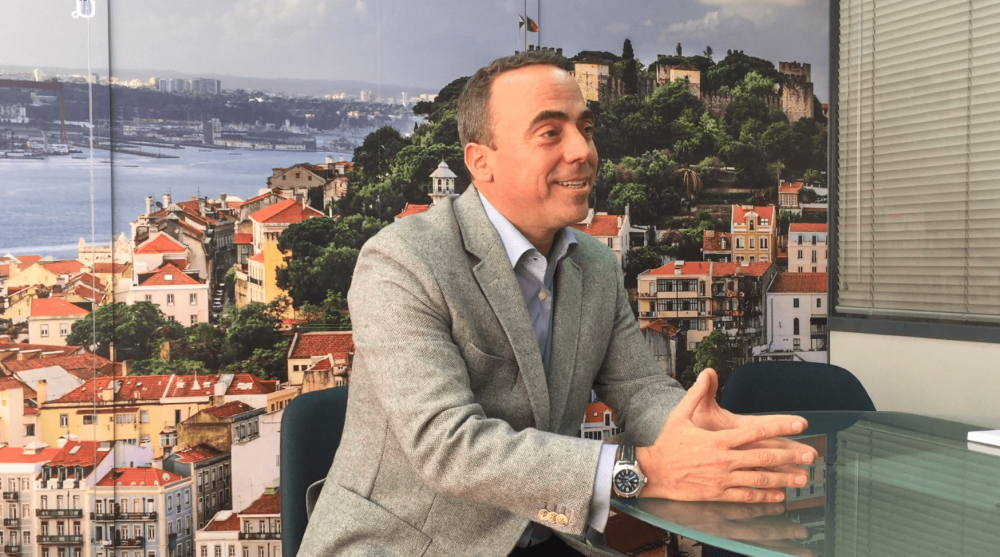 Pedro Fonseca, director of RE/MAX Latina in Portugal, has almost two decades of experience at the forefront of the organisation. In this interview he had a few words to say about Proptech, Lisbon and how to be the best estate agent you can be. You received the award for Game Changer at the RE/MAX 9th … Continue Reading »
Daily, we track 180.000+ property changes in Spain, Portugal, France, etc.
Be the first one to know about price changes, new and sold listings.
GET FREE ACCESS