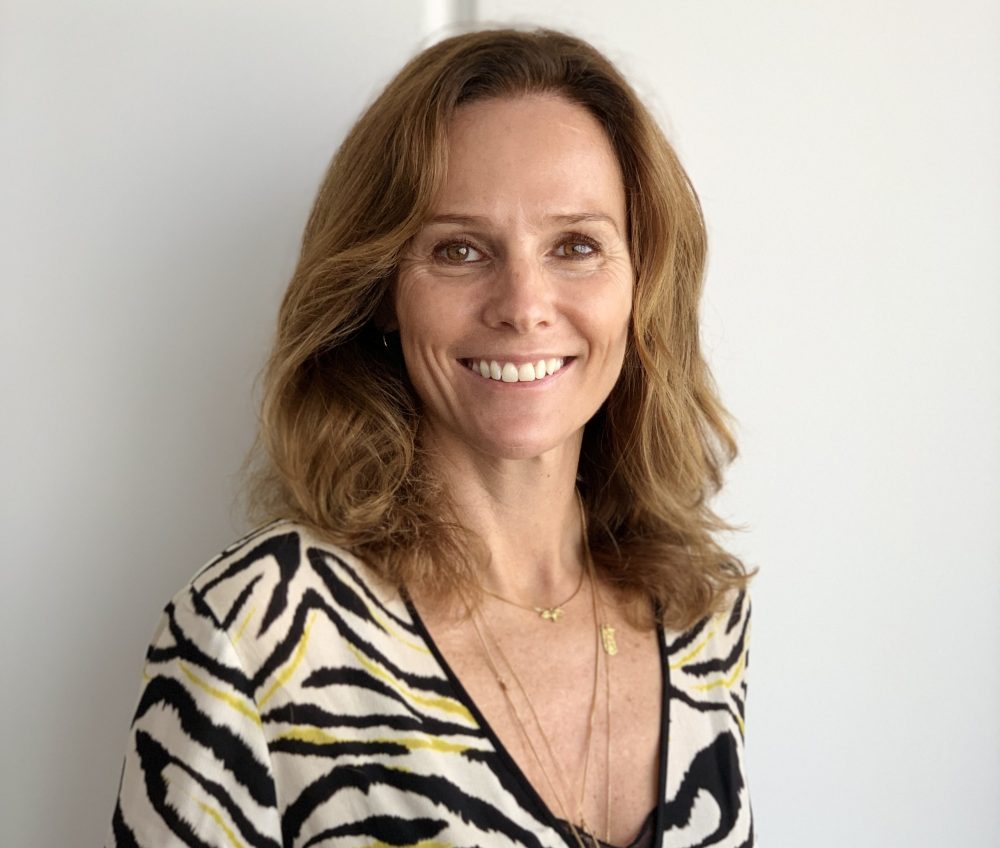 Patricia Pereira Coutinho is International and New Business Director at Lince Real Estate. In this interview with us, she discusses her company's partnership with Savills, which joined forces with Lince Real Estate early last year, and shares her wisdom as a leading figure in the Portuguese property market. What can we expect from the Portuguese … Continue Reading »
Daily, we track 180.000+ property changes in Spain, Portugal, France, etc.
Be the first one to know about price changes, new and sold listings.
GET FREE ACCESS