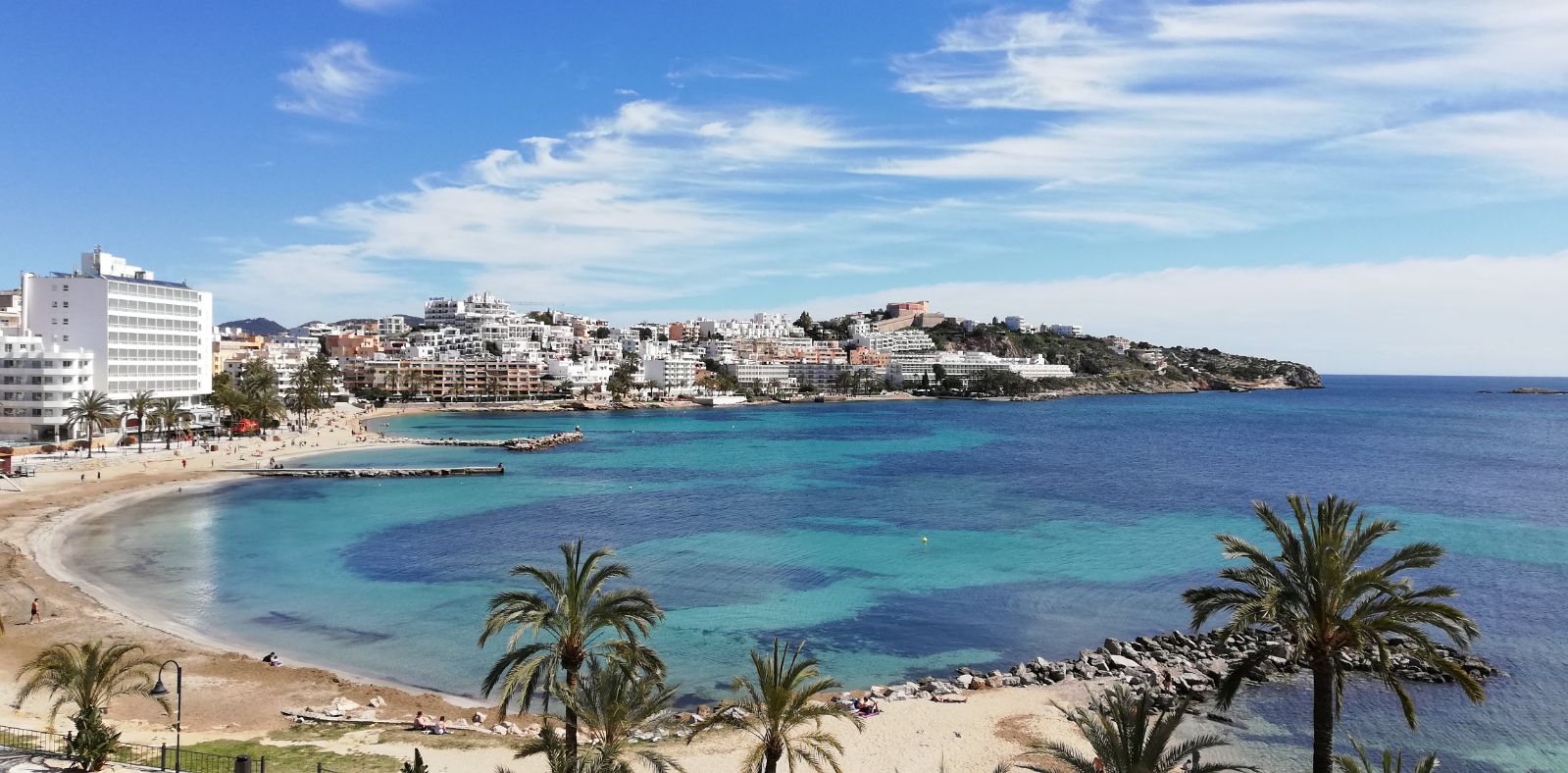 This month one of the leading luxury real estate agencies in Ibiza wrote an article about how Big Data helps real estate agents make faster and better decisions. CASAFARI has developed a platform for agents to make the most of data usage in their transaction process. Have a look at why data is important and … Continue Reading »
Daily, we track 180.000+ property changes in Spain, Portugal, France, etc.
Be the first one to know about price changes, new and sold listings.
GET FREE ACCESS