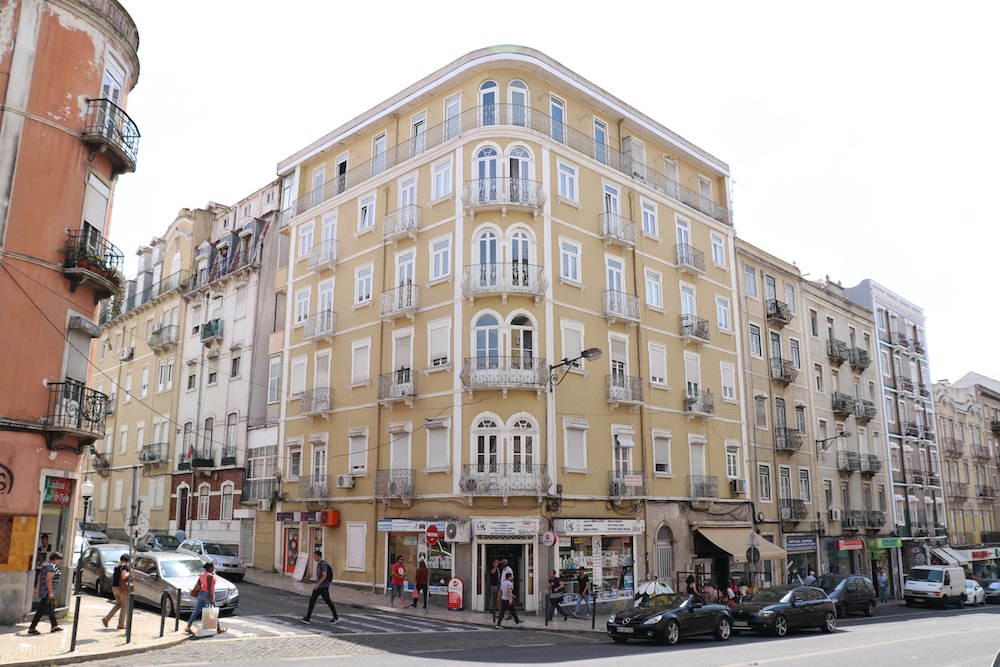 The interest for Portugal has increased significantly in the last years. Not only has Portugal experienced a big increase in tourism, but a lot of internationals are also seeking to invest in a second home. But why Portugal? And why should you invest in a property in Portugal? There are several reasons, but some stand … Continue Reading »
Daily, we track 180.000+ property changes in Spain, Portugal, France, etc.
Be the first one to know about price changes, new and sold listings.
GET FREE ACCESS