This National Park and famous marine reserve is a getaway to see the unique in this Mediterranean area flora & fauna and marine life.
Essentially, Cabrera is not a separate island, but is a real archipelago, although very small in size (total area is 16 sq.km.). It consists of 19 bigger islands and a scattering of small, even tiny islets. This archipelago is located 10 kilometers away from the southern coast of Mallorca.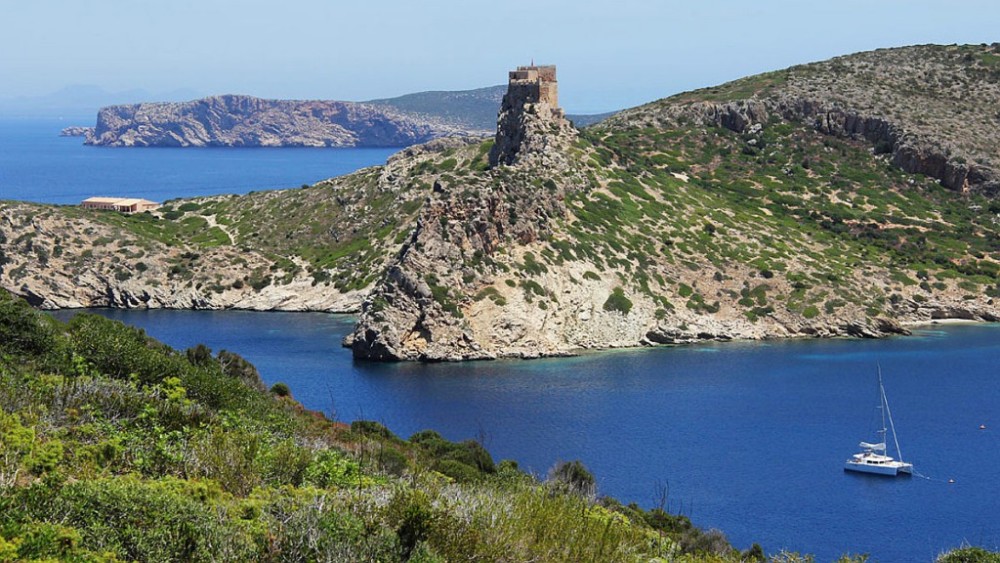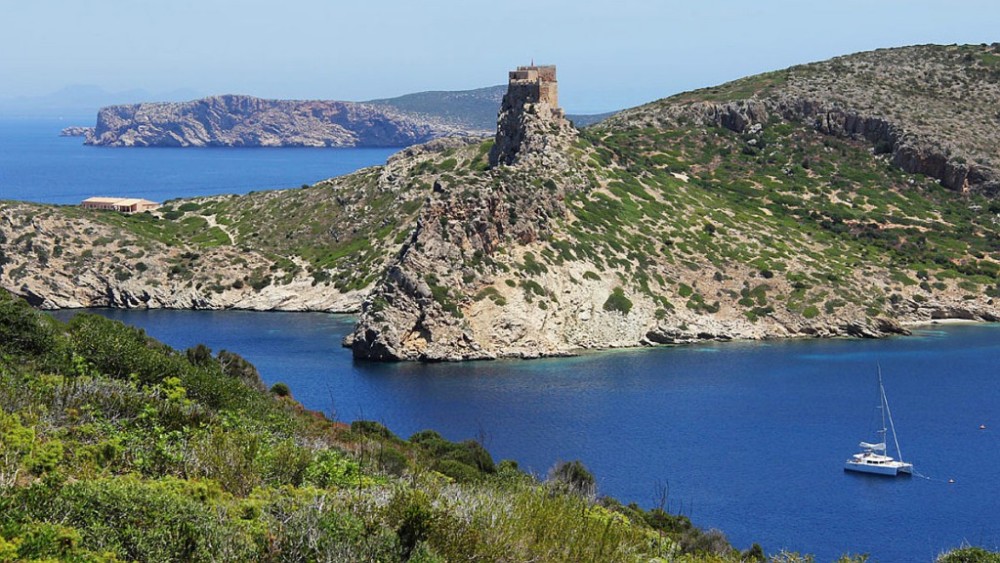 In XIII – XIV centuries, Cabrera's natural harbor was used by Barbary pirates as a base for attacks on the coast of Mallorca. Therefore, a fortress was built on a hill near the shore. For several centuries in a row, it continued to implement its functions. Observers in the fortress, having seen the pirate ship, built up fire to alert the guards on the southern coast of Mallorca. So they in turn, transmitted the signal across the island. In 1809, when Napoleon was defeated at Bailén, the fortress became a prison for French soldiers. The French have been waiting to be released for long five years. Now, only a stone monolith still reminds us of this sad historical episode.
Cabrera is practically a deserted island, and only during summer the ships are sailing here from Mallorca for one-day tours. It has one of the best samples of ecosystem and its untouched nature can impress anyone with its rich flora and fauna. There are more than 450 plant species, 200 species of fish, and about 150 species of birds. Sport fishing, hunting, and even a simple gathering of plants and minerals are strictly prohibited on the island. Diving is possible, but is strictly limited, and the license allows one day visit only.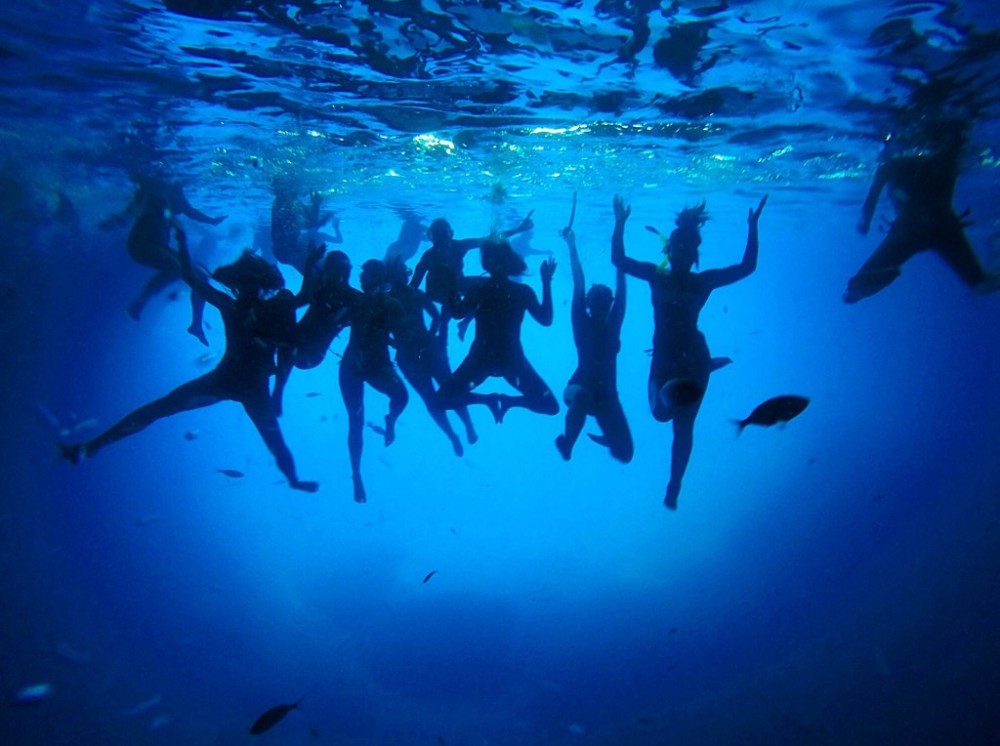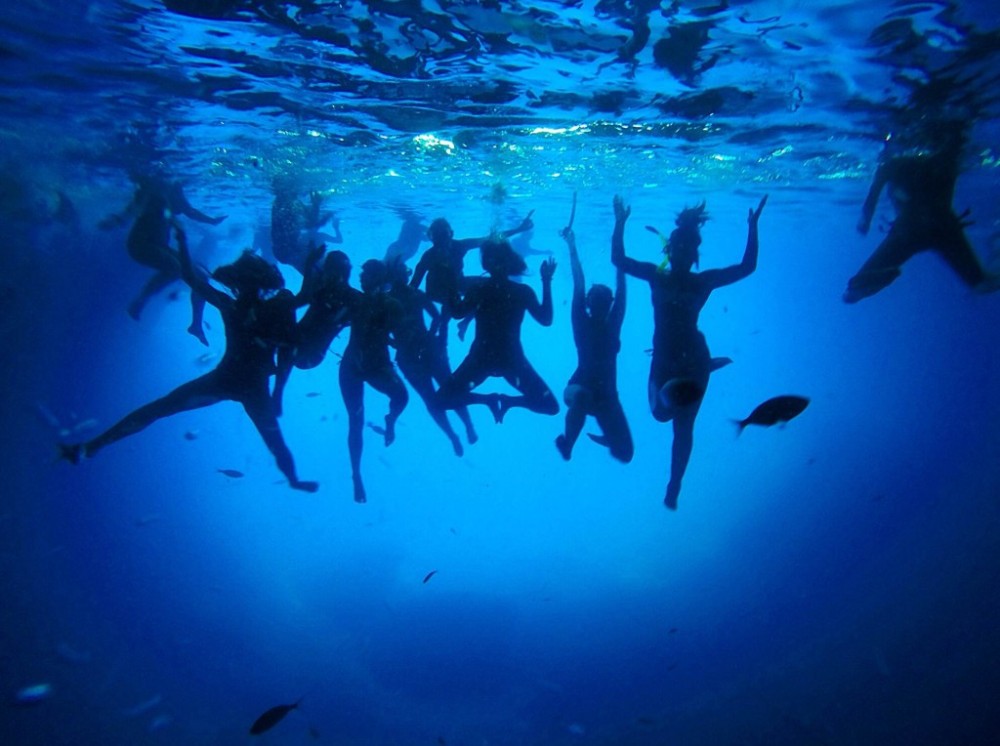 There are many things you can do on the island – dive (if the island surprising outside, underwater is more impressive), make a tour around the island and up to the castle, see the monument to the French. Or, you can just sunbathe, dream and enjoy privacy and tranquil atmosphere coupled with scenic views.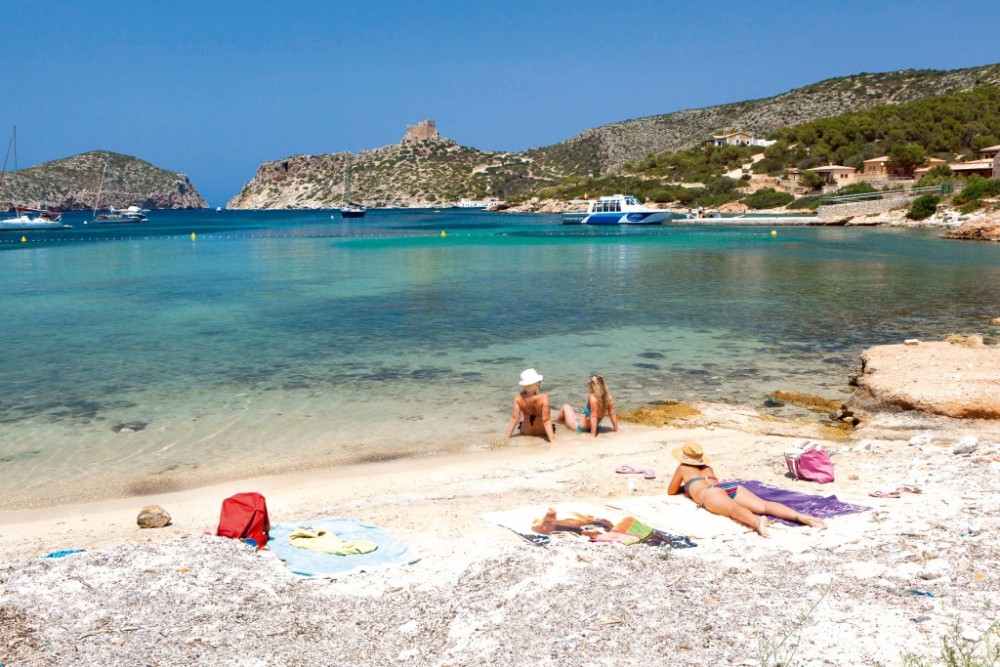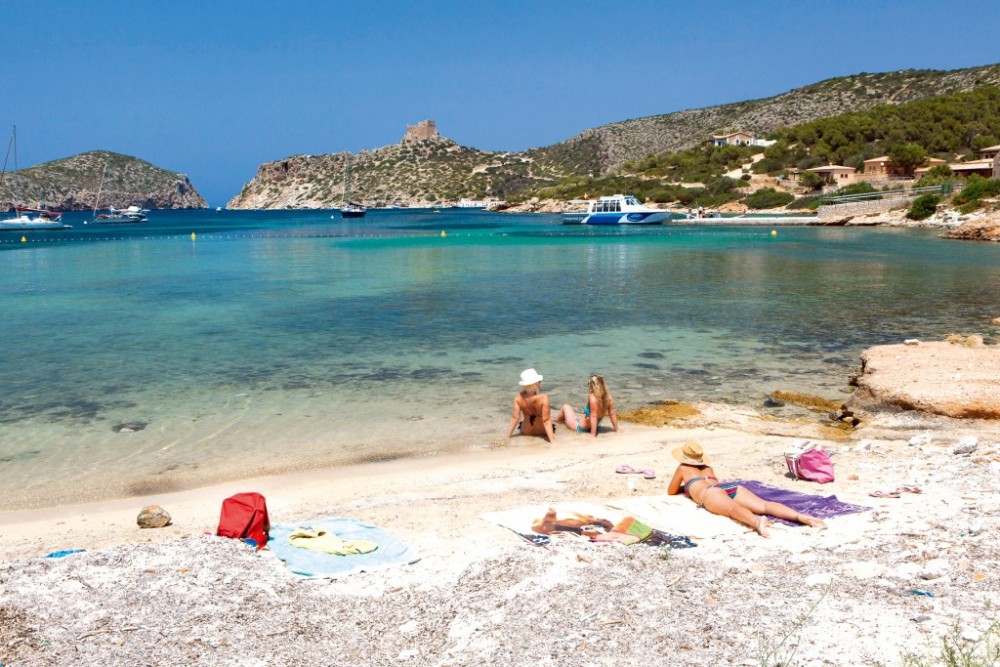 Since 1991, the island of Cabrera and its adjacent tiny islands obtained the status of a National Park. The park with a total area of 100 sq.km. consists mainly of water (87 sq. km.), while the transportation on the water is limited. The boats have the right to anchor only in the harbor of the island. Excursions to the island – it is a rather rare event. But if you manage to get this permission, you should use it to visit the amazing Blue Cave (Cova Blava) close to the bay Gandulf, near the port. The playing sunbeams and water reflections on the inner walls of the cave create a fantastic atmosphere.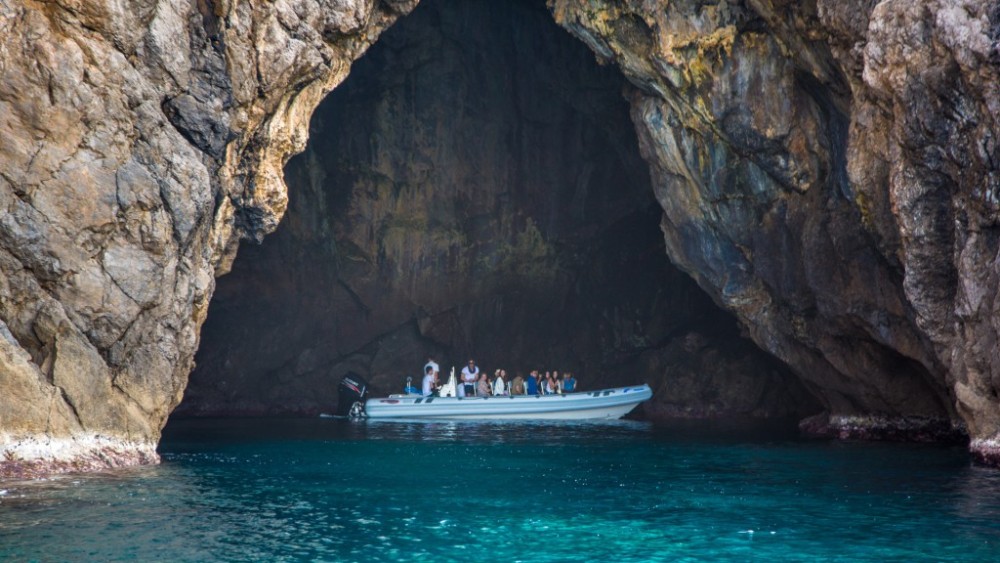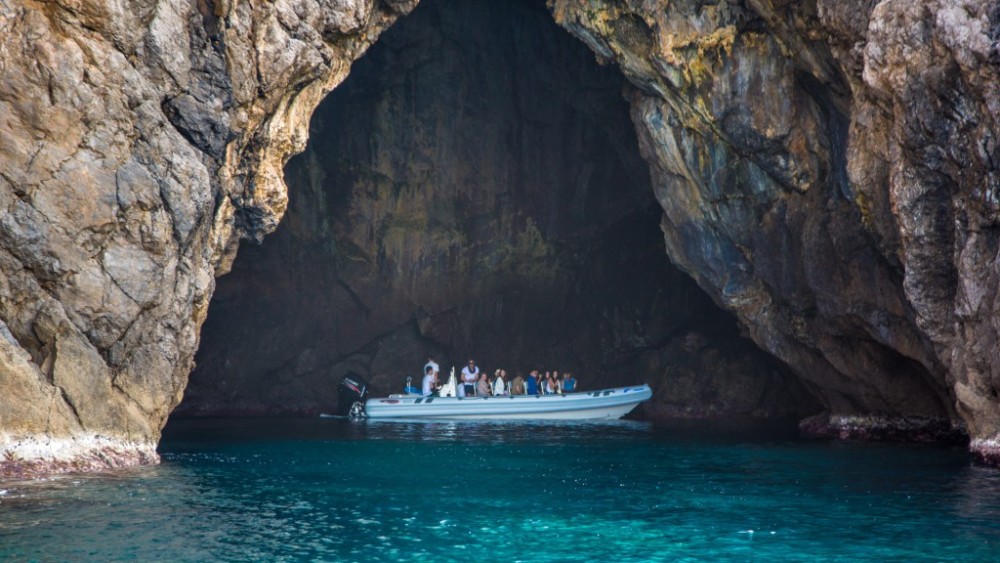 Read next about Balearic Islands: Mallorca, Menorca, Ibiza & Formentera