Selwo property insights
The area of Selwo (also called El Padron) is highly popular because of its privileged location on a hilly countryside under the Sierra Bermeja National Park. Its stunning panoramic views are highly appreciated by local Selwo property owners as well as international second home buyers. There is a premium value for properties with a sea view position.
An average price for Selwo apartments is per square meter. Prices for houses hover around per square meter on average. Those interested in investment opportunities can expect  per square meter.
The most established real estate agencies on Selwo property market are Kristina Szekely (Sotheby's), Michael Moon, Crystal Shore Properties and Scandisol.

Why Selwo property?
The two international airports, both a fifty minute drive away, provide a perfect accessibility to the area. Moreover, on the way to the Málaga International Airport, you can stop by Puerto Jose Banus harbor or in the famous Marbella town, located on the east. On the west, heading to the Gibraltar International Airport, there is the picturesque traditional town of Estepona with its marina.
Situated on the New Golden Mile of Costa del Sol, Selwo prides with golden sand beaches and clear waters of the Mediterranean Sea. Next to the central beach of the area, Los Granados Playa, there is a beautiful Blue Flag awarded beach called Playa del Padron.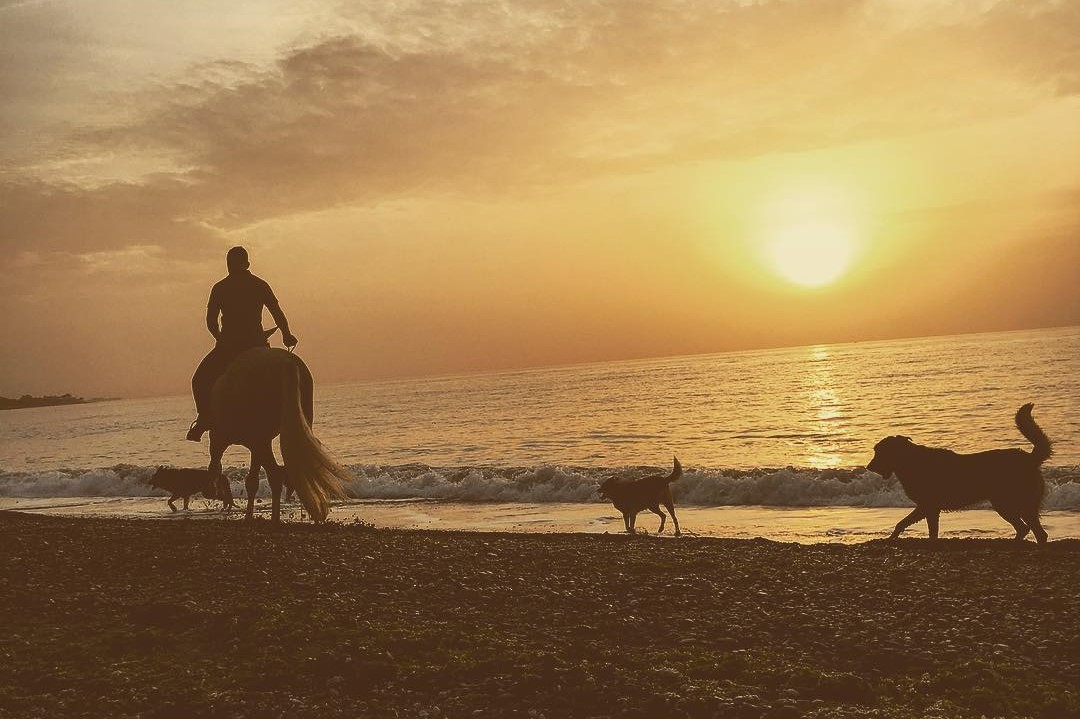 Photo by alexandralann17 
For those, who are interested in history, ancient Roman ruins of Las Torres are just a few minutes away.
The municipality of Estepona is a heaven for golf lovers, and the area of Selwo is not an exception. There is a premium value of 23% on a regular price of an apartment offering a view of a golf course.
La Resina Golf & Country Club is considered to be one of the best 9-hole golf courses on the Costa del Sol. Rangy countryside boasts impressively landscaped semi-tropical gardens surrounded by lakes and olive trees.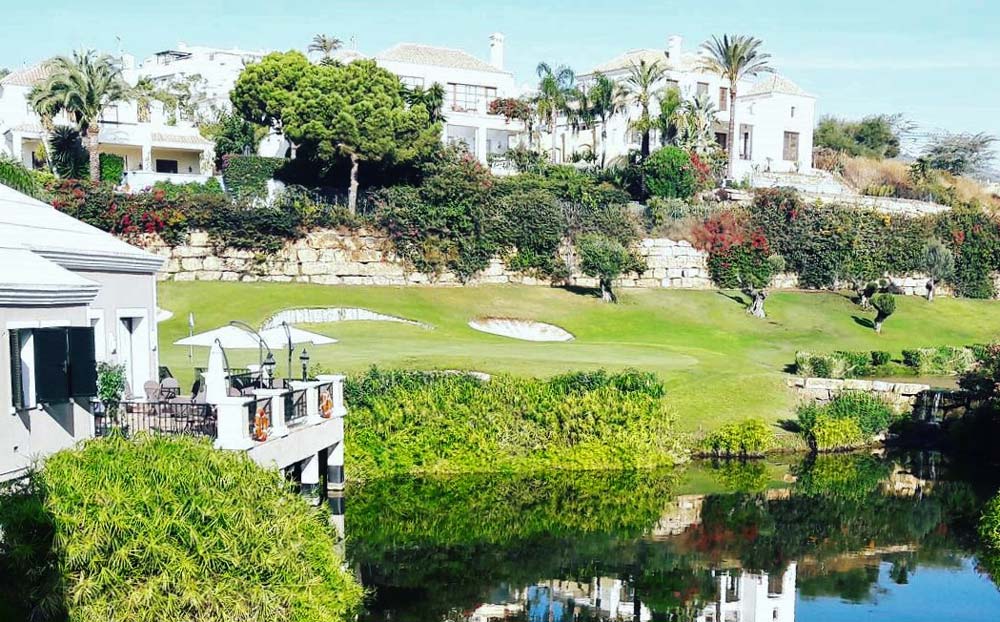 Photo by laucarboni
The golf club is located in the prestigious La Resina residential complex. It is surrounded by the most modern and luxury villas and apartments that attract many property prospects from all around the world. The situation on the Selwo hills offers stunning views of the Mediterranean Sea.
Lifestyle
Next to golf, there are many opportunities for other leisure time activities as well. For example, the National Park of Sierra Bermeja offers unique hiking routes. Also, in the famous area of the Charca De Las Extranjeras, you can stop by at the Castilo del Nicio castle ruins.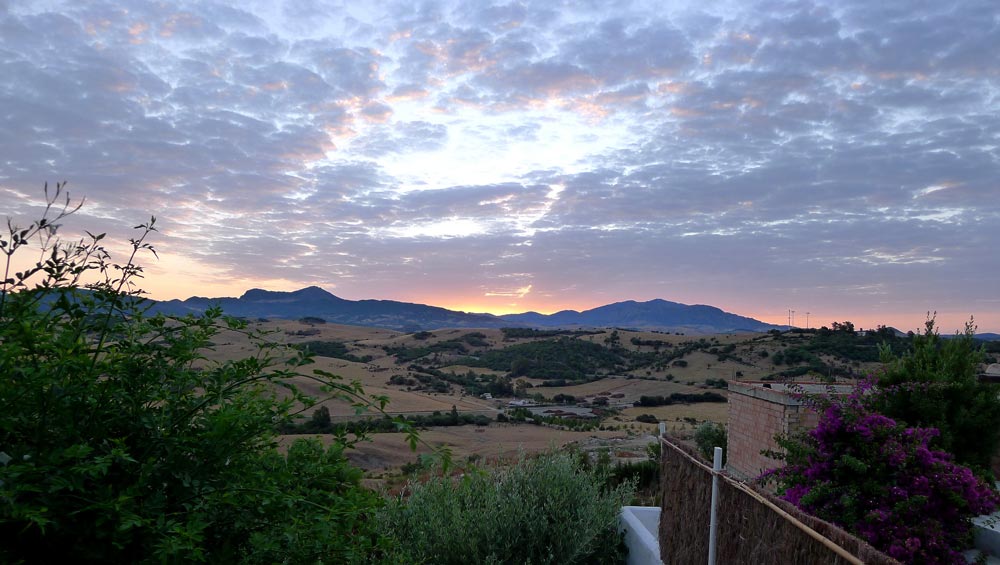 Photo by gailhampshire via Flickr
On the west you will find the Club de Tenis Estepona, and Club Tenis Bel Air on the east, both just a ten minute drive away.
Playa del Padron beach offers a center of water activities. You can choose from various options and enjoy flyboard, watercrafts and paddle boards. On the west, Playa del Guadalmansa offers two kitesurfing schools.
The pretty village of Benahavis, with its traditional white-painted buildings, is located just a twenty minute drive away. Beautifully situated on the hills of Montemayor mountain, it has the highest concentration of classy restaurants in the region, serving dishes of the various cuisines.
If you would like to test your taste buds, try Scorched Earth Chilli Club in Selwo. It is a highly sought-after chili farm with 180 varieties of chili plants. Here, you can try a leg of lamb injected with Mojito salsa, chili chocolate cake, mango habanero ghost salsa and much more.
Finally, Selwo is an upscale destination offering the most luxurious villas and apartments appreciated by prime second home buyers. The area is very secure and has a high standard private hospital. The rangy countryside of Selwo hills apartments and villas offers the most stunning views of the Mediterranean Sea, Gibraltar and Africa. Moreover, there is a wide selection of leisure time activities. All this, in combination with the best New Golden Mile beaches of Costa del Sol, makes it a great option for property buyers.