Charming properties of Chamberí, Madrid
Chamberí is a beautifully residential neighbourhood north of the centre of Madrid. Chamberí property sits comfortably away from the more touristy neighbourhoods, well served by great amenities and boasting a pleasant pace of life.
Chamberí has a total area of almost 4.7 square kilometres. It has a population of close to 150,000 and is made up of six neighbourhoods, these being Almagro, Arapiles, Gaztambide, Ríos Rosas, Trafalgar and Vallehermoso. It is bordered by Salamanca to the west, Madrid Centro the south and Moncloa to the east.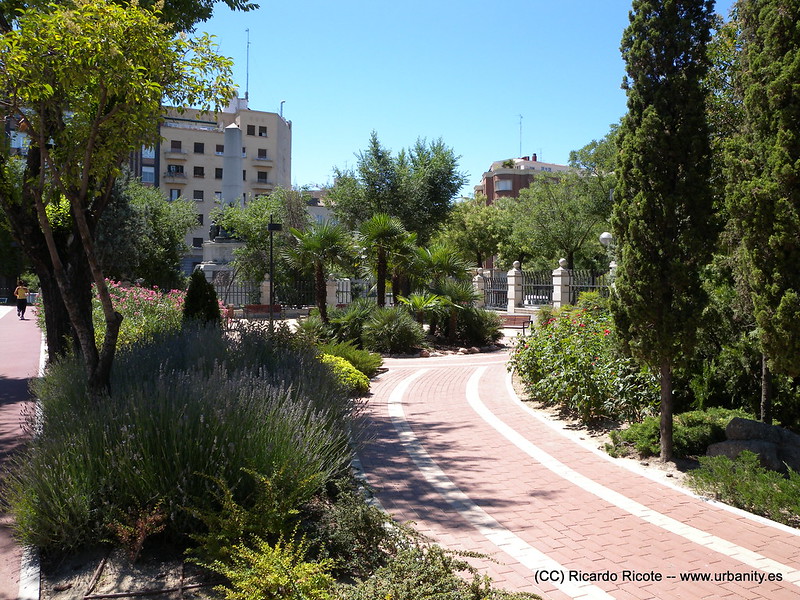 Lifestyle in Chamberí, Madrid
Chamberí is emblematic of the Madrid lifestyle in many ways. Formally a working-class neighbourhood, it has flourished into a modest but chic village-like barrio offering a great quality of life and plenty of pleasant amenities. Resistant to tourist-traps, Chamberí has remained authentically Madrileño with a host of Spanish taverns, independent stores and quaint cultural offerings.
One of the gems of Chamberí is Parque Santander, situated to the north of the district. Also known as Parque Canal Isabel II, this park covers almost 30 acres and is ideal for exercise, given that half of the space is dedicated to sports and leisure activities. If you're a golf lover, you'll be pleased to know that you can play here, right in the centre of the city. In the middle of the park is a charming pond with fountains that shoot out jets of water; in the summertime, this makes for a popular spot.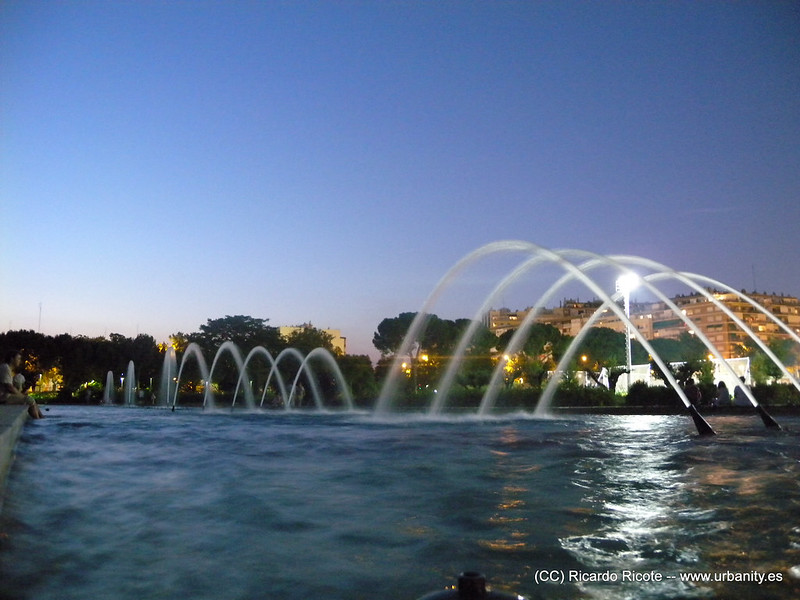 Plaza Olavide and the Plaza de Chamberí are two charming spots for some al fresco dining amongst plush greenery. Closeby you can also find Andén 0, the disused metro station that has been transformed into a transport museum. If you're interested in the culture and history of the neighbourhood while you consider it as a permanent home, this is a fascinating place to visit.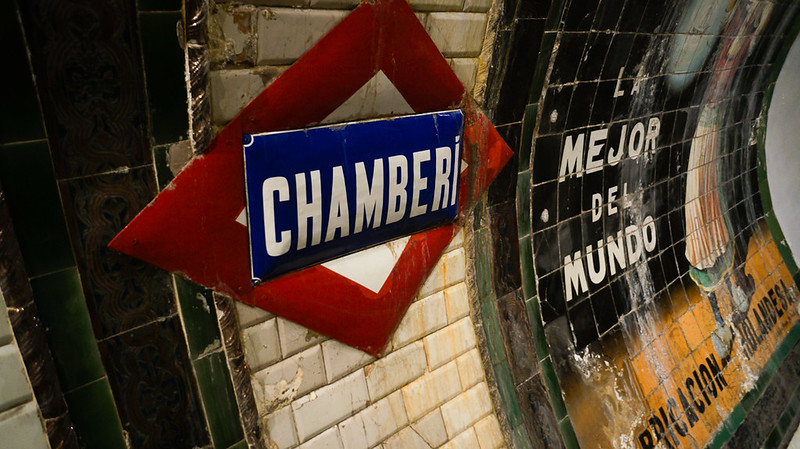 Chamberí, in Madrid, is where you can find some of the city's most impressive cultural offerings inside beautifully preserved nineteenth-century buildings. For example, pay a visit to the Sorolla Museum, which displays all of the works of the Spanish painter Joaquín Sorolla. Be awed by his impressive works, typified by landscapes and people illuminated by the bright Mediterranean sun.
Similarly, Teatro Galileo is a theatre and cultural centre that has kept much of the same architecture over the centuries, frequently hosting performances and community events.
If you're a real fan of theatre, Teatro del Canal is another great place in Chamberí to catch flamenco or a quirky play.
The famed Paseo de la Castellana, the longest avenue in Madrid, separates Chamberí from the barrio of Salamanca. Along the Paseo is the business district, which houses many international organisations and even the Santiago Bernabeu Stadium, home of Real Madrid.
Just like the rest of Madrid, Chamberí property is surrounded by exceptional Michelin-acclaimed restaurants. Why not try a taste of Galicia at Lúa? Here, you can peruse the menu in the gastrobar or go downstairs to experience the full restaurant experience. Meanwhile, Coque boasts two Michelin stars and is a culinary project headed by the renowned Sandoval brothers.
If you're looking for more of an authentic Spanish experience in the centre of Madrid, you can definitely consider Chamberí property.