In the northwestern zone of the city of Lisbon, you can find the residential parish of Benfica. A district where they say you're never too far away from anything you need, Benfica property can be found in amongst a perfect picture of urban tranquility.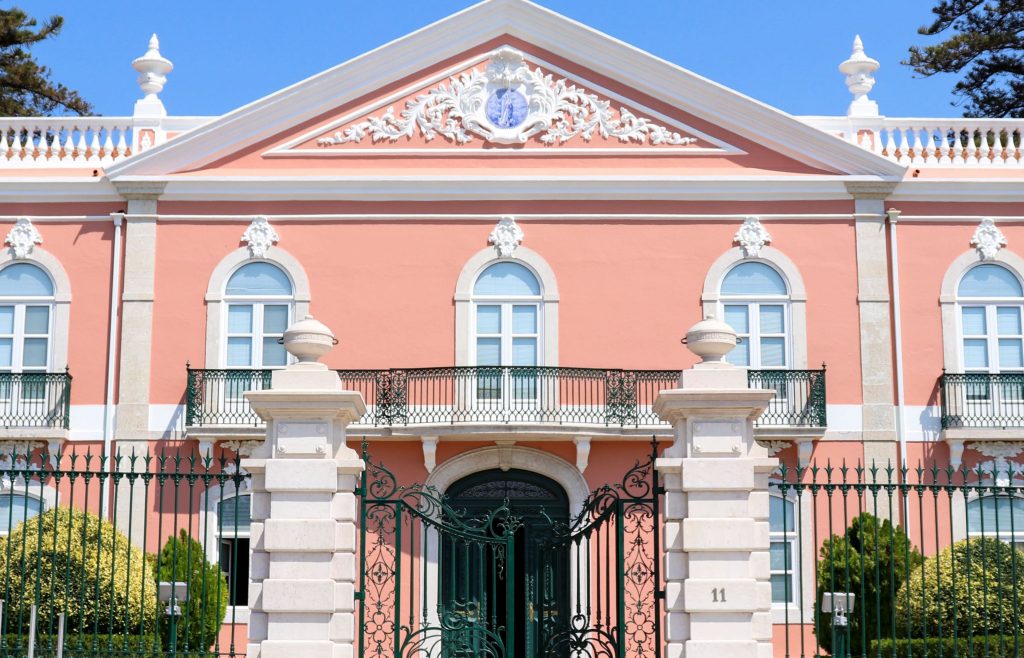 Why a Benfica property?
Residents living in the parish of Benfica would say that you have everything you need in arms' reach; the supermarkets, shopping centres, food markets and parks all create a bustling neighbourhood atmosphere that is familiar and welcoming. As Benfica is situated a little outside of central Lisbon, there is more of a suburban, family-friendly feel, less touched by the tourist waves that have transformed the city centre. This also makes it a better-value choice than other parts of Lisbon. Benfica property is well placed for those who seek a relaxed community lifestyle with beautiful scenery.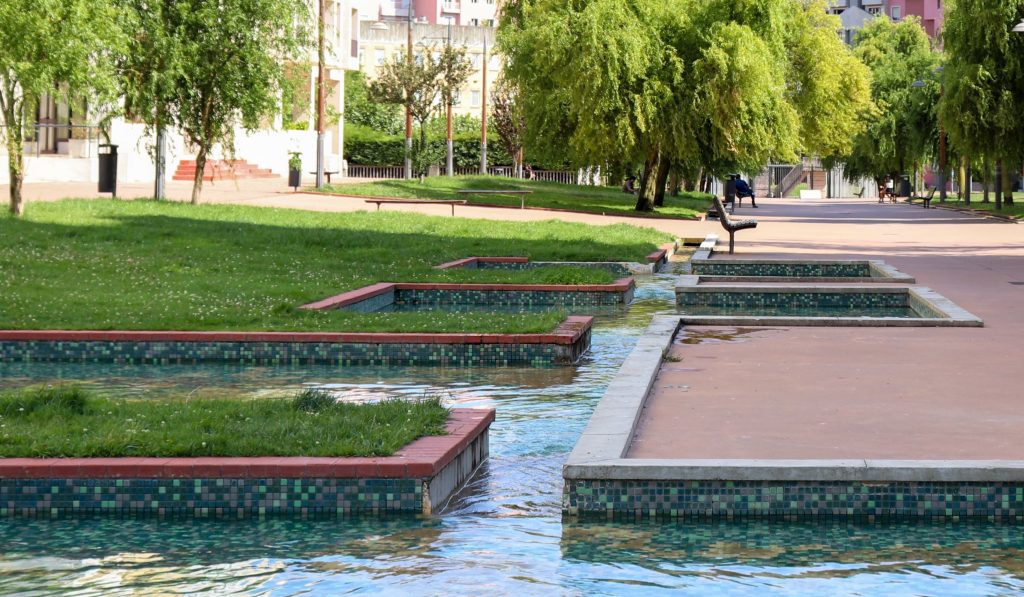 Benfica is currently home to more Portuguese residents than international buyers. Nonetheless, Portugal has seen an increasing amount of interest from international second home buyers, thanks to its favourable Non-Habitual Residence (NHR) programme: those from Europe looking to buy a property here can apply for NHR, whilst buyers from outside of Europe can attain the so-called 'Golden Visa' when they invest in Portuguese real estate.
The area of Benfica is under a fifteen minute drive from the airport and the same distance by car to central Lisbon. Santa Maria Hospital is just over a ten minute drive away from central Benfica, as is the Lisbon municipal police station. In terms of schooling, the PaRK International School in Praça da Espanha is just a ten minute drive away, and Benfica is also comfortably located for university students at the Lisbon University Institute.
Thanks to its location in the suburbs of Lisbon, Benfica residents enjoy easy access to the city centre and beyond. A weekend at the beach in Cascais or a hiking trip to Sintra National Park aren't too much to ask, as both are less than a thirty minute journey in the car. Likewise, Benfica has multiple metro links to the centre of Lisbon, and its proximity to Sete Rios train and bus station easily enable travel across the country.
Leisure and lifestyle in Benfica
Benfica property is comfortably surrounded by a host of beautiful green spaces that allow for a range of activities. Monsanto Forest Park is a beautiful green expanse, one of the largest in Lisbon, that would satisfy anyone's love of the great outdoors; in your spare time here you can explore the hiking trails or have a picnic in the fresh air – this park is not called the 'lungs of the city' for no reason. There is also the Silva Porto Park with a playground and a charming wooded area.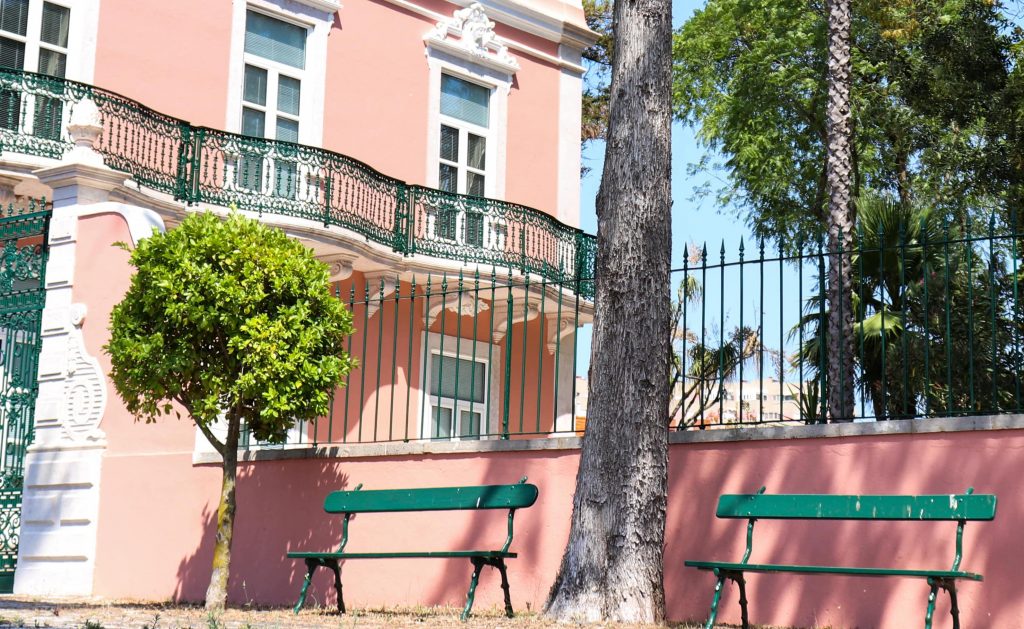 When you feel like some retail therapy, Benfica's Colombo Shopping Centre is one of the largest malls on the Iberian peninsula, housing a variety of international brands. And just across the road you can find the Stadium of Light, home to Benfica FC, the soccer club. The stadium illuminates the town when the team wins and creates a sure feeling of community for those who are fans of the beautiful game.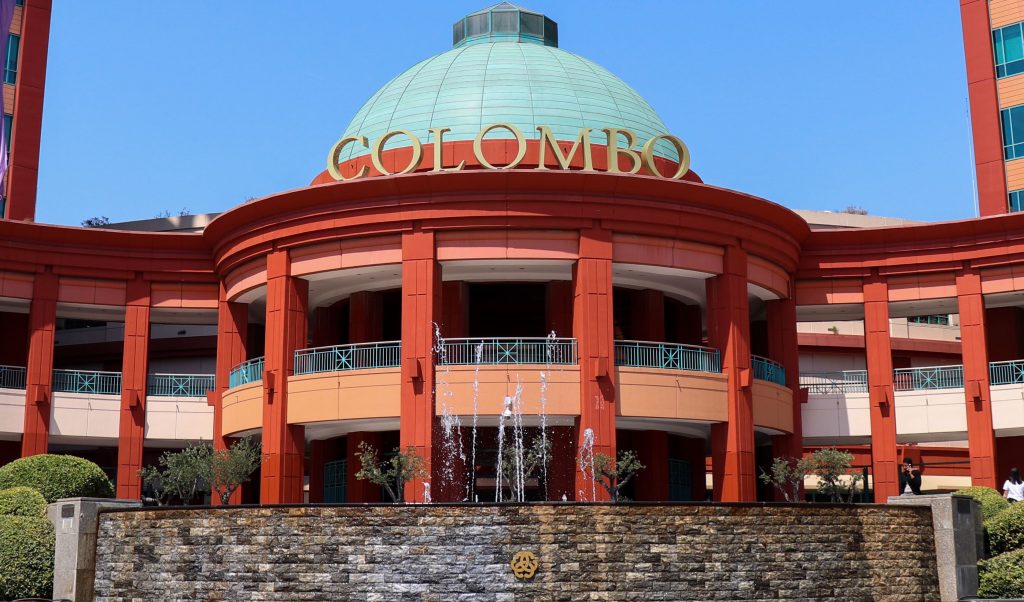 Benfica has a range of leisure and sporting facilities on offer and is only a short drive from the Paço do Lumiar golf club.
When it comes to fine dining, Portugal's capital city definitely has its fair share of exquisite restaurants. Among the Michelin-acclaimed choices in close proximity to Benfica is Adega Tia Matilde, a modest family house that has been serving spectacular authentic Portuguese cuisine for almost a century. Another popular option is Eleven, gourmet cuisine served in a modern restaurant overlooking the beautiful Eduardo VII Park.
Lisbon is an increasingly cosmopolitan city, which only adds to its character; the city is full of cultural hotspots and unique attractions that even the local residents don't tire of. Lisbon's stunning viewpoints ('miradouros' in Portuguese) overlook the river,  Sao Jorge castle and more. Here you can grab a bite or a coffee and take in the wonderful landscape amongst fellow locals. At night, the bars of Bairro Alto come to life and leave you in good spirits.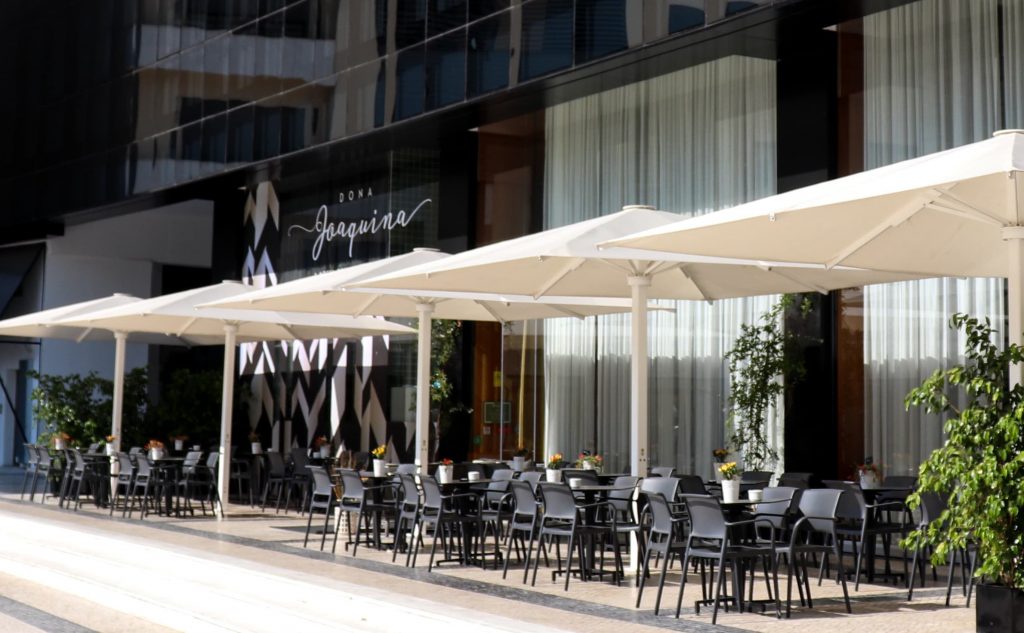 Benfica is an ideal Lisbon parish if a calm residential feel with plenty of facilities at your convenience is what you're looking for. Tranquil with easy access to an urban centre, Benfica is the best of both worlds.