Living in Quinta da Marinha
Quinta da Marinha, Cascais, might just be one of the most luxurious places to live in Portugal. With close proximity to two supreme golf courses and the spectacular Atlantic coast, there are plenty of reasons why you would feel right at home as a Quinta da Marinha property owner.
Quinta da Marinha property insights
Quinta da Marinha is a diamond along the western coastline of Portugal, with everything you could need just a short, pleasant distance away. What you can expect from a property in this neighbourhood is space and seclusion complemented by brilliant views of the ocean. The capital Lisbon is just a thirty minute drive away, as is the city's international airport. Furthermore, with Sintra-Cascais Natural Park and Cascais and Estoril beaches close by, you have a myriad of pastime activities to choose from in every direction.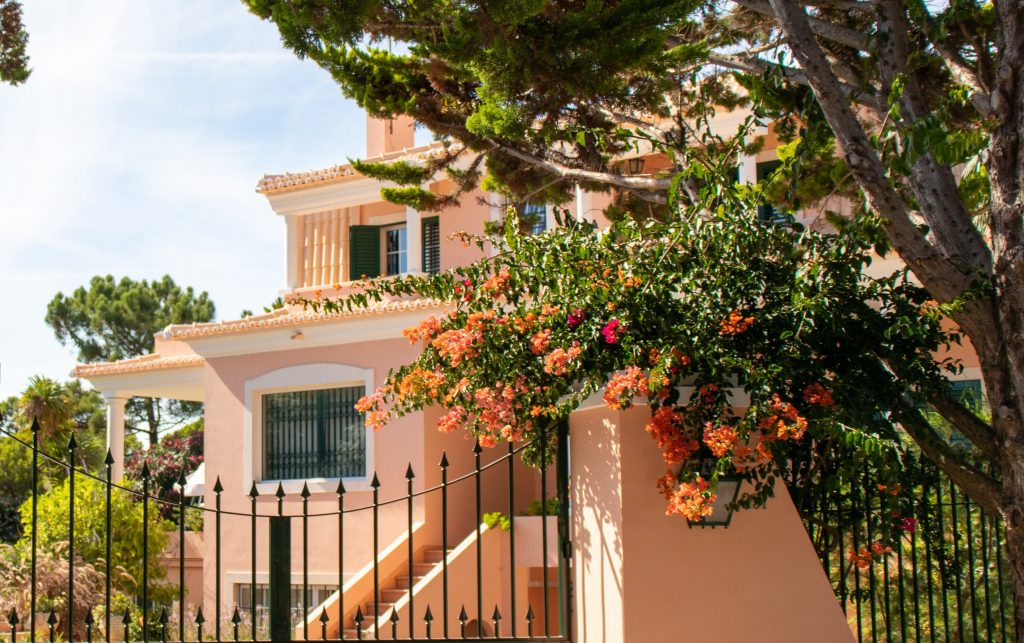 Quinta da Marinha property's status as a popular second home destination means that it attracts many international buyers and even local Portuguese celebrities. Cascais is a common holiday hotspot for Lisbon's city dwellers, and Quinta da Marinha definitely offers some of the most lavish homes.
Prestige pastimes in Quinta da Marinha
Quinta da Marinha property is comfortably situated nearby a number of entertainment leisure activities. For example, the neighbourhood is privy to not just one, but two excellent golf clubs: the Quinta da Marinha Golf Resort and Oitavos Dunes. The latter, which houses an eighteen-hole course, is said to be the country's finest.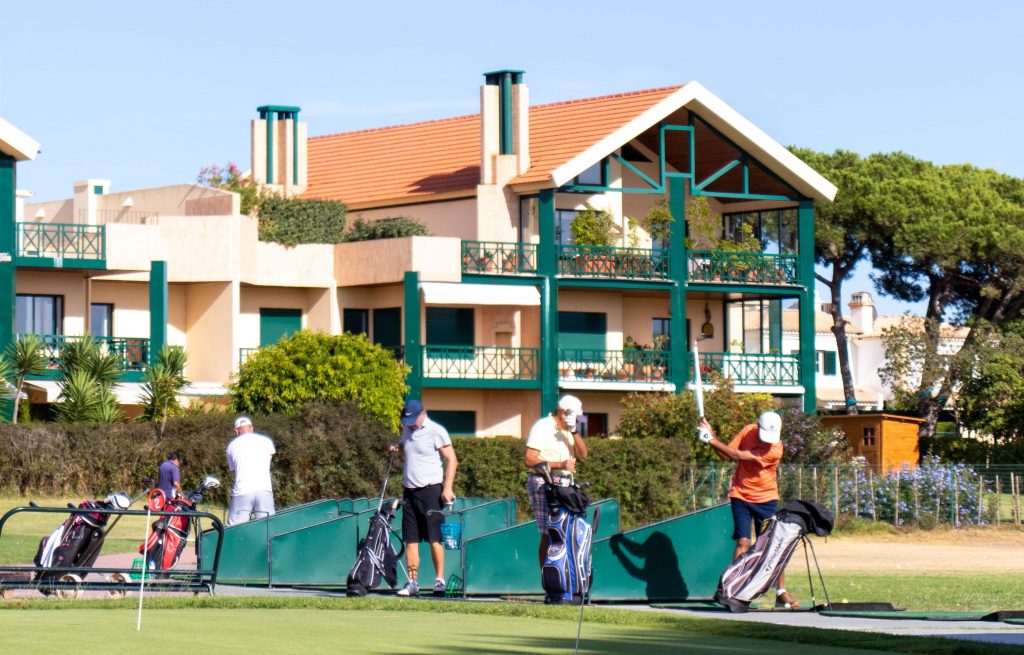 For keen horse riders (or even for those who would like to take up a great new hobby), Quinta da Marinha also boasts its own equestrian centre.
During summer you will be grateful for the area's proximity to the coast, as Cascais and Estoril offer several beautiful seaside options. You can get to Cascais beach by car in under twenty minutes and enjoy a wander through the traditional old seaside town, before reaching the dazzling waterfront and relaxing with a coffee or an ice cream. Or, if you want to explore what the rest of the coast has to offer, you're in luck – a gorgeous stretch of beaches stretches all the way up to Lisbon.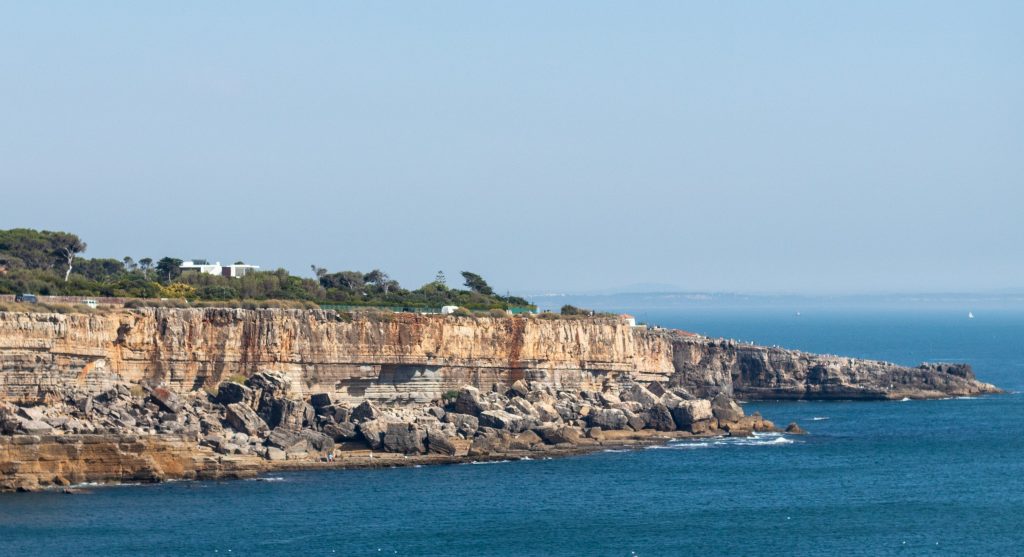 Quinta da Marinha property sits comfortably between the coast and Sintra-Cascais Natural Park, a beautifully preserved protected green space along the western coast of Portugal. You can roam the 145 square kilometres of greenery for hiking, or even for discovering the tucked-away beaches, such as Praia do Aroeira.
For those days where you need some tranquil relaxation, the Quinta da Marinha Health Club is but a stone's throw away from the neighbourhood. The centre offers excellent quality options for fitness and wellbeing, including a spa with a number of pampering body treatments.
Lifestyle on the Portuguese coast
Cascais, just like the whole of Portugal, has a very low crime rate. CUF Cascais Hospital, the local volunteer fire station and the Cascais police department are all less than a ten minute drive from the Quinta da Marinha neighbourhood.
As for schooling, Cascais is well served by several international institutions that boast campuses in the region. The PaRK International School, the German School of Lisbon and the Santo Antonio International School are all within a ten minute drive from Quinta da Marinha property.
As can be expected from an area situated along the Portuguese coastline, Quinta da Marinha bathes in sunshine three hundred days of the year. Sunny weather means that nature flourishes, so you can be sure that your back garden will stay a lush green for the longest time possible. Furthermore, the quality of life here is excellent, thanks to the variety of amenities and leisure activities in easy reach.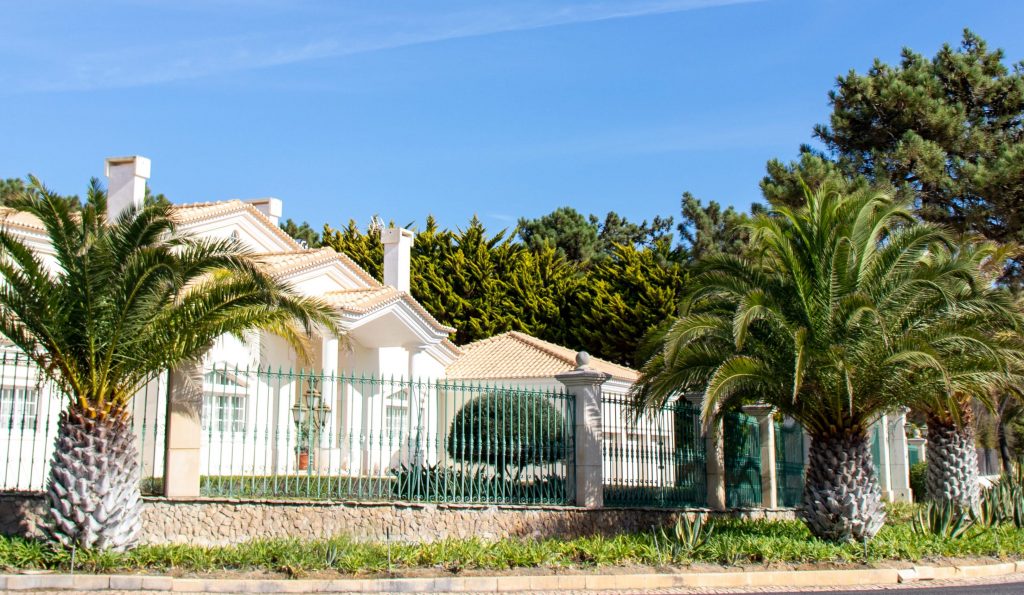 There are a number of Michelin-acclaimed restaurants with close proximity to Quinta da Marinha, such as Fortaleza do Guincho. This fish and seafood spot boasts not just a well-deserved Michelin star, but also a spectacular view of the vast Atlantic Ocean. Alternatively, Mar do Inferno is situated close to the well known Boca do Inferno (Portuguese for 'Hell's Mouth'), an incredible natural cave located along the cliffs of Cascais.
In the middle of August, Cascais lights up in a party atmosphere for the annual Festival of the Sea. As one of the biggest music festivals in the country, it pays tribute to the region's sea traditions, with the main festivities taking place in the Bay of Cascais, which plays host to great national and international musical acts.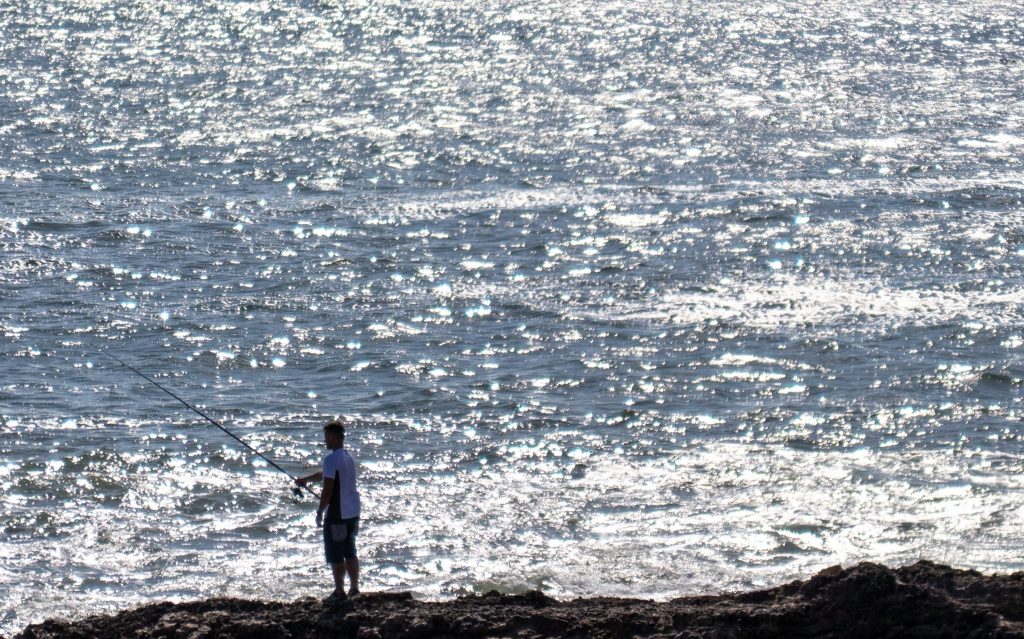 Quinta da Marinha property is ideal for those looking for a luxurious home with all amenities no more than a short distance away. Living in the region of Cascais, property owners can make the most of luscious beach views, superb nature trails and easy access to the capital city. Quinta da Marinha is truly a paradise on the Portuguese coast.