Living in Gandarinha
Gandarinha is home to some of the most lavish homes in Portugal. Nestled comfortably in the affluent and sunny region of Cascais, it is a superb option for second home buyers looking for a luxurious lifestyle by the coast. You will not fail to be dazzled by Gandarinha property.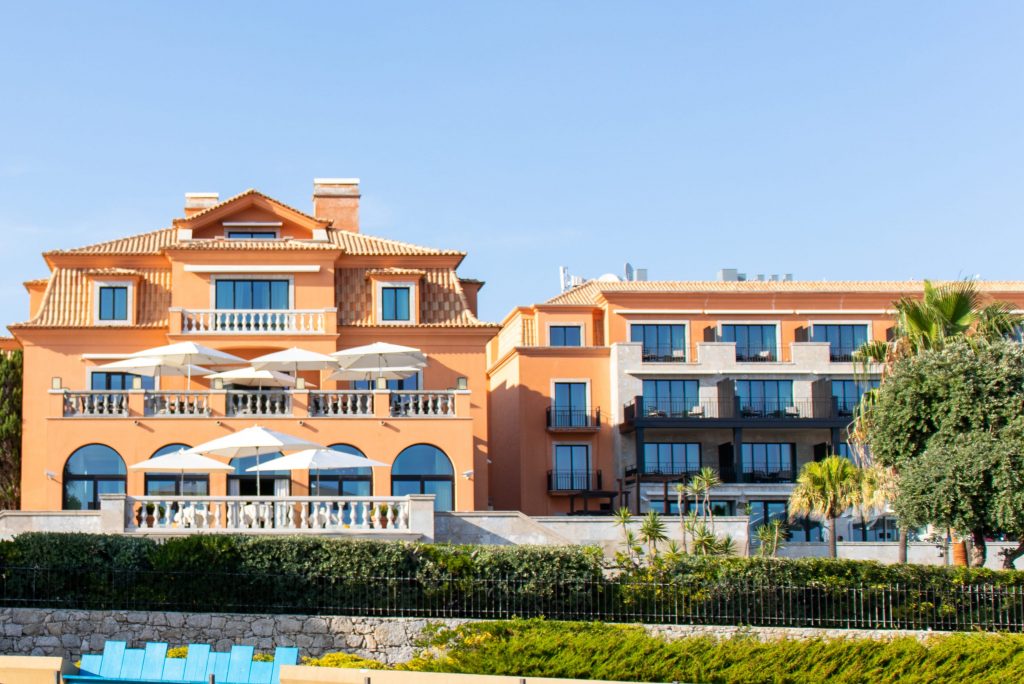 Gandarinha property insights
Gandarinha is part of the 'noble area' of Cascais, meaning that it is the more affluent part of the municipality. The vast majority of property on offer are spacious apartments, with some houses and duplexes.
Lifestyle in Gandarinha
Gandrinha property is in close proximity to several convenience stores and all emergency services, with the Cascais police department, volunteer fire station and hospital all within a five minute drive. Likewise Cascais is well served by various high quality international schools that are in easy reach of Gandarinha. The PaRK International School, the German School of Lisbon and the Santo Antonio International School are all great options with campuses in close proximity to Gandarinha.
Getting to Lisbon International Airport is no hassle at all as you get there by car in just thirty minutes. The airport connects you to other major Portuguese cities like Porto and Faro as well as the rest of Europe and the world.
The centre of Lisbon is also just thirty kilometres to the east, easily accessible either by car or an hour train journey from Cascais station. If you ever feel like a day out in the city, the Portuguese capital boasts countless things to do – museums, parks, restaurants, and more.
Leisure and entertainment
Gandarinha is within only a short distance of some of the best beaches that this part of Portugal has to offer. You can easily explore the stunning variety that dot the coast of Cascais and Estoril, such as Praia de Conceicao or Praia da Poça; on one of Portugal's many sunny days, take a stroll through Cascais town and enjoy the pleasures of this relaxing seaside town. These spots are an easy twenty minute drive from the neighbourhood.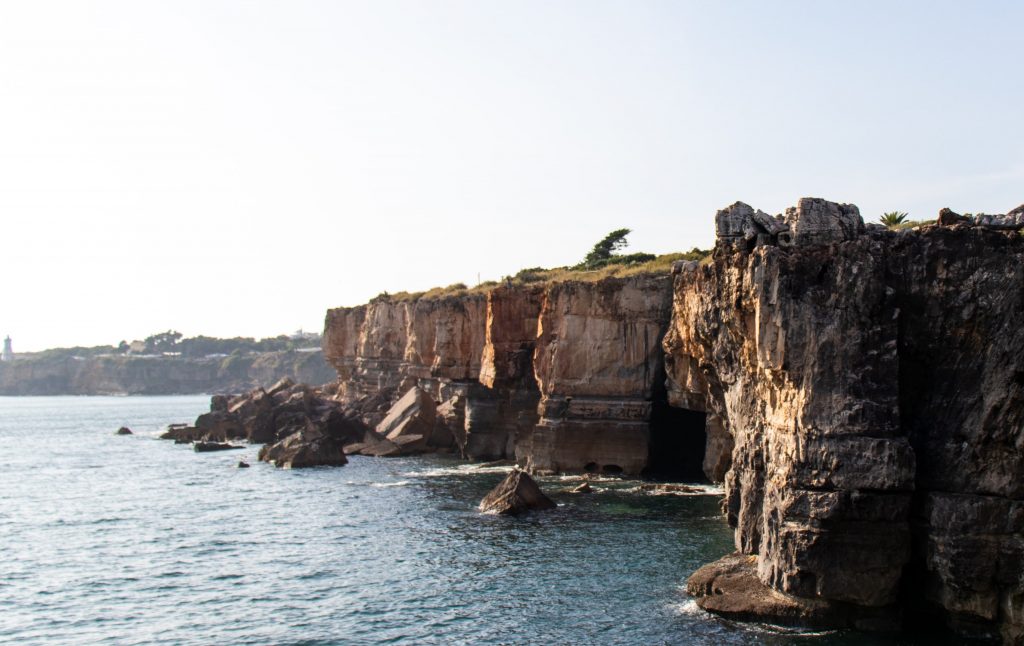 Gandarinha property owners are blessed with an array of leisure activities that are guaranteed to take their fancy. Whether you prefer exploring the great outdoors or relaxing with a spa session, there is something for everyone.
Gandarinha property is located less than a five minute drive from the edges of Sintra-Cascais Natural Park. This 145 square kilometre preserved green space is ideal for all kinds of nature activities like hiking – but it is no trek at all to get there.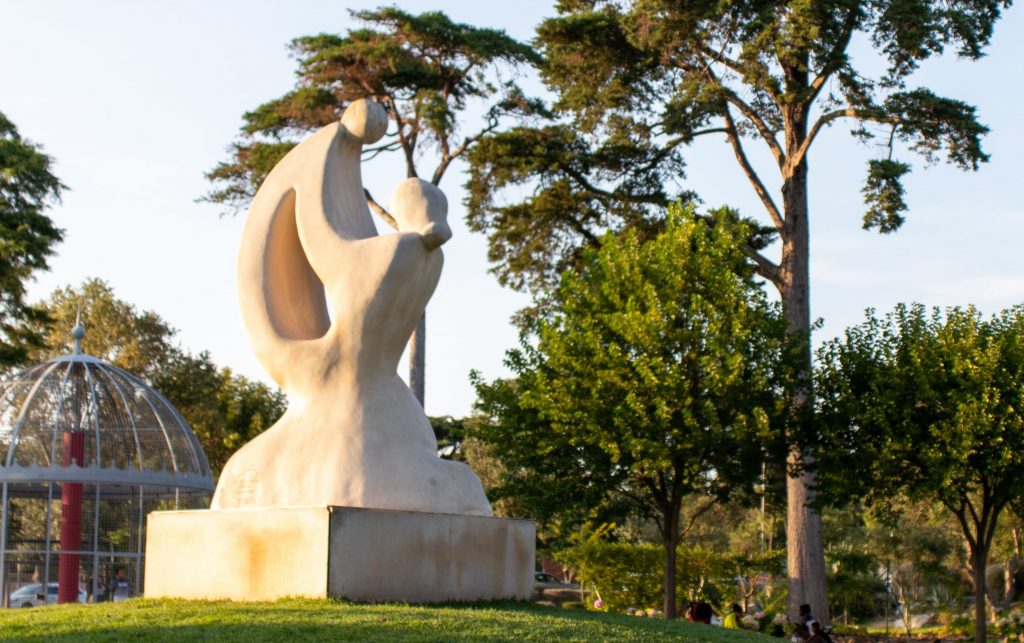 Golf lovers have two courses to choose from: the Quinta da Marinha Golf Resort and the eighteen-hole course at Oitavos Golf, which is said to be one of Portugal's best. Other healthy leisure activities include the Quinta da Marinha Health Club and Health Club Visconde, two excellent centres with a variety of spa and exercise options. For those who enjoy spending time on the water, Gandarinha is close to Cascais marina and Cascais Boat Club.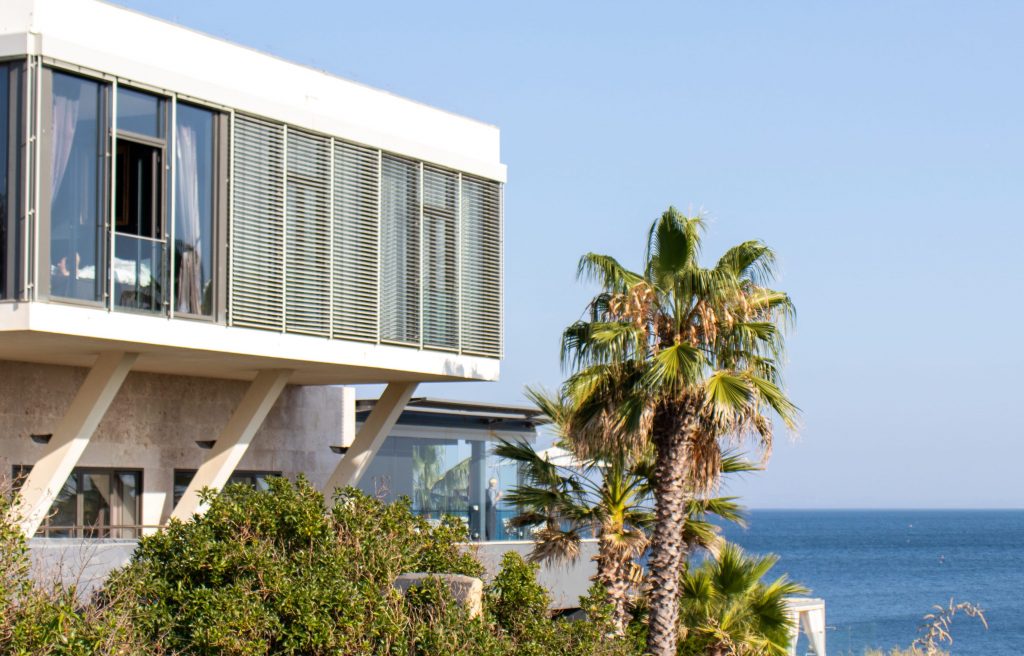 Gandarinha property is a mere fifteen minute drive from CascaiShopping mall; you can spend an afternoon there indulging in some retail therapy amongst its four hundred stores.
For culture lovers, there are several museums in the area. The King D. Carlos Sea Museum regularly hosts intriguing exhibits on archaeology and marine life; alternatively, the Condes de Castro Guimaraes Museum is where you can find paintings, ancient artefacts and books inside a beautiful Revivalist-style palace building. You can also visit the Santa Marta Lighthouse Museum, which offers a fascinating look at the role that this construction has played throughout Cascais' seafaring history.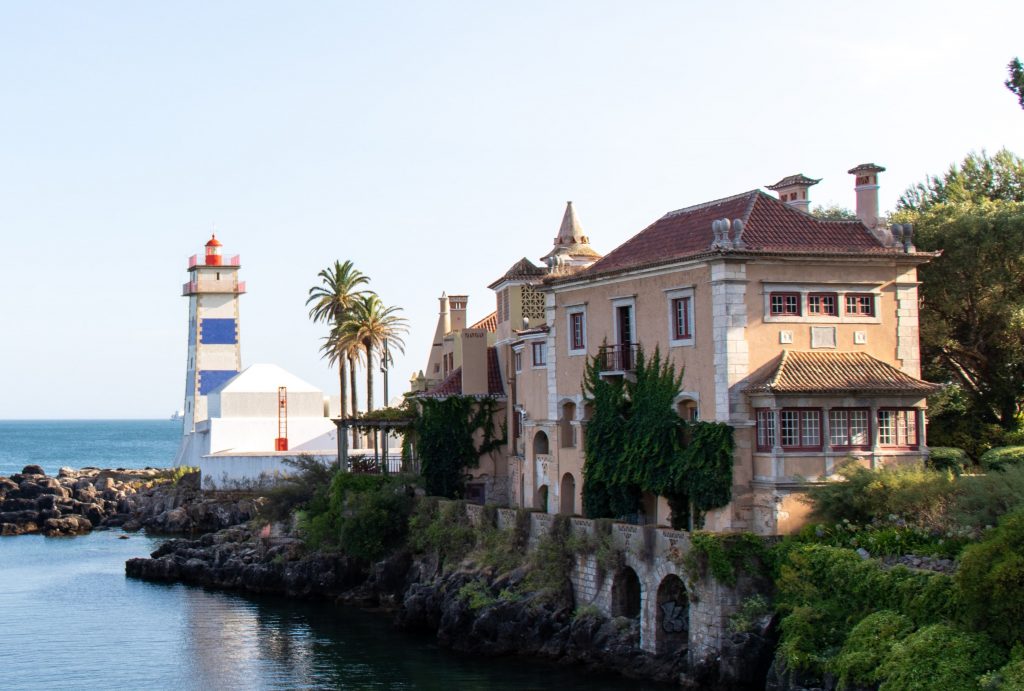 Gandarinha is located very close to the famous Boca do Inferno ('Mouth of Hell' in English), a stunning cave along the coastal cliffs of Cascais. This is a perfect example of the breathtaking natural scenery that utterly surrounds the regions of Cascais and Estoril.
Wining and dining around Gandarinha
Gandarinha property has definitely made a name for itself in terms of high-class property, and the area is no doubt privy to excellent quality cuisine too. Named after the Boca do Inferno cave is the extraordinary Michelin-acclaimed restaurant Mar do Inferno, a specialist in seafood and fish caught just off the coast. Or a visit to Fortaleza do Guincho will afford you a prestige vantage point from which to enjoy views of the Atlantic Ocean while tucking into delicious seafood offerings.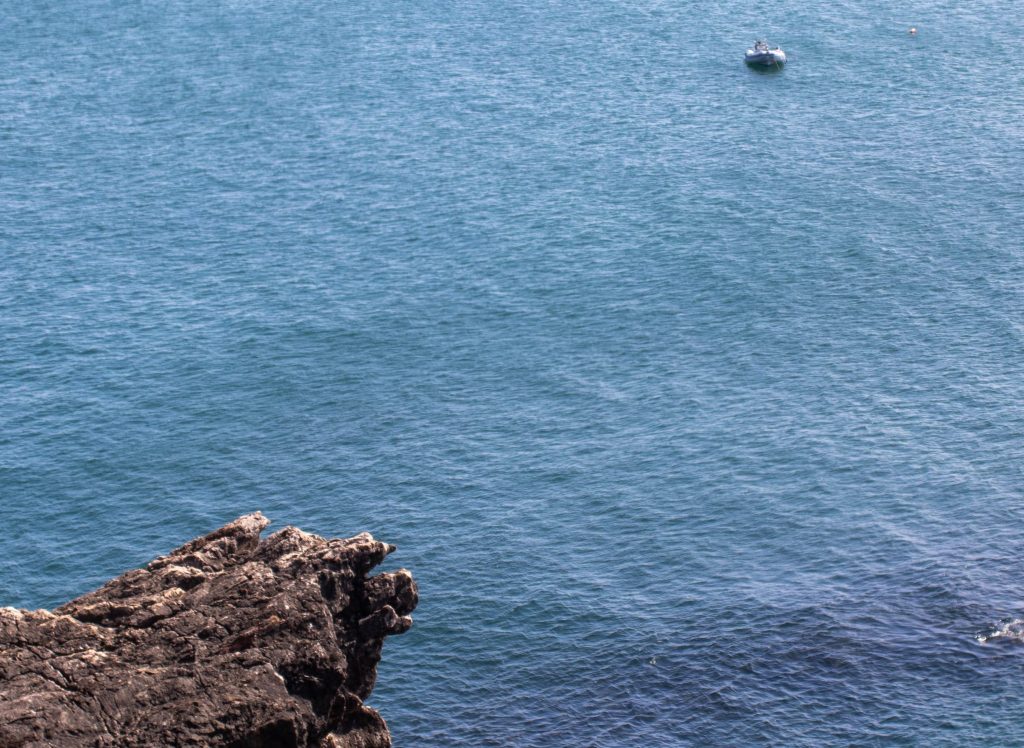 Cascais marina has a variety of bars where you can enjoy a sophisticated drink along the waterfront. Cascais Old Town also offers a number of popular nightlife options. In the evenings, why not dress up and head down to Casino Estoril, the oldest casino in Portugal and the largest in Europe. Here you can enjoy yourself at one of their regular events and performances.
If you are looking for a second home in one of the most prestigious neighbourhoods on the coast of Portugal, then Gandarinha property is right for you.