Living in Bairro do Rosário
Towards the western corner of Cascais, you can find the residential neighbourhood of Bairro do Rosário. In a privileged location with Sintra National Park on one side and Cascais e Estoril beaches on the other, Bairro do Rosário property is an excellent choice for second home buyers who want to settle down surrounded by all the nature Portugal has to offer.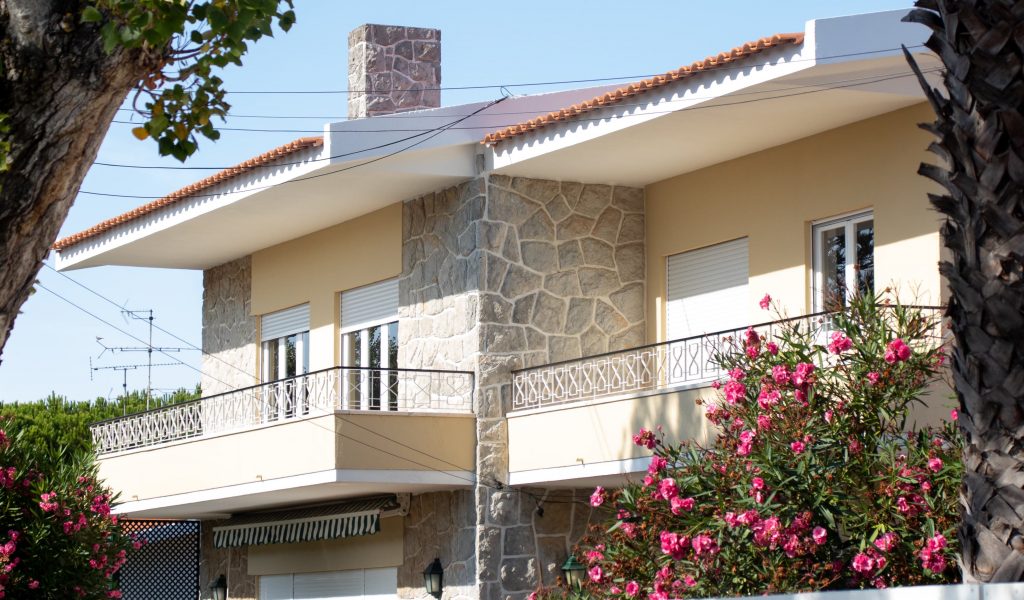 Bairro do Rosário property insights
Bairro do Rosário property is situated in the tranquil region of Cascais, close to the glistening Atlantic Ocean and enveloped by the fresh sea air. It has the perk of being with easy reach of a national park, the coast and an urban capital city, which unsurprisingly attracts many interested buyers who are looking for this kind of diversity. From the neighbourhood you can also reach Lisbon international airport within just thirty minutes, meaning that access to the rest of the country and beyond is no hassle at all.
Bairro do Rosário real estate is comprised of a variety of both houses and apartments, with many apartment offerings providing elevated vantage points from which to enjoy incredible views of the Atlantic.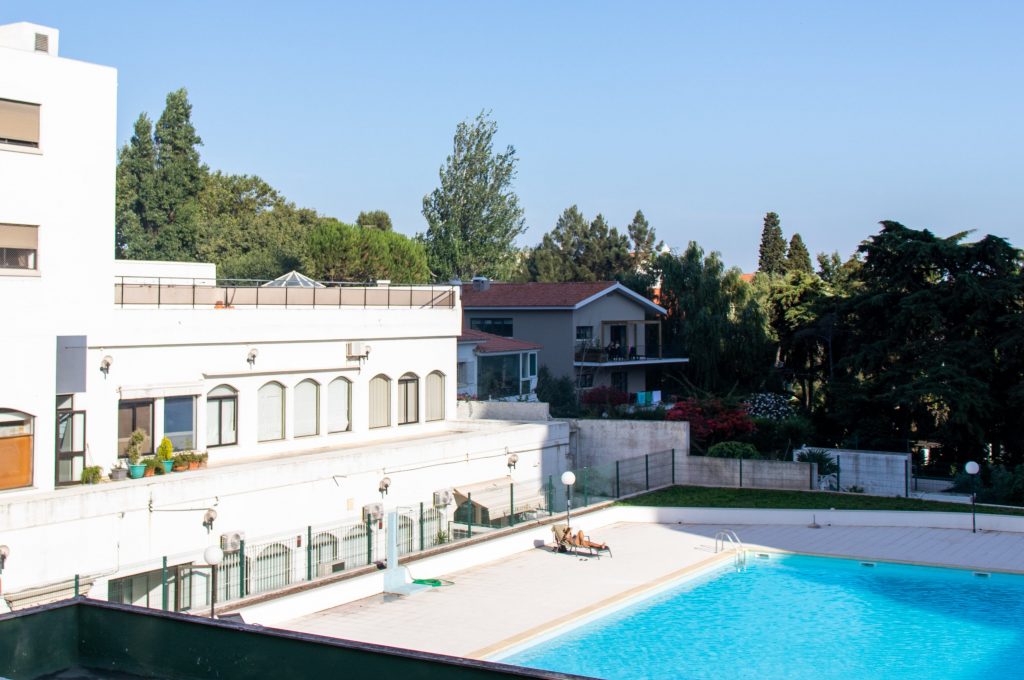 Enjoying free time in and around the town
There are plenty of options for unforgettable days out or pastime activities in this area. Bairro do Rosário property lies less than a five minute drive away from the edge of Sintra Natural Park, an enormous expanse of protected wilderness that forms part of the western Portuguese coastline. You can spend your time exploring the numerous hiking trails and visiting the well-known Palácio da Pena, as well as other incredible sites of national culture.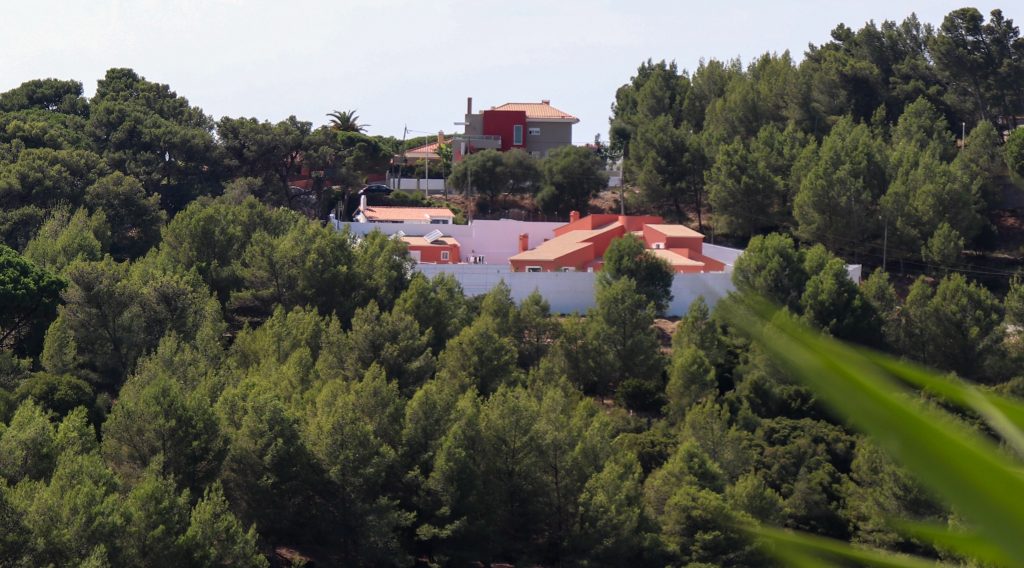 Alternatively, Cascais and Estoril beaches are in easy reach and offer wonderful scenery in every season, meaning that you have reasons 365 days a year to live nearby the Portuguese coast. During summer, these seaside towns attract more hustle and bustle but nonetheless retain their unspoilt local charm. Cascais enjoys three hundreds days of sunshine a year and in the summertime, eleven hours of it a day; furthermore, several of the beaches of Cascais and Estoril have been awarded European Blue Flag status for excellence.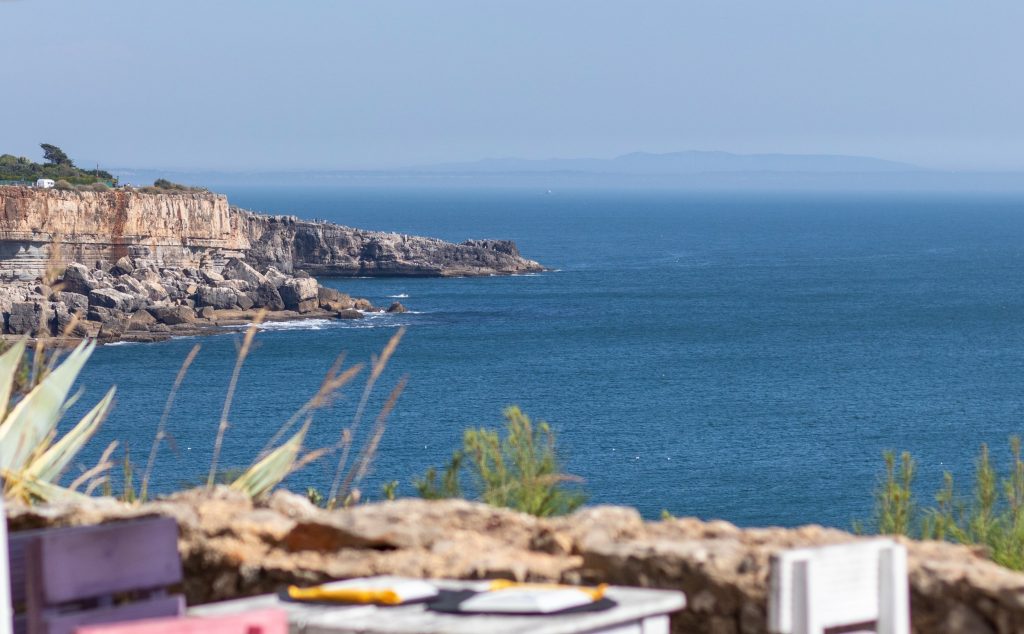 For golf enthusiasts, the Bairro do Rosário neighbourhood is no more than a fifteen minute drive away from the popular Estoril Golf Course. It is also in close proximity to Casino Estoril, which regularly hosts events and performances, while those who enjoy horse riding enthusiasts will be pleased to know that Cascais Riding Club is close by on the border of Sintra National Park.
When you feel like a day out in the capital city, you can get to Lisbon by car in under an hour. Or by train, simply hop on one of the regular services from Cascais station, which is the closest option for Bairro do Rosário property owners. Lisbon boasts countless restaurants, museums and galleries to explore, and the quick access back to Cascais couldn't be simpler.
Lifestyle in Bairro do Rosário
In Bairro do Rosário, you are never too far from a supermarket and locally-owned convenience stores. Good quality local schools are abundant, but international institutions are an option as well, with the Lisbon-based PaRK International School also having a campus in Cascais. In terms of emergency services, Bairro do Rosario is well served: CUF Cascais Hospital is conveniently less than five minutes away by car, as is the Cascais volunteer fire station.
Just like the whole of Portugal, Cascais is incredibly safe, and so those considering a Bairro do Rosário property can rest assured that the risk of crime should not deter them from settling down in the neighbourhood.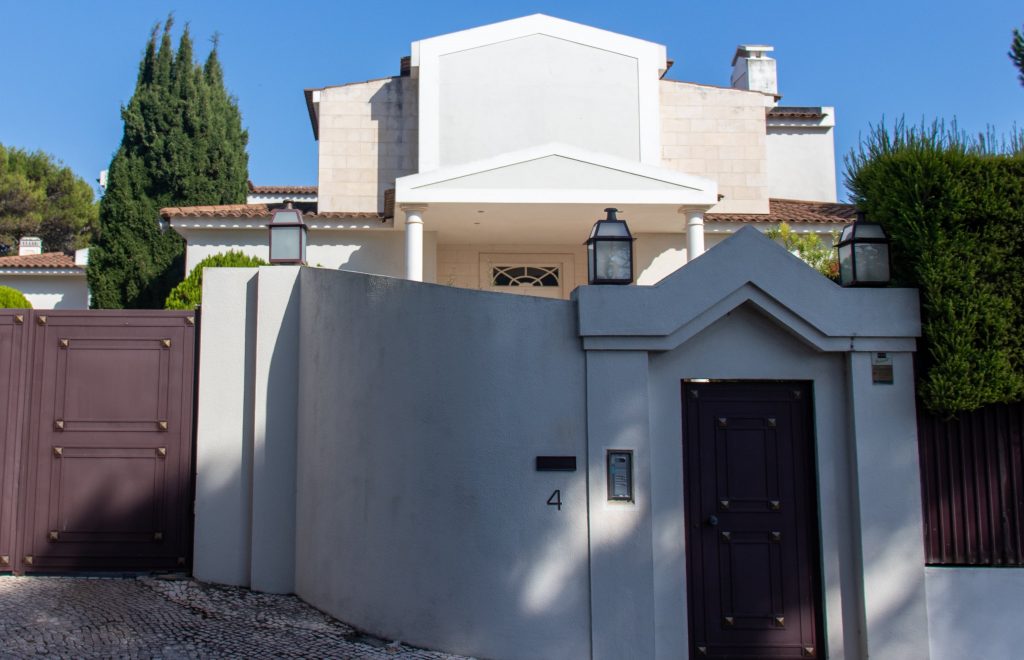 Being a coastal town, Cascais is known for its delicious seafood offerings; you can also try Portugal's national dish, cod, in a number of fine establishments. For example, the Michelin-acclaimed Mar do Inferno is located near the stunning cave Boca do Inferno ('Hell's Mouth' in English), and specialises in fish and seafood. Four Seasons is another delightful English-style restaurant that serves international cuisine in the neighbouring town of Estoril.
Every February, the streets of Cascais and Estoril come alive with the sounds of carnaval. This Portuguese tradition brings with it colourful parades, dances and performances that illuminate the town and appeal to people of all ages and background. For Bairro do Rosario property owners, these festivities no doubt make you feel a part of the community.
Living in this Cascais neighbourhood brings you all of the advantages that a calm beach neighbourhood should, surrounded by the stunning spoils of nature on almost all sides. If you are interested in becoming a Bairro do Rosario property owner, this is the perfect place to invest in a relaxing second home getaway.