Where is Castro Marim in Portugal?
If you are looking to invest in a Castro Marim property, you have come to the right place. Castro Marim is a municipality and historical town in the southern region of Algarve that offers serene landscapes with peaceful meadows and luxurious resorts.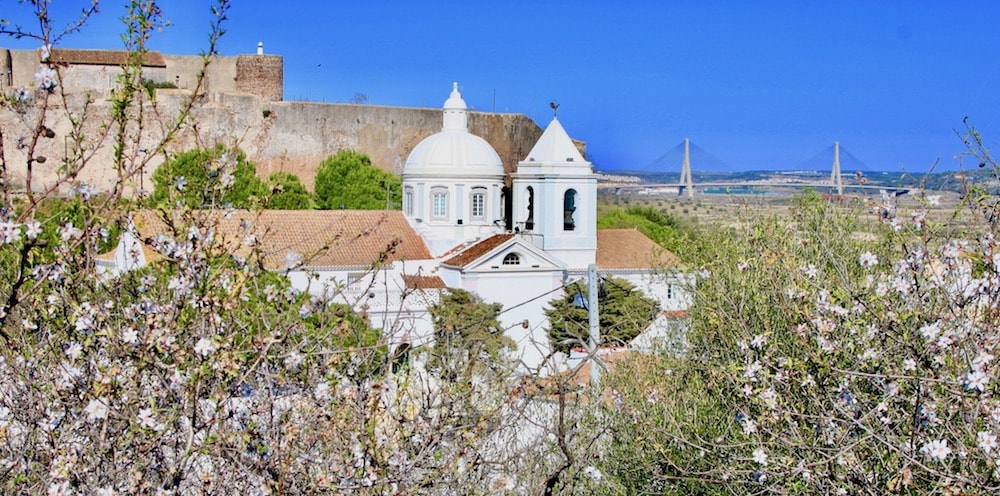 Investing in a property in Castro Marim, Portugal
Not only does a Castro Marim apartment or villa offer you the luxury of always being close to nature, you will always be surrounded by beautiful towns and the tranquil Portuguese way of life. The attractive NHR tax benefit program is also a major factor to why many Europeans have found their way to Portugal: if you are not part of the EU/EFTA then this so-called 'Golden Visa' gives you a residence permit when you invest in property.
Castro Marim is especially loved for its beautiful castles, charming villages with cobble stoned streets, terracotta roofs and whitewashed walls. In the surrounding area you have the Reserva Natural do Sapal, a 2,000 hectare marshland and an area of salt pans. Come here to see the flamingos which stop here to feed. The area is also home to many other species of fauna and flora; for those who are interested in birds, there are hundreds of different species here, including spoonbills and storks. Castro Marim is a unique and tranquil place in the Algarve, offering views that will take your breath away.
Photo by dronepicr via Flickr
Back to Medieval Days
Set on top of two hills, Castro Marim is mostly known for the remains of the town's Middle Age fortifications, Fort Sao Sebastiao and Castro Marim Castle. If you want to see beautiful views over the river and the salt pans, catch incredible panoramic views from the castles.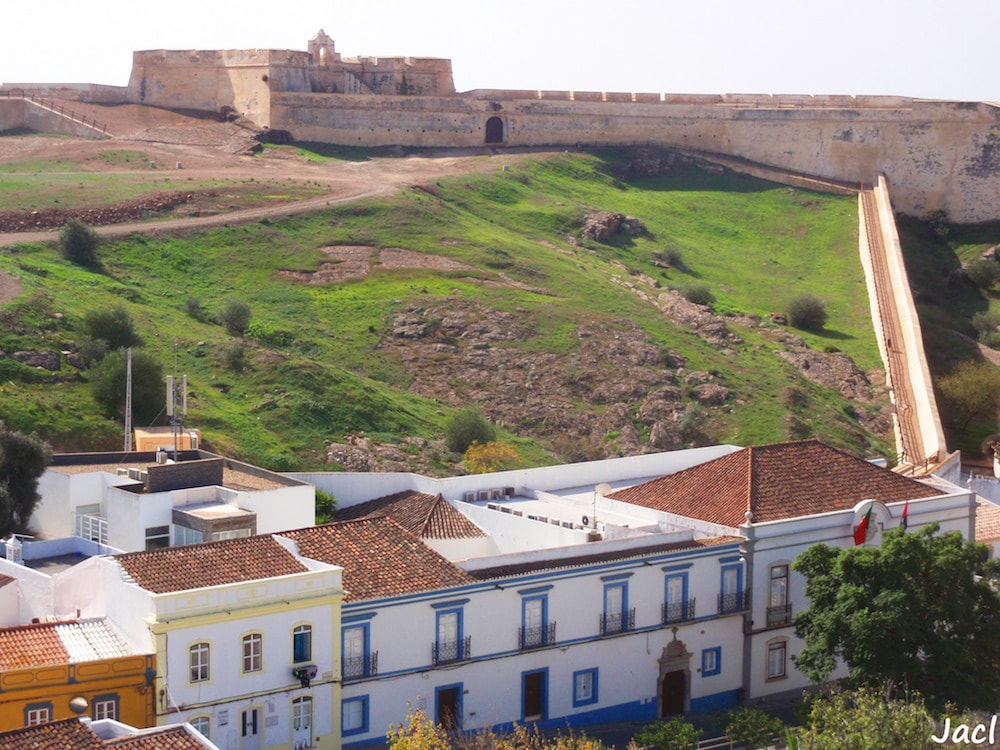 During the month of August, the town of Castro Marim hosts its annual four-day Medieval Days fair inside the castle walls. Go to the fair to enjoy delicious cuisine that is unique to the region, see the town come alive with fire-eaters, archery and jousting and immerse yourself in authentic Portuguese culture.
Things to do in Castro Marim
Golf is very popular in Portugal and there are many popular golf courses throughout the country. For those looking to invest in a Castro Marim property for sale, you have the Castro Marim Golf & Country Club and of the Quinta do Vale resort where you can enjoy some of the most beautiful golf courses in Portugal. 
Although Castro Marim has no direct access to the river, you can drive to the nearest harbour in Vila Real de Santo António and embark on a boat tour upriver. If you prefer to be more active, why not go hiking? The area is ideal for spending your time outside and there are several trails which offers fantastic views of the valley.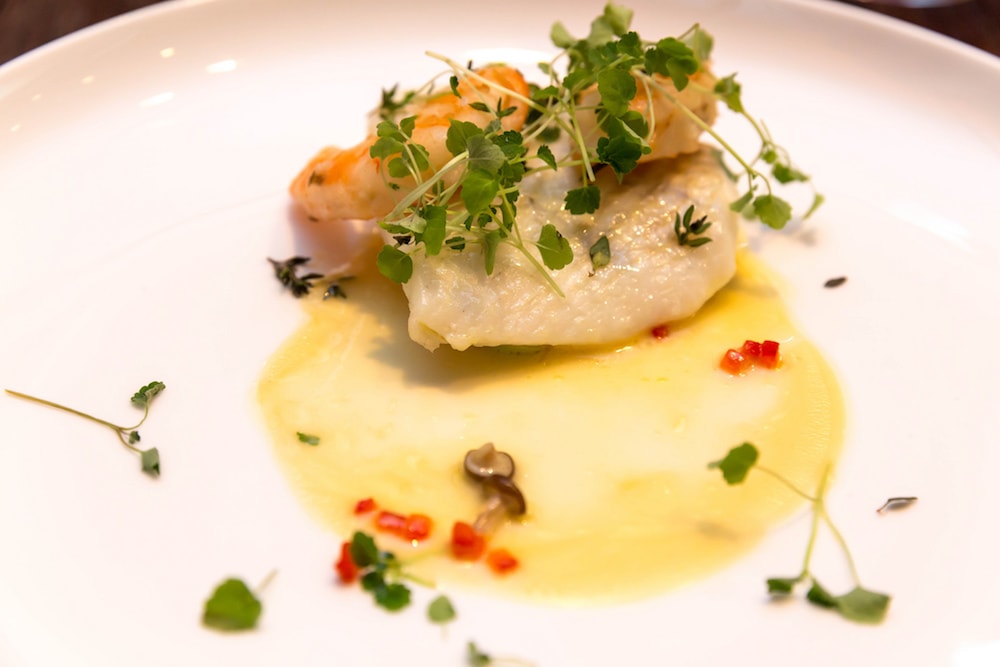 The cuisine in Castro Marim is fresh and people use the products readily available. Seafood is very popular in Portugal and it's no difference here. You will find many local cafés and restaurants in the area that serve tasty, traditional food.
This unspoilt location with its medieval charm is a great choice for anyone looking to relocate to Portugal. Buying a Castro Marim property will give you many opportunities to explore Portugal and the Algarve, and don't miss out on the nearby beaches, Praia Verde and Cabeco Beach that are only a 10 minutes drive away. A Castro Marim property is perfectly located for those who seek a bit more privacy and tranquility, yet with all the sights one could dream of.
Hero Picture by André Vascons via Flickr