5 Essential Tips For Real Estate Agents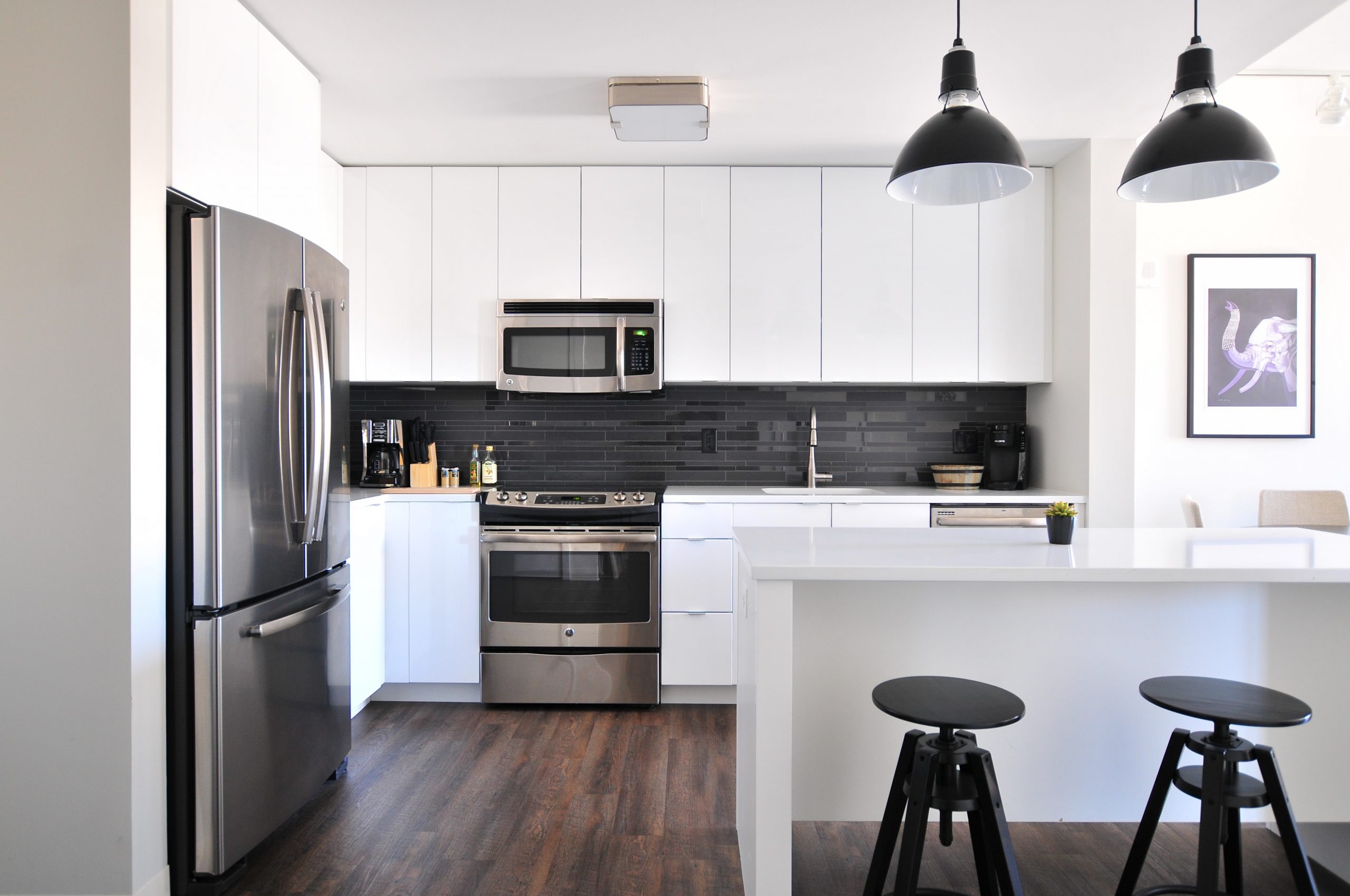 Look for properties, stay updated with the real estate market, book visits, manage clients and contracts… A real estate agent has a lot to do! Here are five essential tips that will make sure your hard work pays off.
1. A picture is worth a thousand words
Good photography can spell the difference between a popular property and an overlooked one. The photographs you post alongside the listing are the potential buyer's first impression of the property, so make them appealing enough to attract attention. Always take pictures in good lighting and take care to really capture the potential of the property. Read our *TIPS* for taking good real estate photography.
2. Set the right price
A property that is valued too cheap will create a loss for the seller; one that is too expensive will sit on the market untouched. You can lower the price later, but the damage might already have be done and the property may have attracted a negative reputation.
One way you can correctly value a property is by comparing it with those in the same neighbourhood or others with similar characteristics. How much are they on the market for? Use Casafari to find the most accurate data relating to pricing in a given area and value the property accordingly.
3. Optimise your online presence
In this day and age digital marketing is unavoidable, and you should be using email and social networking channels to reach new and existing clients. Before they have got in contact with you, it is likely that a client has researched their options online, and you want to be their easily-accessible first choice. Create an online presence and harness a positive online reputation with a website, a newsletter and social media visibility. Share relevant content such as new property listings and market news so that you are always at the top of your clients' feeds. Doing this, you will also give the impression that you are an expert source in real estate that sellers and buyers want to work with.
Marketing takes time and when done well it can really effective. Learn how using Casafari can leave you with more time to focus on important tasks, such as building a viable marketing strategy.
4. Know your area inside-out
Your clients will want to know everything there is to know about the neighbourhood they will potentially be settling down in, so come prepared with all of the right information. This means schools, basic amenities, public services and any other areas of interest; you want to be your client's first port of call when it comes to buying a property, so make sure they don't even think of looking for expert advice elsewhere. Use our area guides to get to know your neighbourhood inside-out.
5. Stay in touch once the deal is done
You know you have to accompany your client throughout the sales process, but don't about forget the aftercare too. Your relationship shouldn't come to an end once the contract has been signed; you should follow up with them to make sure that everything is going alright and that they're ultimately satisfied with the sale. This unexpected added touch creates value that the client will remember – which makes them more likely to recommend you to others.
Word-of-mouth is an incredibly powerful tool in real estate, and for this reason failing to maintain a relationship post-sale with your clients is a missed opportunity. Encourage them to stay in contact and you'll maximise your chance of referral.
Daily, we track 180.000+ property changes in Spain, Portugal, France, etc.
Be the first one to know about price changes, new and sold listings.
GET FREE ACCESS