Take a tour of Retiro property
Retiro is an incredibly popular neighbourhood for Spaniards and expats alike, and when you consider all that is has to offer, this is no wonder. From iconic Madrid architecture to tranquil green spaces, Retiro property finds itself in one of the most sought-after zones in the city.
The charming district of Retiro comprises six barrios: Adelfas, Estrella, Ibiza, Jerónimos, Pacífico and Niño Jesús. It has a total area of almost 5.4 square kilometres and has a population of close to 130,000 people.
Retiro provides respite from the fast pace of the rest of Madrid; being situated a little further away from the centre, this neighbourhood has made a name for itself as a family-friendly zone, while also making it a less touristy district, giving it more of a local community feel.
Historically, the district of Retiro has been where various Spanish monarchs have built iconic monuments, such as the Puerta de Alcalá arch in Plaza de la Independencia (Independence Square). For this reason, the neighbourhood's many spectacular gardens, museums and architecture have a very traditional feel to them, meaning that in a Retiro property you will certainly feel like you are experiencing the very essence of Madrid.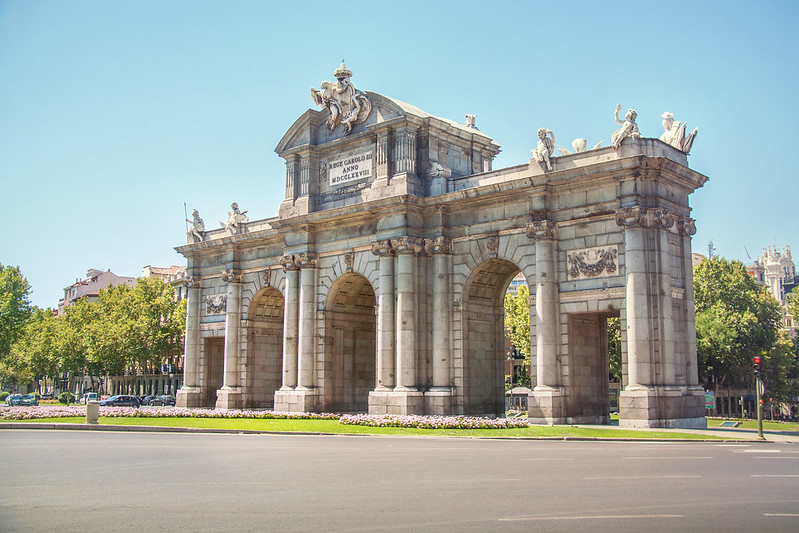 Relax in Retiro Park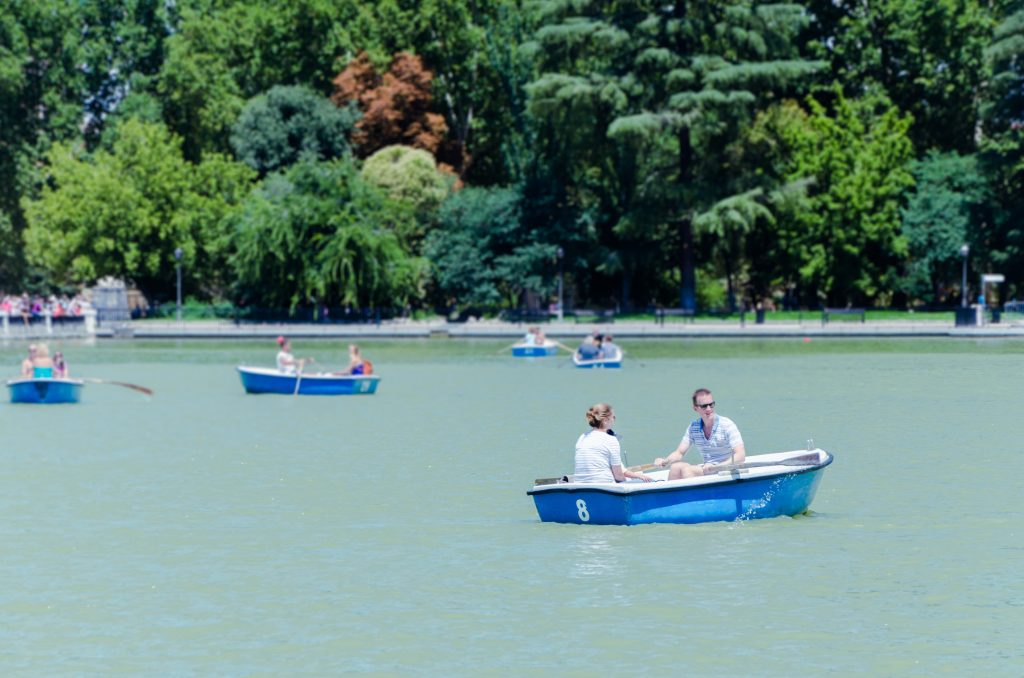 One of the main reasons why the district of Retiro is known for its beautifully tranquil environment is its acres of green space. El Parque del Buen Retiro – affectionately known as Parque del Retiro – is the lungs of the city. It comprises over 125 hectares of emerald greenery, as well as a boat lake, beautiful fountains and several stunning monuments like the Palacio de Cristal conservatory. The park is understandably popular with families who can bring their children to play here with no hassle at all; likewise, it's the perfect place to take a daily stroll, walk your dog, have a picnic or simply enjoy the fresh air.
Despite being located slightly further from the city centre, Retiro property is served by various metro stations and public transport that is widely recognised for its excellent quality. It is also extremely convenient that Atocha train station is in Retiro, which has connections with the rest of Spain and even to Portugal, making pleasant day trips or weekends a great option for when you feel like escaping the city.
If you're looking to immerse yourself in Spanish culture, Retiro is a great place to start. The Museu del Prado is the Spanish national art gallery, which celebrated its bicentenary in 2019 with an exhibition reflecting on the museum's journey to the present day. As mentioned above, the impressive architecture owes itself to the zone's rich and regal history; living in a Retiro property you'll be close to beloved Madrid monuments like Palacio de Cibeles and the Royal Botanic Gardens.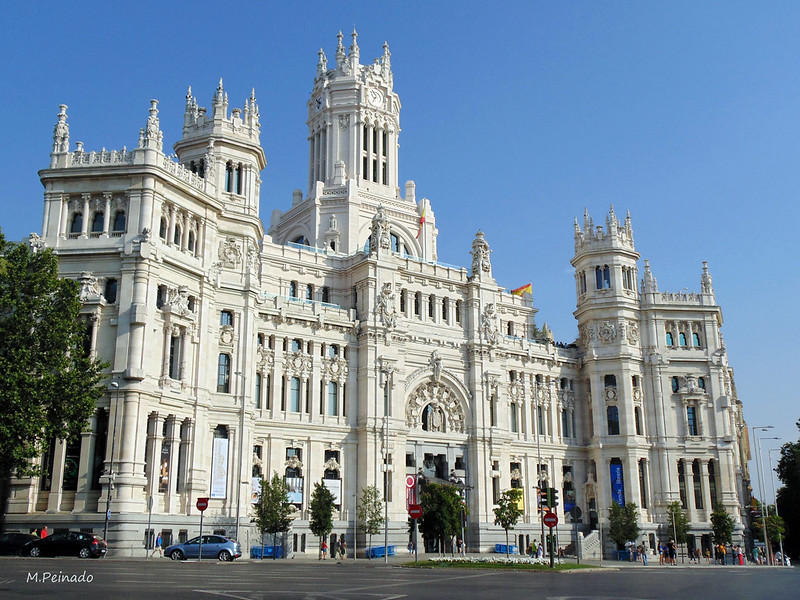 Wining and dining
Madrid is simply full of Michelin-acclaimed dining options, and the district of Retiro is no exception. In a Retiro property you're surrounded by quality: O grelo, for example, is Galician cuisine at its finest, offering excellent seafood dishes in a modern dining atmosphere. Or, Zoko Madrid infuses Spanish, Mexican and Peruvian and Thai flavours to create an unforgettable menu.
With a lot to offer for those looking for open spaces, fascinating culture and a peaceful environment, Retiro property should be a top choice.