Why now is the time to invest in Penha de França Property
Penha de França is located on one of the seven hills in the northeast of Lisbon. It is known to be safe, quiet and family-friendly, meaning this area attracts upper-class families as well as young adults. As it is still a lesser-known area, now is the perfect time to invest in Penha de França property. Thanks to its location you will find several Miradouros ('viewpoints' in Portuguese) nearby with views of all over the city.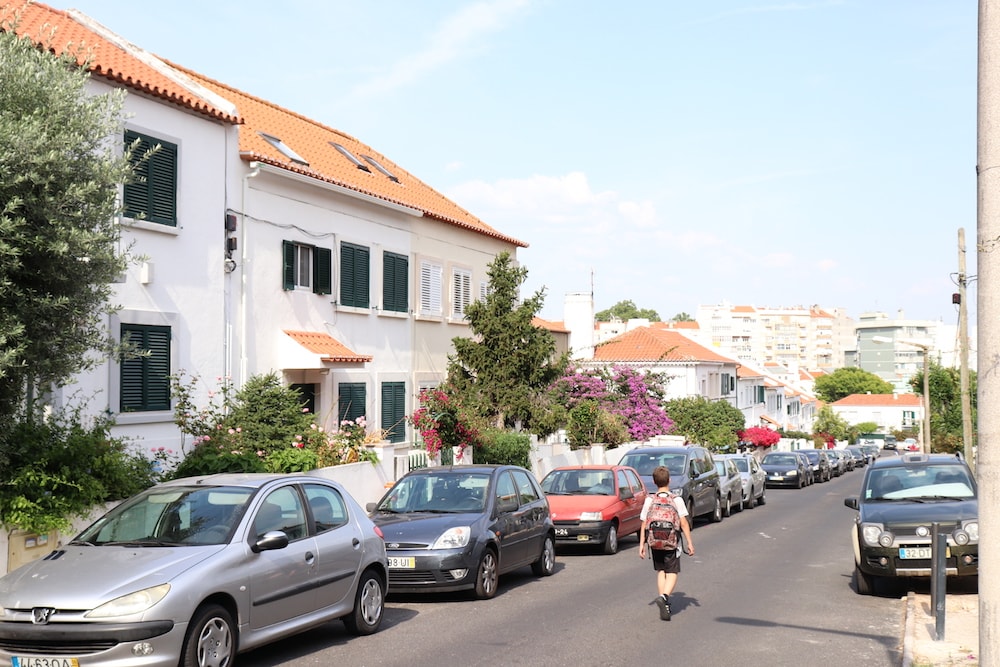 The Miradouro da Penha de França is a great place for photography lovers or just to sit down and enjoy the view. A hidden treasure spot behind the Church of Penha de França. Very quiet and away from most crowded touristic areas, from this viewpoint, you can see a breathtaking view over the city down towards the river. From here you can even discover the mountain of Serra de Sintra the north.
The perfect balance of living central but suburban
Depending on traffic, you can reach the airport from the Penha de França Region within more or less fifteen minutes by car. With a local police station and the Sao Jorge Hospital also only a fifteen-minute drive away, it is for sure a safe place to live.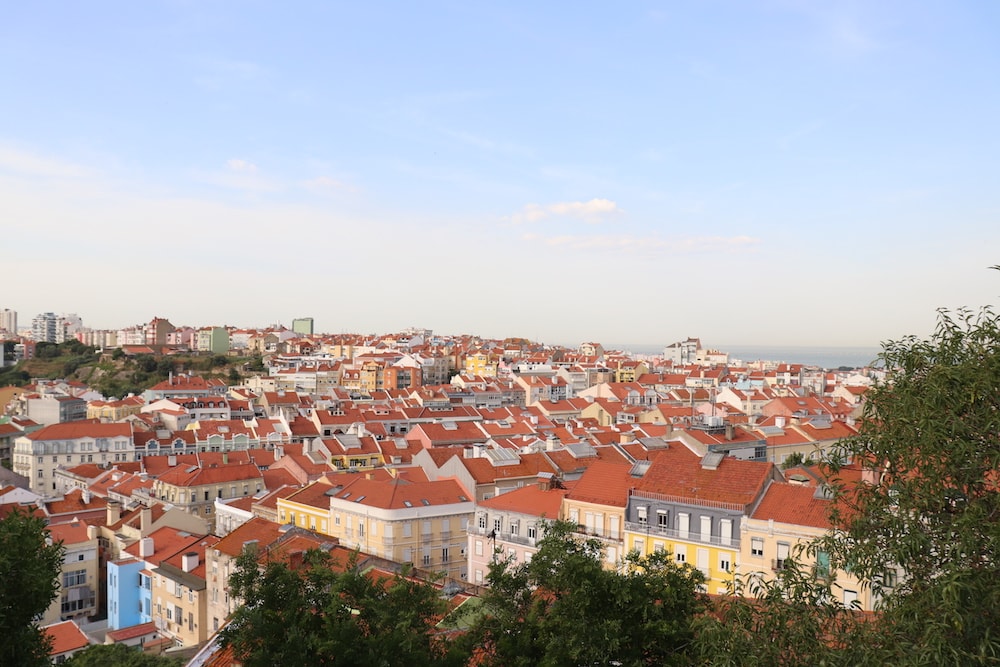 Impressive, majestic manors build for the noble families back in time form the architecture that maintains its level till nowadays. Located next to Areeiro, Arroios and Sao Vincente this area is also close to the famous Tejo River which provides many properties here with a marvelous view.
Art and culture in and around Penha de França
Together with its various museums and Art Galleries in the direct neighborhood, the Penha de França Church represents the culture in this area.
Espaço Passevite White Cube
The Art Gallery was created in 2015 and shows the art of both independent artists and atelier painters. On some days this gallery works also as a theatre, showing movies from exciting Portuguese filmmakers and film school projects. This gallery is definitely worth a visit.
Church of Madre de Deus (National Tile Museum)
Founded in 1509 this church underwent several constructions after the earthquake of 1755. Today it is classified as a national monument and works as the National Tile Museum, which has a collection of Portuguese, Spanish and Dutch tiles. All throughout Lisbon and even Portugal buildings are covered in unique tiles and many of these can be found in this church nowadays.
Forum Dança
Forum Dança is a well-known dance school, located in Penha de França which is focused on performing arts, specifically contemporary dance. It develops pedagogical and artistic projects, seminars, regular classes, and workshops for professionals and non-professionals of all ages.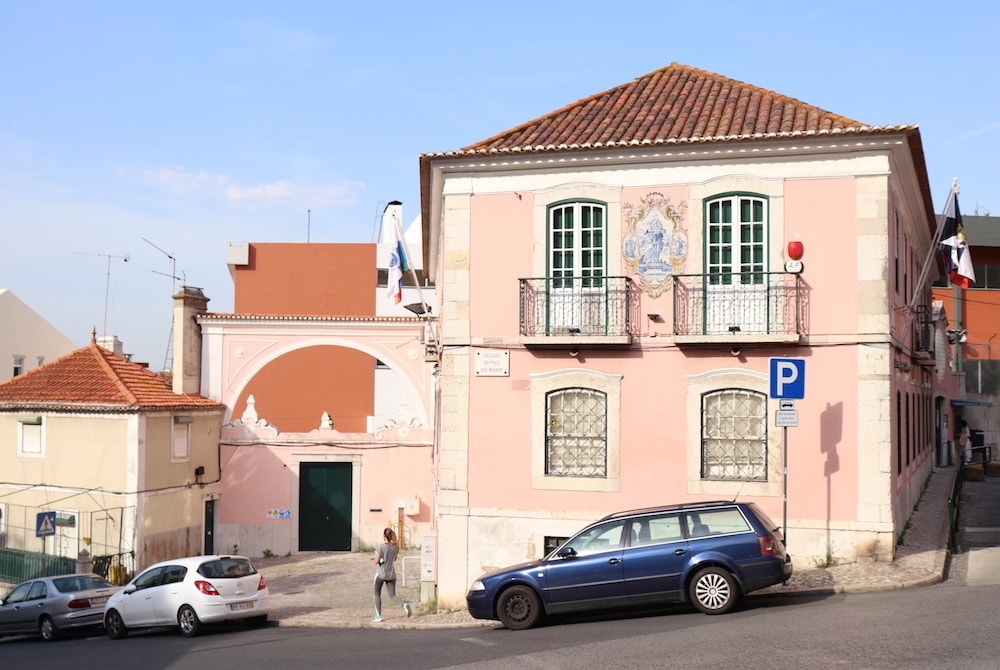 For gourmet lovers
As in most parts of Lisbon, Penha de França property offers a wide spectrum of the finest restaurants. Perfect for seafood and wine lovers from all over the world, you will get fresh fish straight from the boat to your plate in various excellent restaurants nearby. A short walk down to the riverside will take you directly to the Santa Apolonia Station where great nightclubs, bars, and restaurants can be found. The scene is perfect for enjoying a glass of wine while watching the sunset over the river.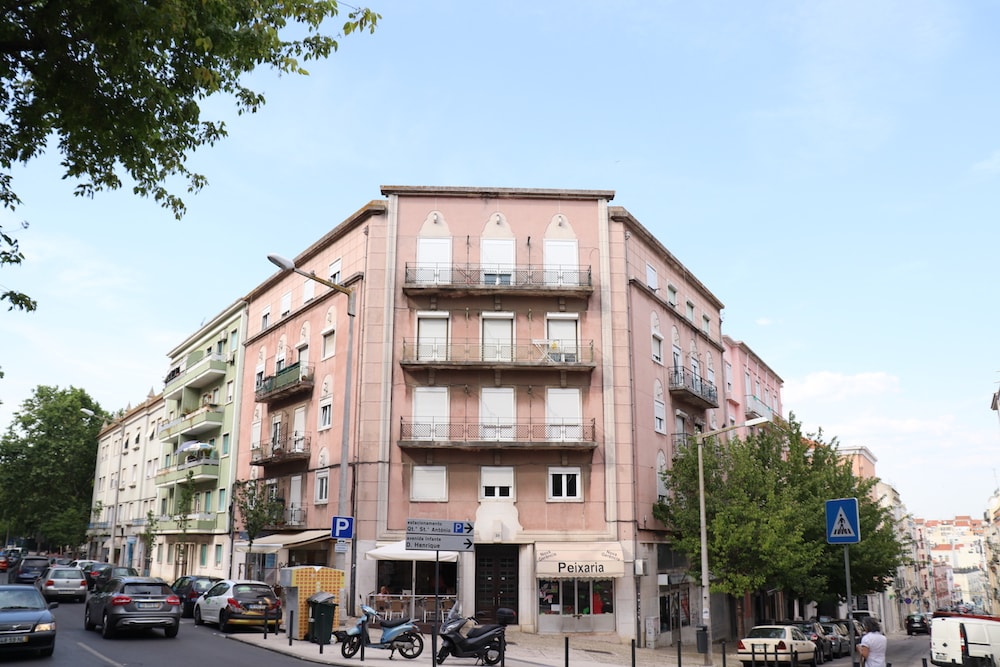 Every June, Lisbon celebrates the "Festas dos Santos Populares". The whole city comes together and is decorated with colorful balloons and much more. People meet in the streets, eat and dance to local music. Some of the biggest events take place in Alfama, which is within walking distance from the beautiful Penha de França Region.
You can see why Penha de França property is a great choice for international buyers as well as local residents.
Hero Photo by Ricardo Liberato via Flickr