Why invest in a São Vicente property?
São Vicente, also known as São Vicente de Fora, is a beloved area for both locals and internationals. It borders to the beautiful and charming Alfama, and is almost as old. There are many important historical attractions in São Vicente and the district is well known for their many miradouros ('viewpoints' in Portuguese) that overlook Lisbon. Investing in São Vicente property is never a bad idea.
Investing in a São Vicente property will give you wonderful views of the Tagus River from above and will leave you in awe when you see the stunning views over Lisbon.
If you are coming from the airport then you can easily get to São Vicente within fifteen minutes by car or taxi, depending on traffic.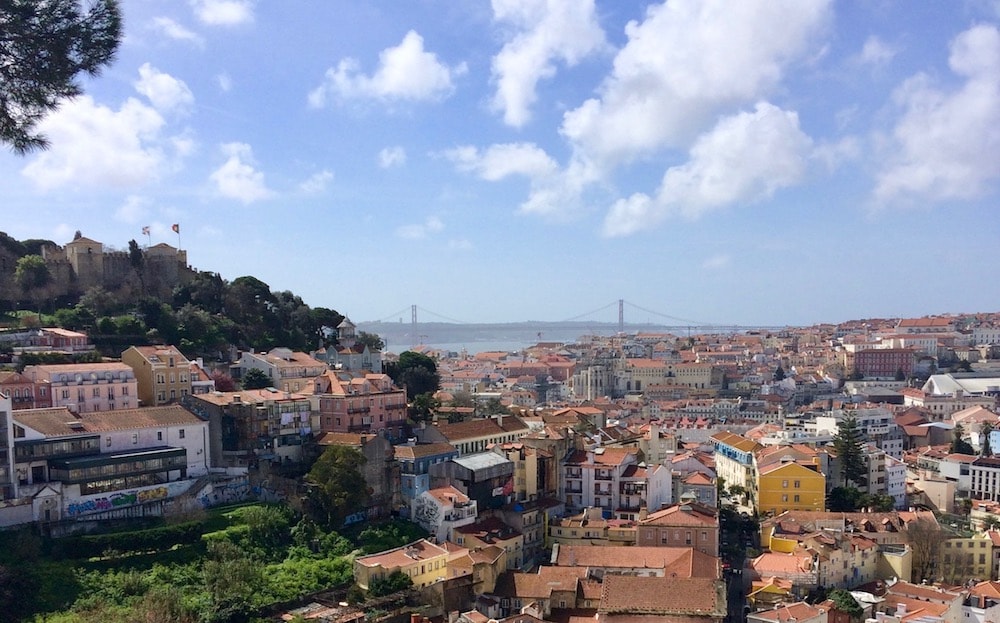 Flea markets and stunning sights in São Vicente
If you like beautiful and colourful flea markets, then you're in luck. The 'Feira da Ladra' takes place on Saturdays and Tuesdays next to the Church of Santa Engracia and takes place from dawn to the early afternoon. Here you can find everything from handmade artisan goods, books, antiques and furniture. Feira da Ladra is Lisbon's most iconic market and well worth a visit. 
You also have the famous São Vicente de Fora Monastery, which offers a spectacular viewpoint over Lisbon. Do not go there only for the viewpoint though. The monastery itself is very impressive and has a wonderful display of azulejos (tiles) that are stunning. The famous Panteão Nacional is also close by and has been listed as a National Monument. If you like parks, there is the beautiful Jardim Botto Machado, which also offers a view over Lisbon.
The district of São Vicente has hospitals and police stations in close proximity. There are also many international schools in Lisbon and you may find some close by.
Wine and dine
If you're looking for a place to eat, there is an abundance of restaurants and cafés in Sao Vicente. Lisbon's culinary scene is ever-growing and there are five restaurants in the capital that has been Michelin-Starred awarded. One of the awarded restaurants is called 'Belcanto' and is located in Bairro Alto, not far away from São Vicente. Another renowned restaurant is 'Alma' which occupies an eighteenth-century house that used to be a warehouse for the famous Bertrand bookshop, which used to be the oldest in the world. A visit to Alma is a unique culinary experience that will leave your tastebuds satisfied.
Since São Vicente is so greatly located, it's easy to wander around the city and discover new places around Lisbon. You have neighbouring Alfama, which is one of the oldest districts in Lisbon. Walk around a bit further and you will arrive in busier Bairro Alto and Chiado. Investing in a São Vicente property will put you in a great location in Lisbon. 
Hero picture by Vernaccia via Flickr