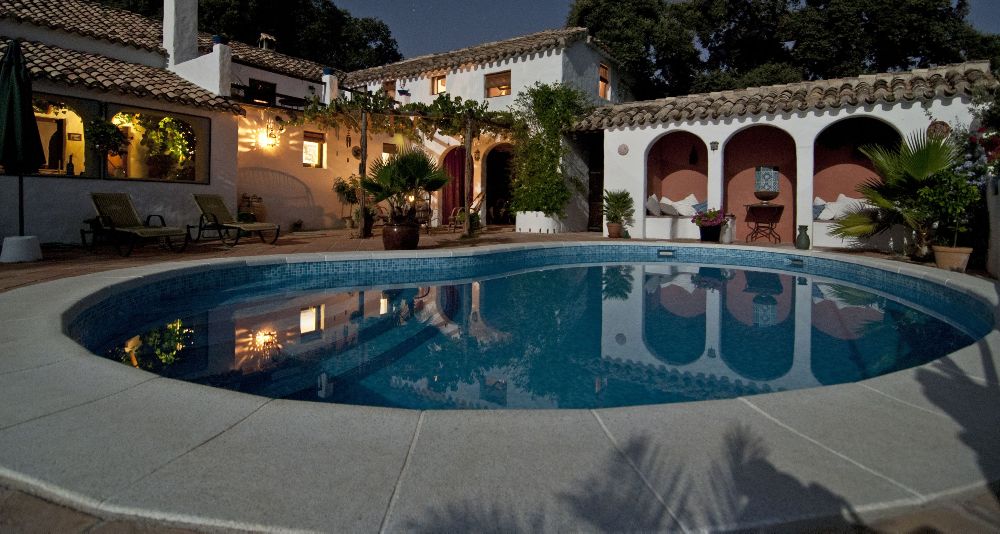 In our third and final buying property in Spain guide series we provide you with advice on negotiating the taxes and costs involved in a Spanish property investment.
Daily, we track 180.000+ property changes in Spain, Portugal, France, etc.
Be the first one to know about price changes, new and sold listings.
GET FREE ACCESS