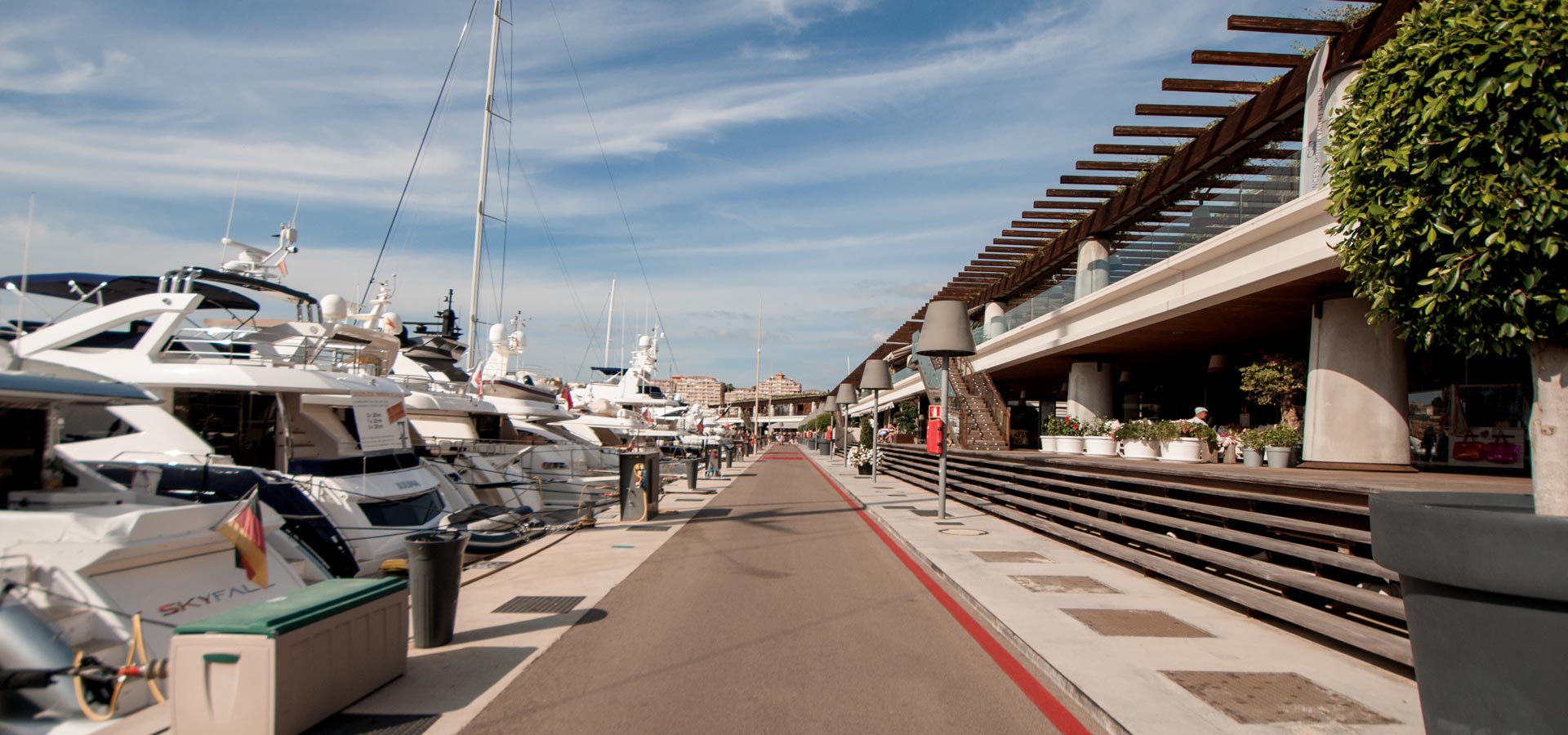 Port Adriano & El Toro
Designer marina, super yachts, boutiques and upscale restaurants for international jet set
If you play golf, love sailing or boating, enjoy the luxury lifestyle, as well as music and shows, you will appreciate the modern architecture and natural beauty of El Toro and the exclusive marina of Port Adriano.
Being one of the most exclusive destinations for prime second-home buyers in Mallorca, these areas offer the most sought-after apartments and luxury villas, boasting spectacular panoramic views and having direct access to the beach. The property prices in Port Adriano and El Toro range from a low of €200K to €4M. Apartments ranging from €200K to €900K are sold in average for €3,599 per sq.m., whereas the exclusive properties ranging from €1M to €4M have the average price of €6,530 per sq.m.
Price distribution in Port Adriano, El Toro
Price per sq.m. for each property price in Port Adriano, El Toro
El Toro is a small residential and seaside area with a population of 2,321 inhabitants, located to the southwest of the Bay of Palma de Mallorca, 9 km away. Previously, it was a rustic area which was urbanized not many years ago.
Today, there is a number of excellent and recently built apartment complexes, located in spacious community gardens, including giant swimming pools, as well as charming open spaces and views.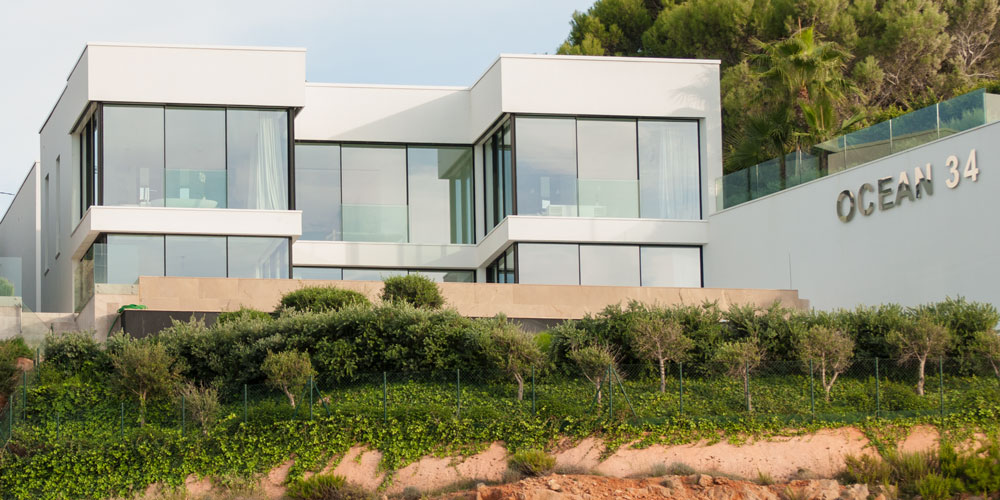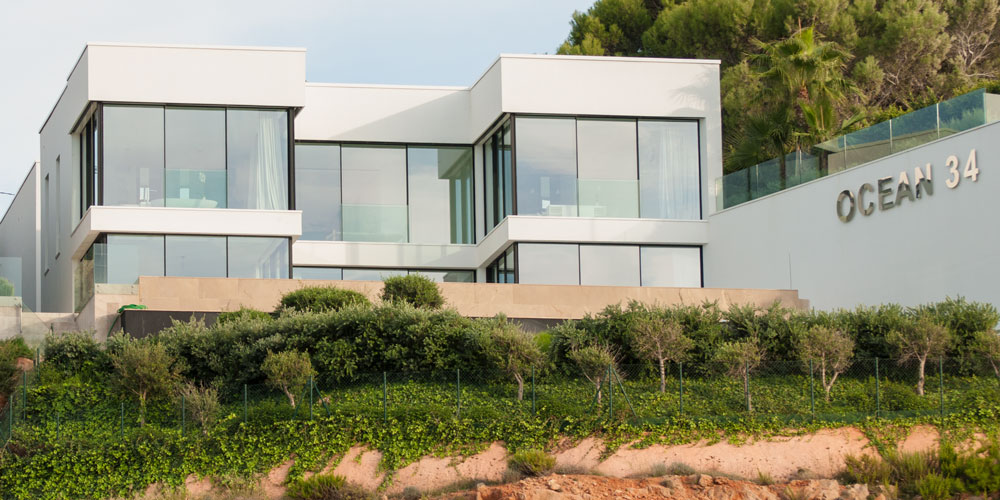 In the north, El Toro is adjacent to the Santa Ponsa Golf II, where golf lovers can practice their favourite hobby. The luxury and upscale marina of Puerto Portals is also close by.
The luxurious marina and beach area of Port Adriano is found just below El Toro apartment complex.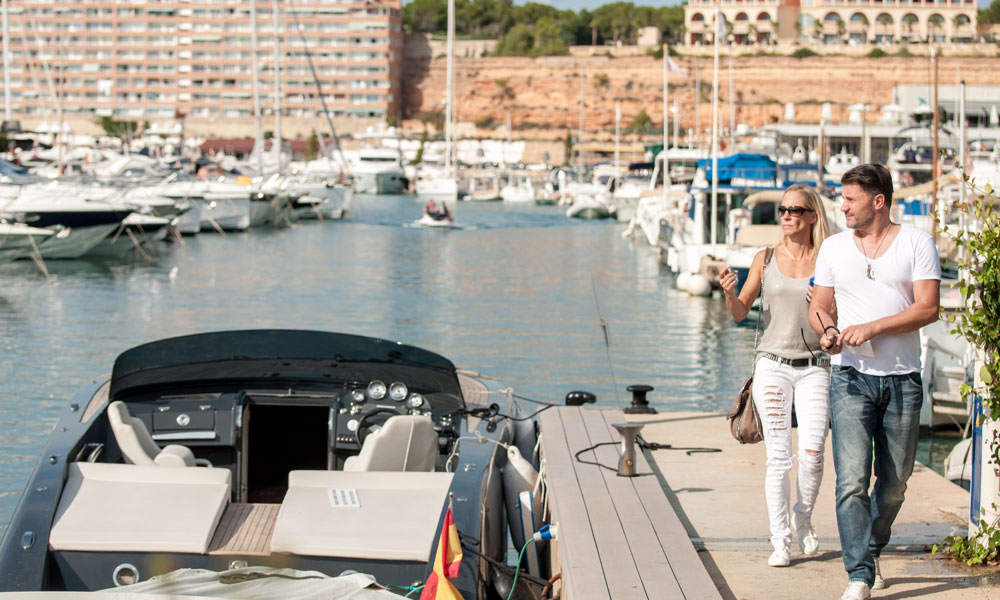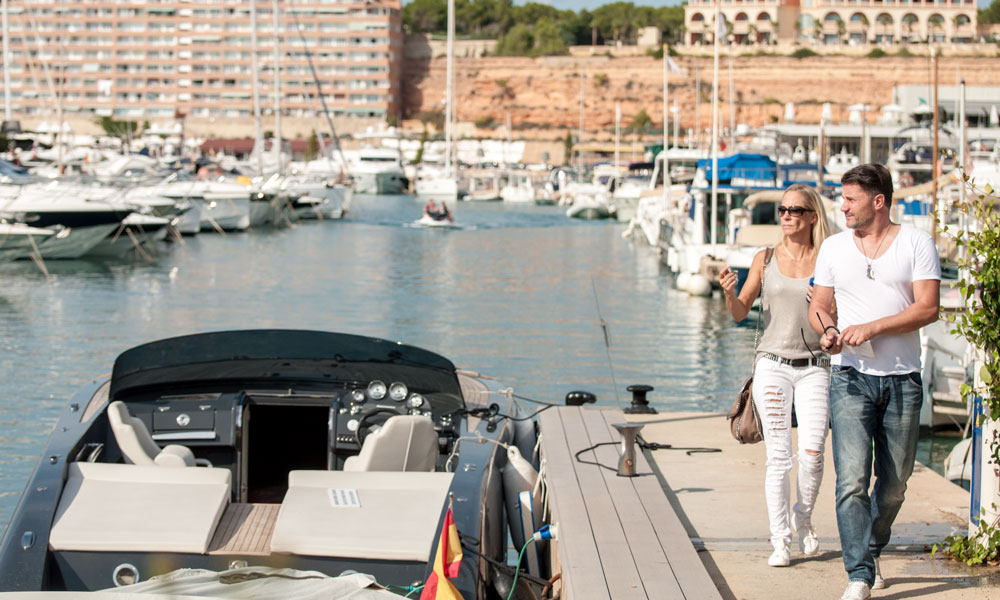 It is one of the most modern marinas of a great design in the Mediterranean.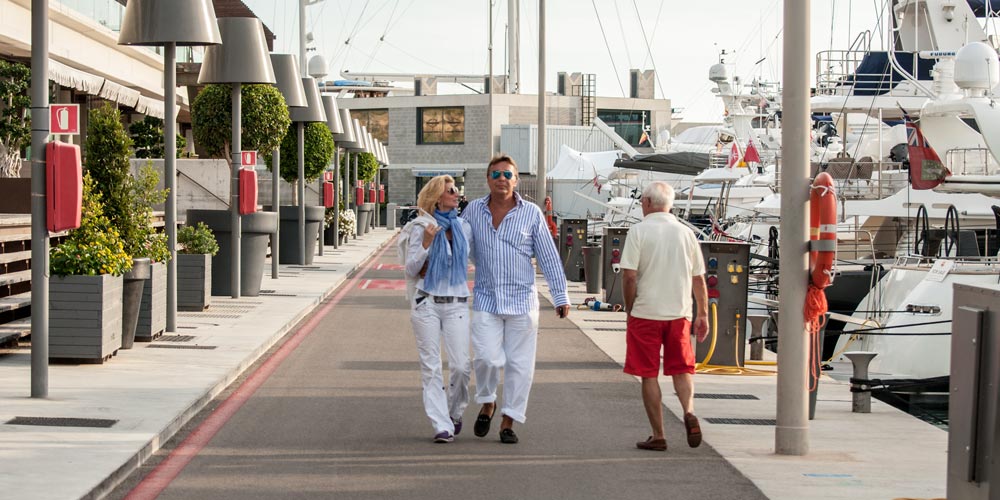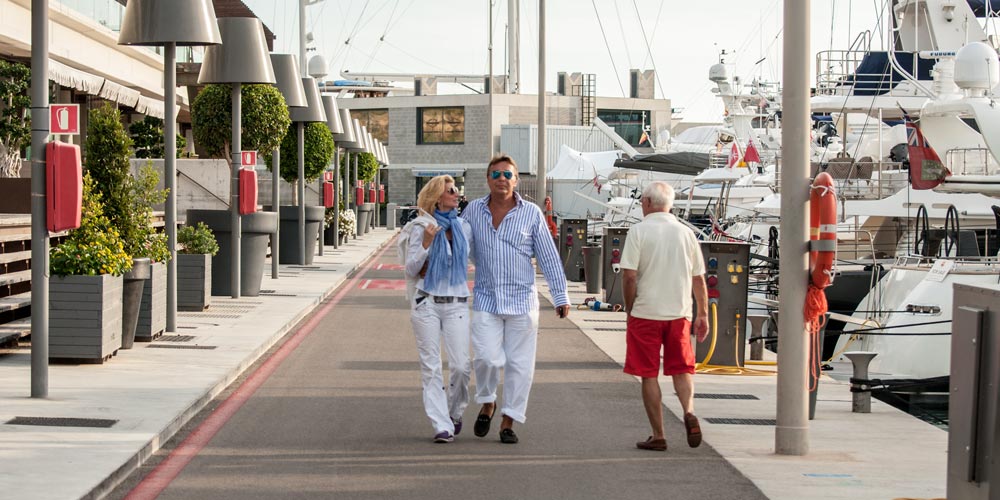 Being an exceptional base for superyachts with an array of premium services it is located in a highly functional environment.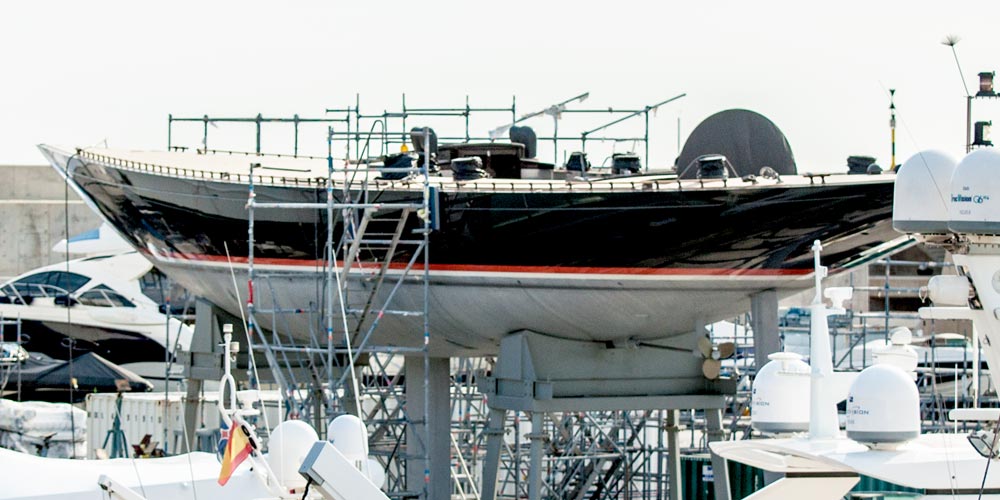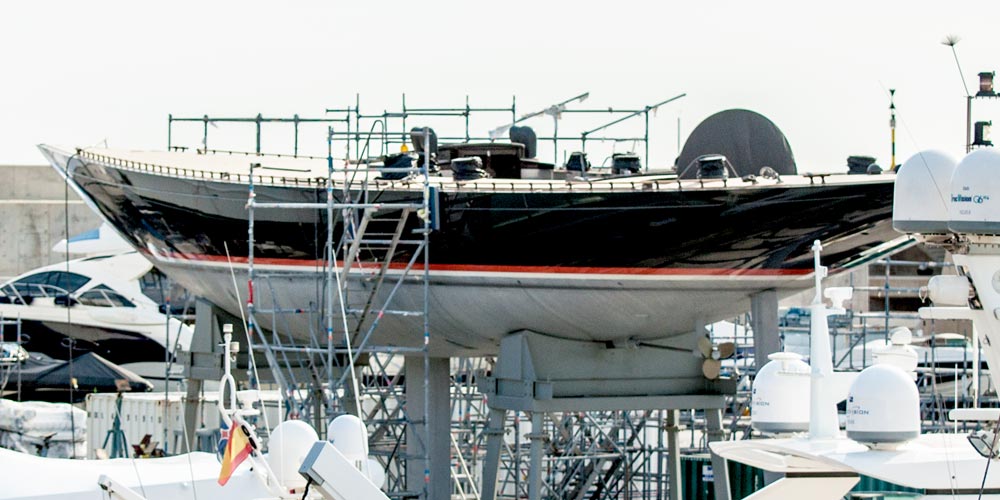 Port Adriano was first inaugurated in 1992, and at that time it consisted of 404 boat moorings and boat services. Three years ago (in 2012), the marina was improved and redesigned by the famous French architect Philippe Starck.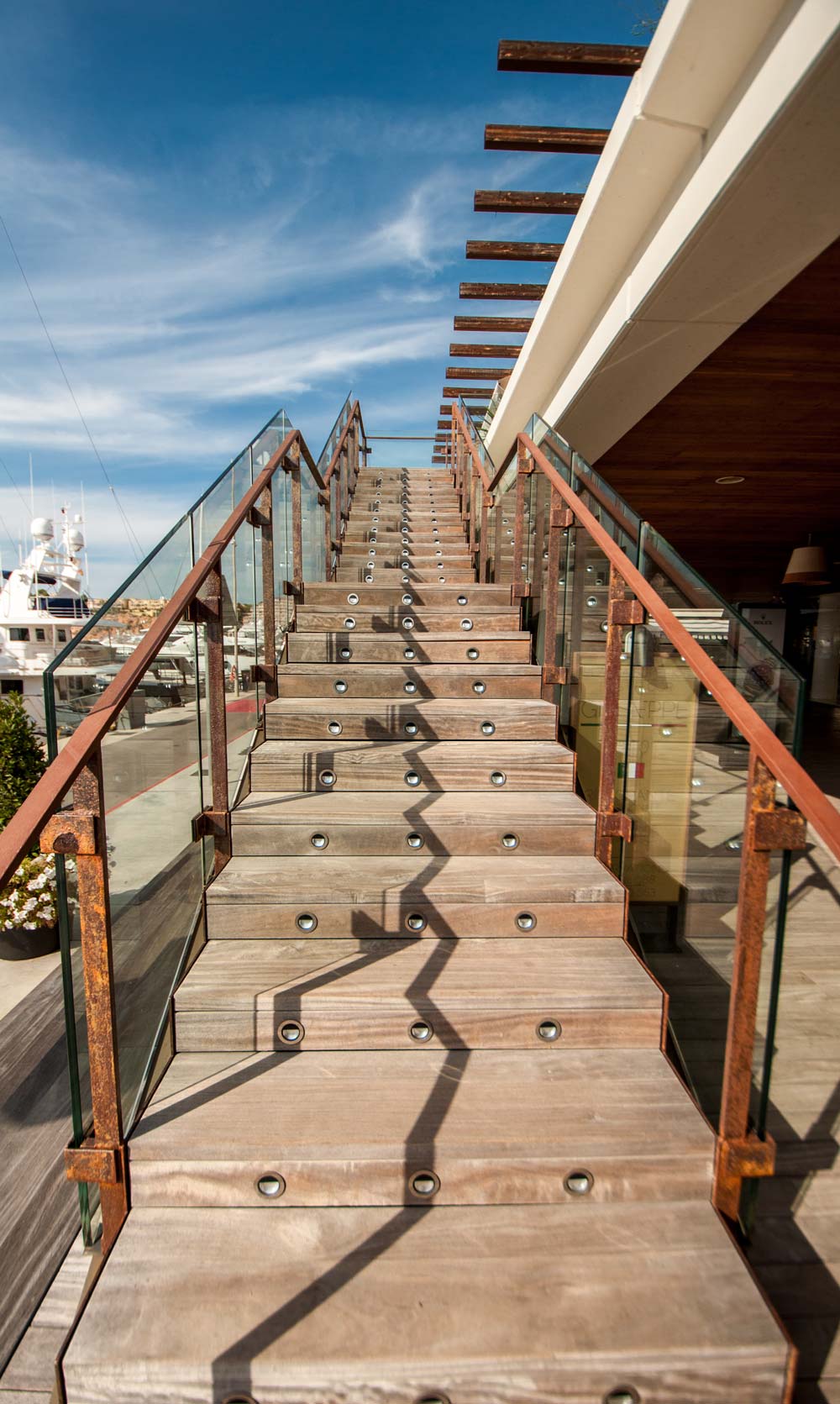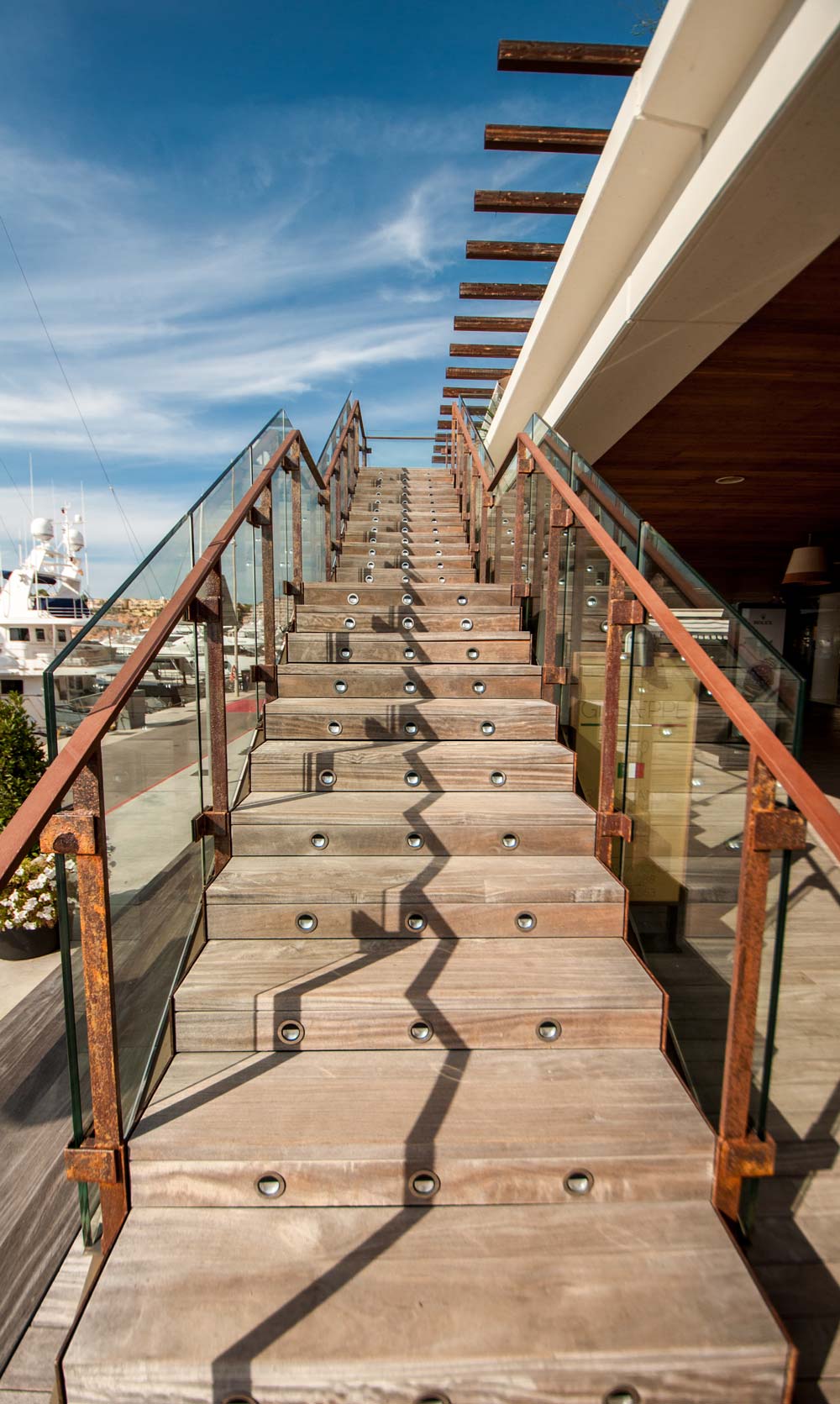 Now it has 488 berths and a spectacular more than 200 metres long commercial strip.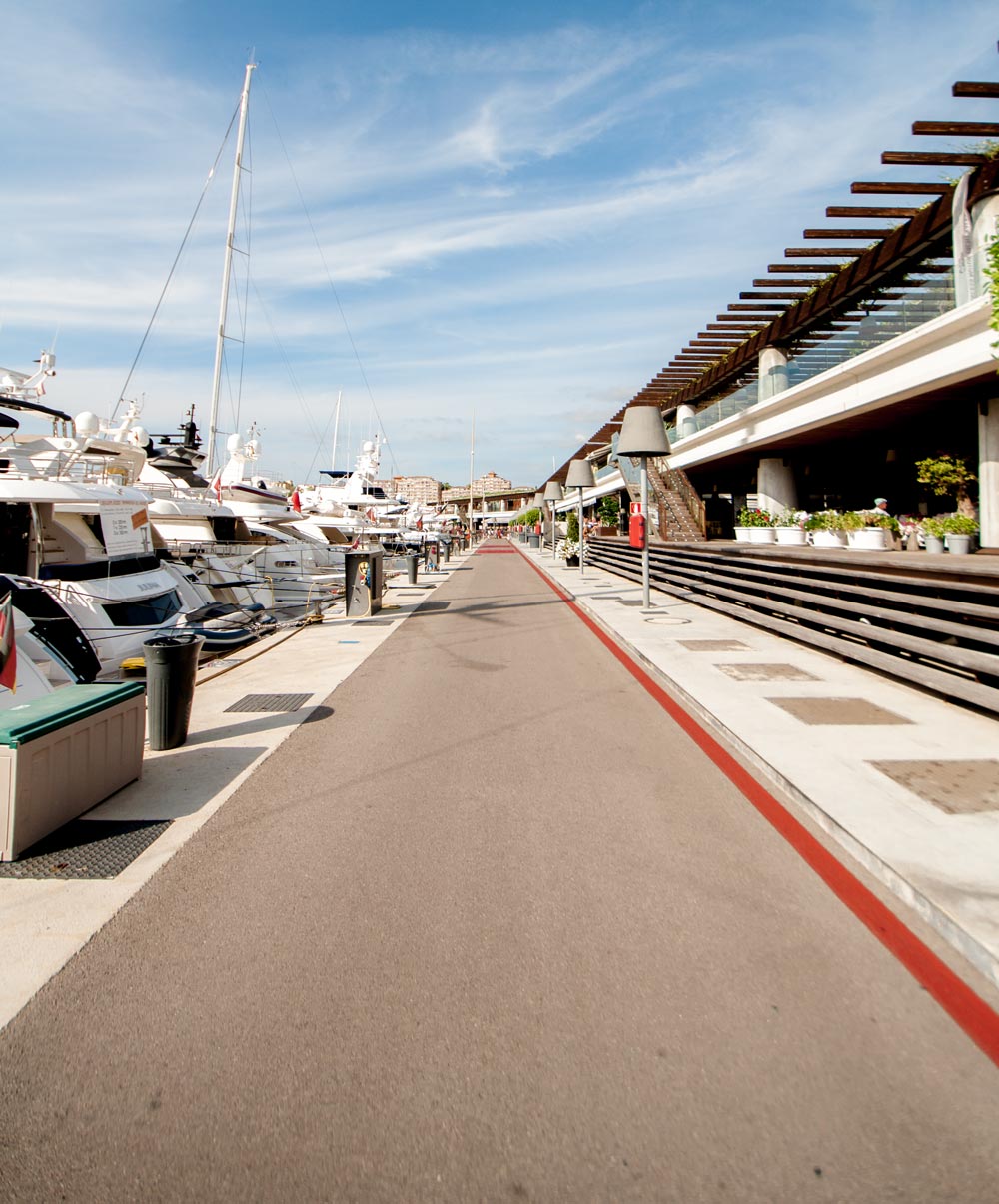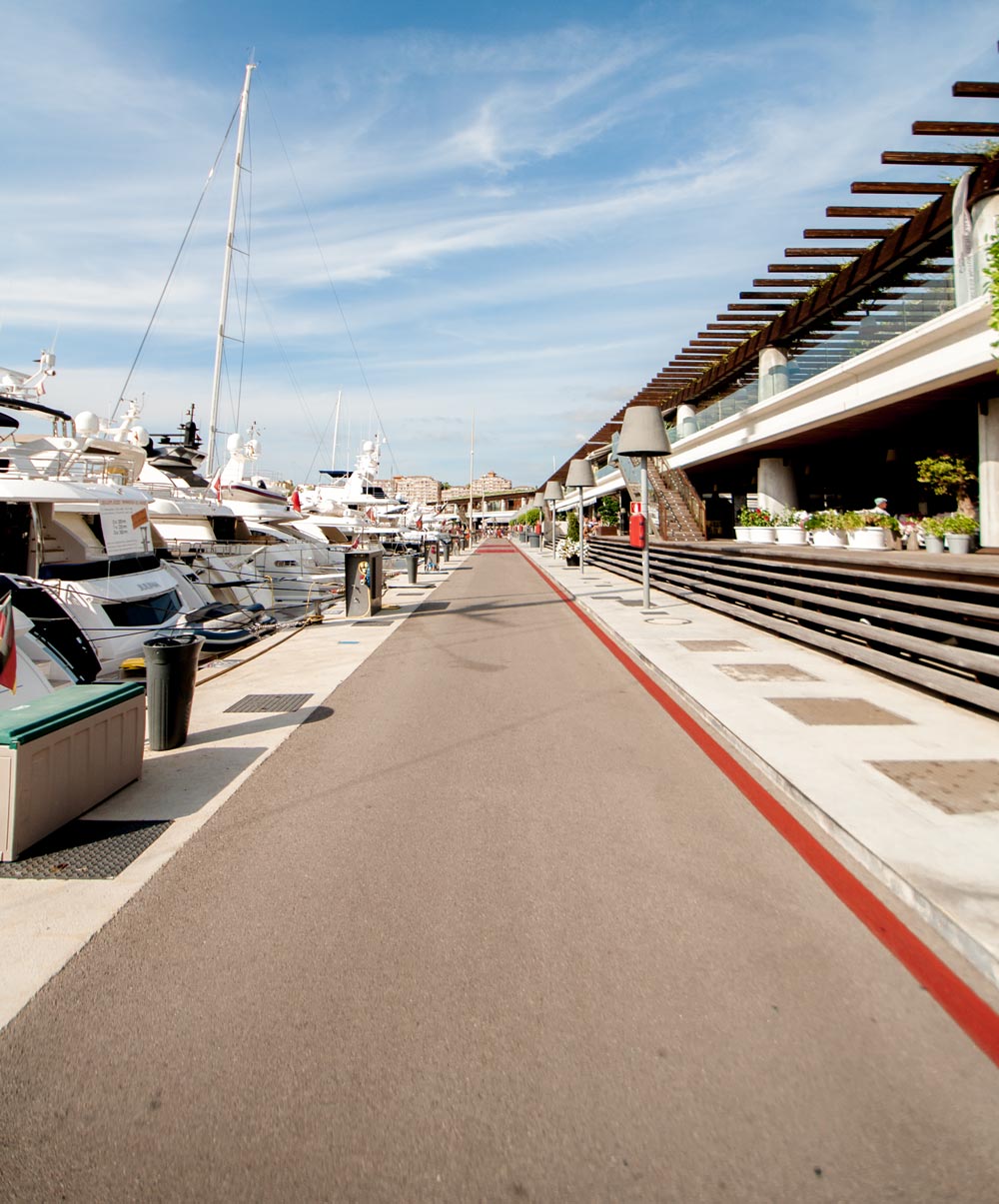 Although more than half of the berths are designed for boats from six to eight meters in length, Port Adriano provides a special and unique service for superyachts.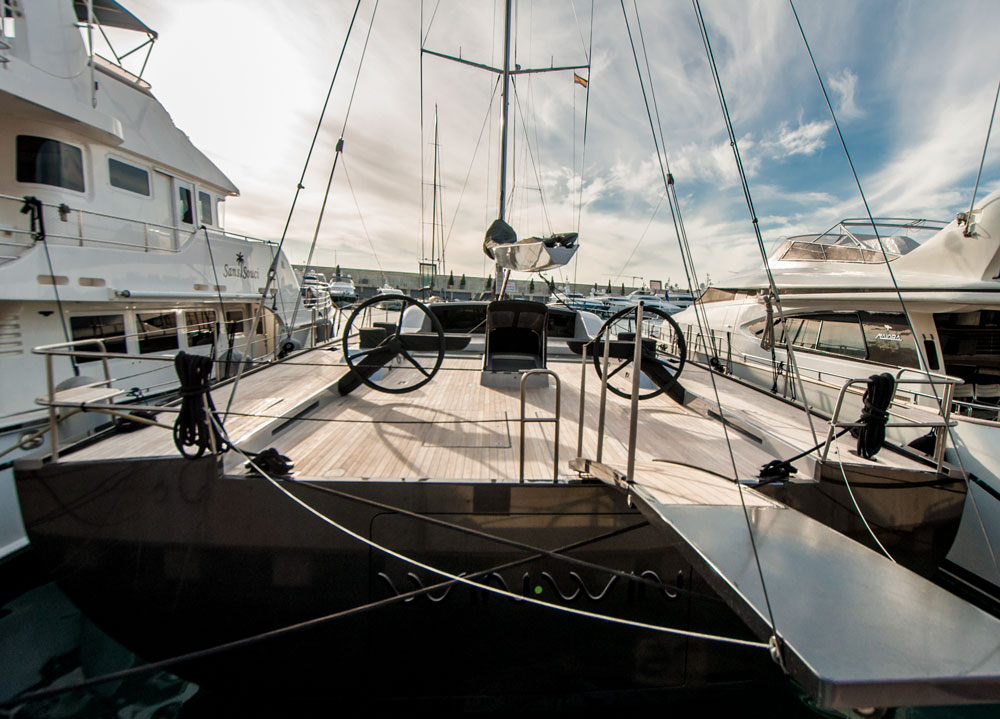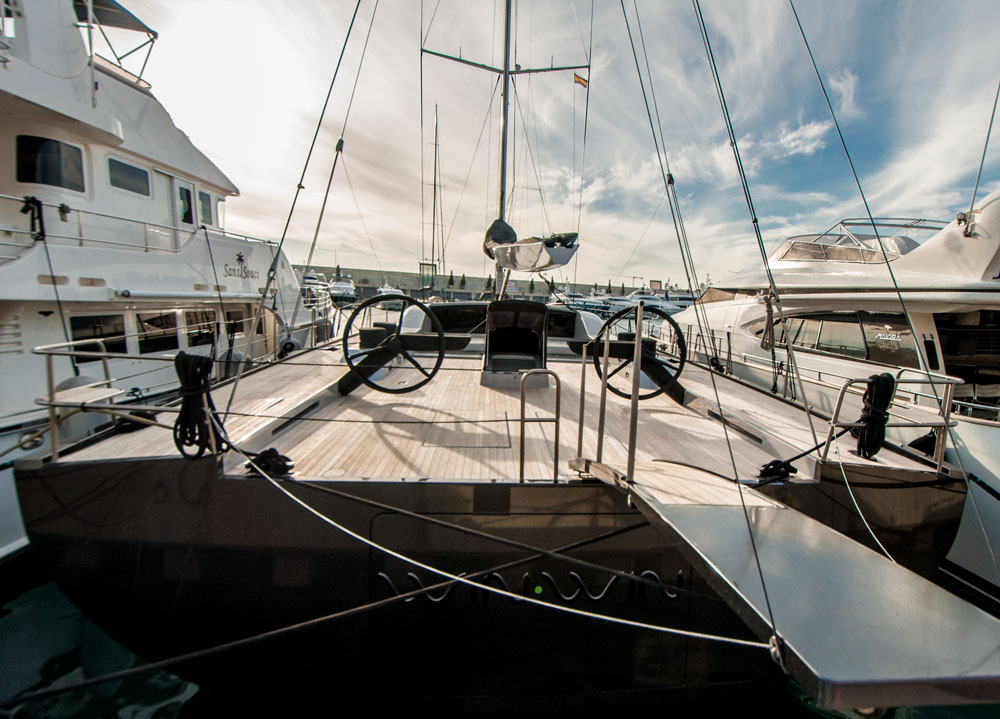 The owners of luxury craft and superyachts feel particularly at home in the marina.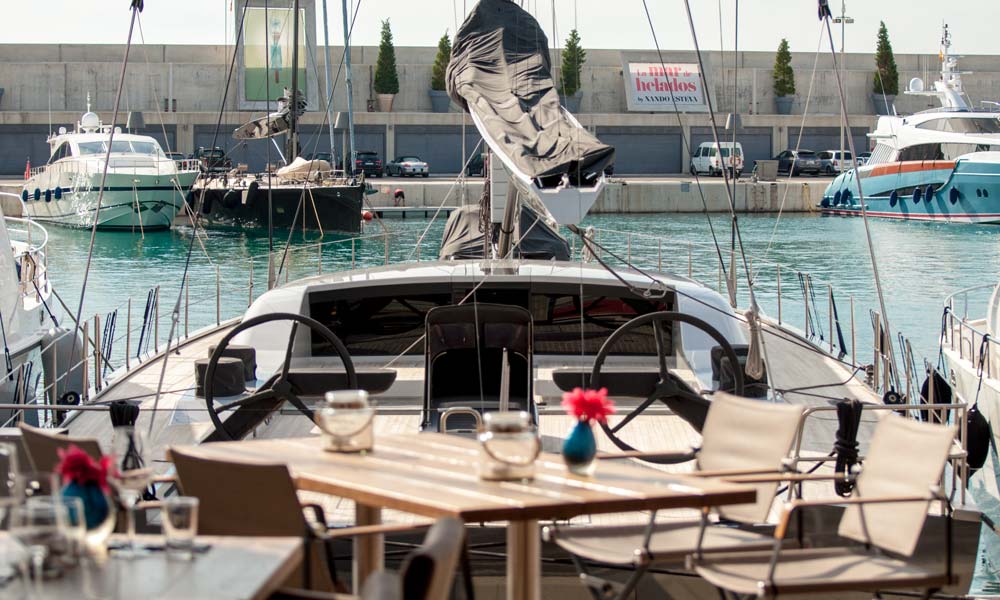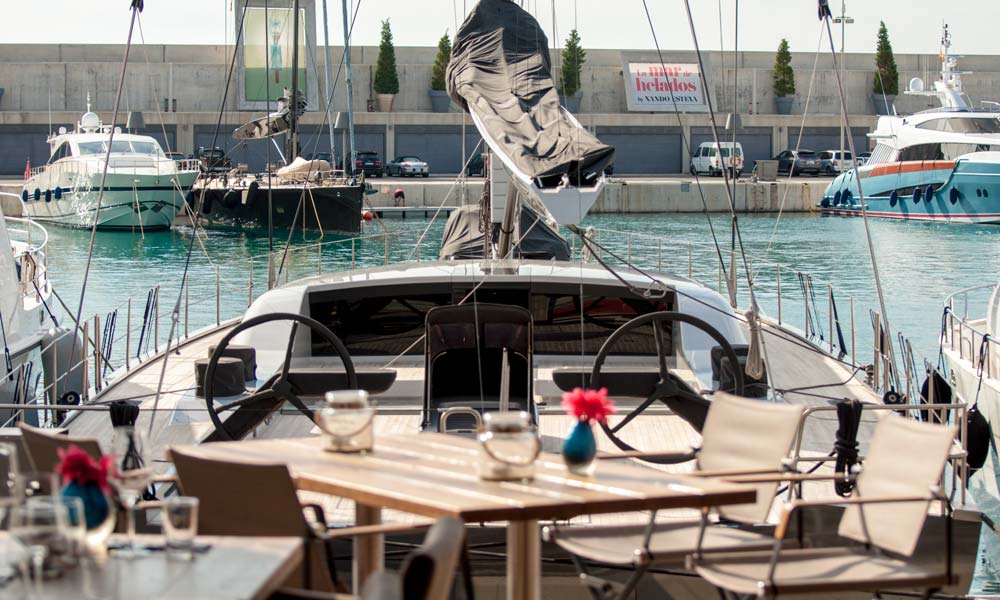 Port Adriano provides also a selection of nautical sports, such as sailing, paddle surf, jet ski, diving, kayaking, and a range of yachts for charter to learn to sail or practice any type of water sport.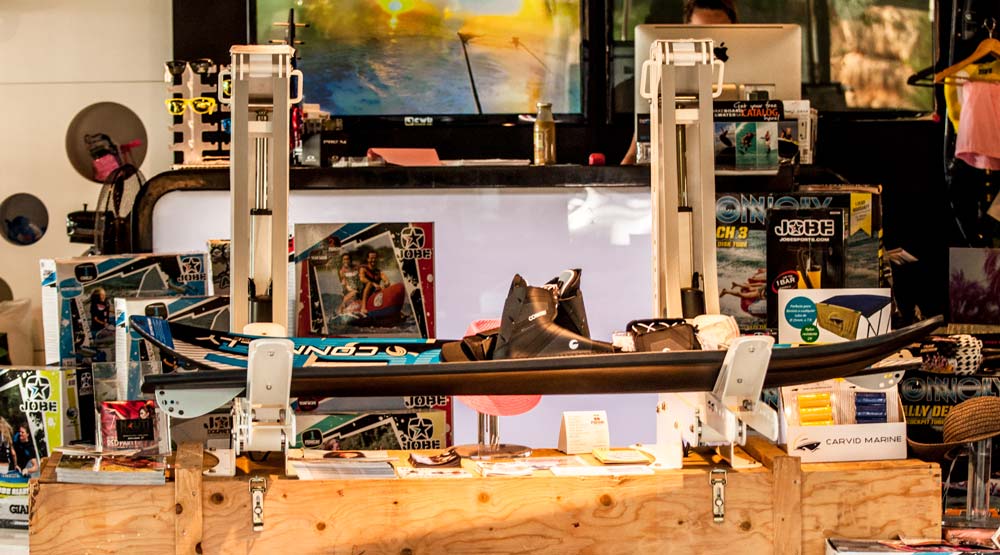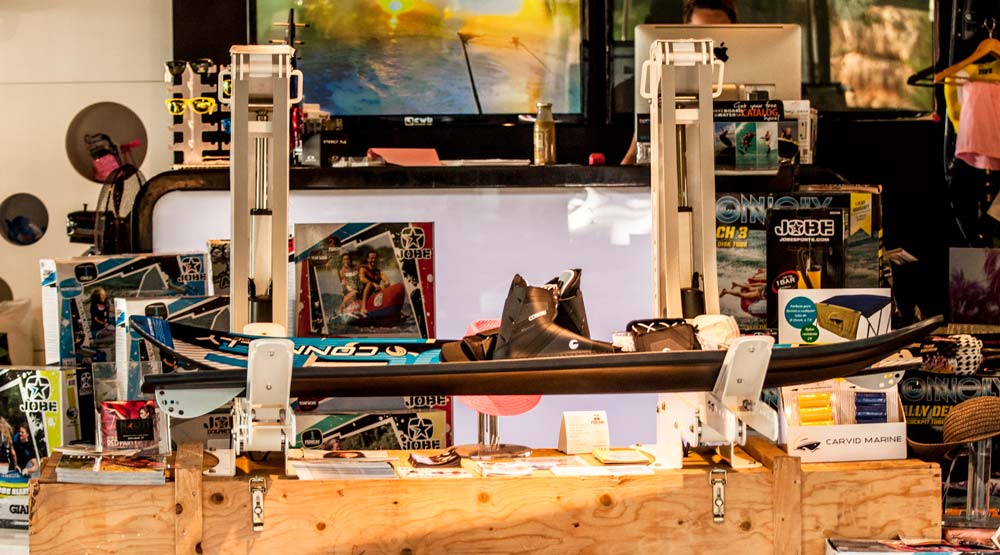 There are also three beaches in this area. The main beach is Racó de sa Fragata, and the other two are smaller beaches, one of which is only accessible by boat.
Port Adriano is so much more than just a port where boats and yachts are moored.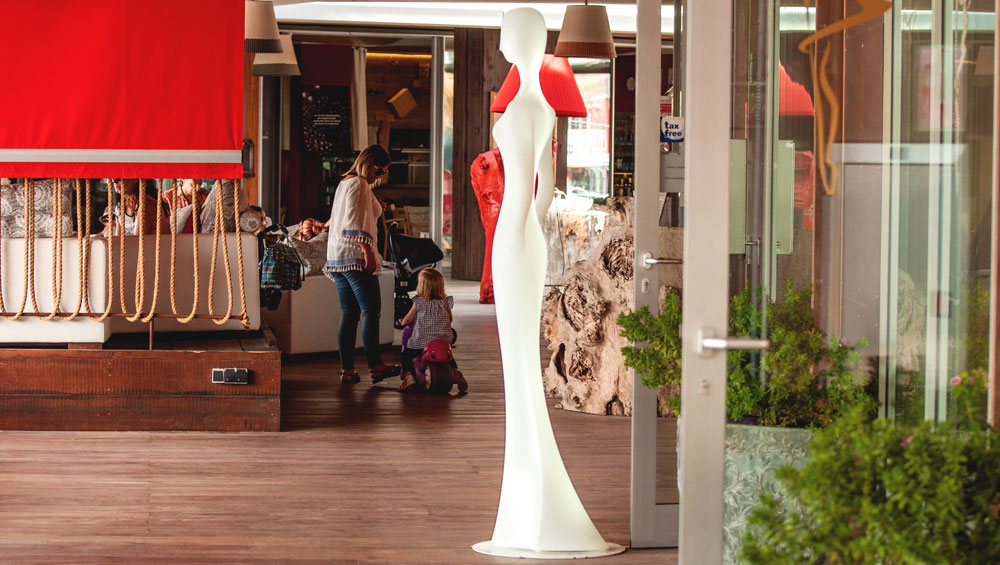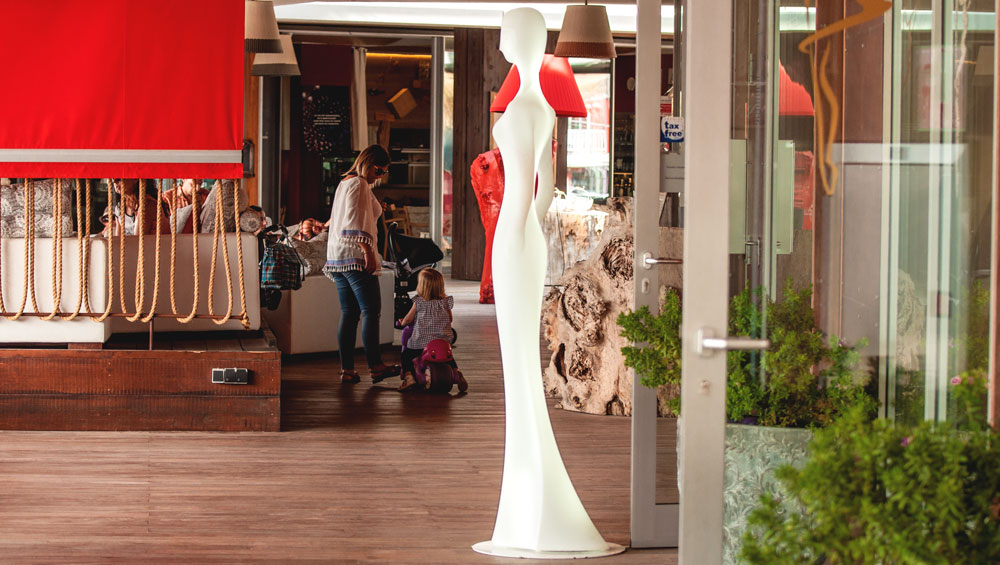 It is a family friendly place.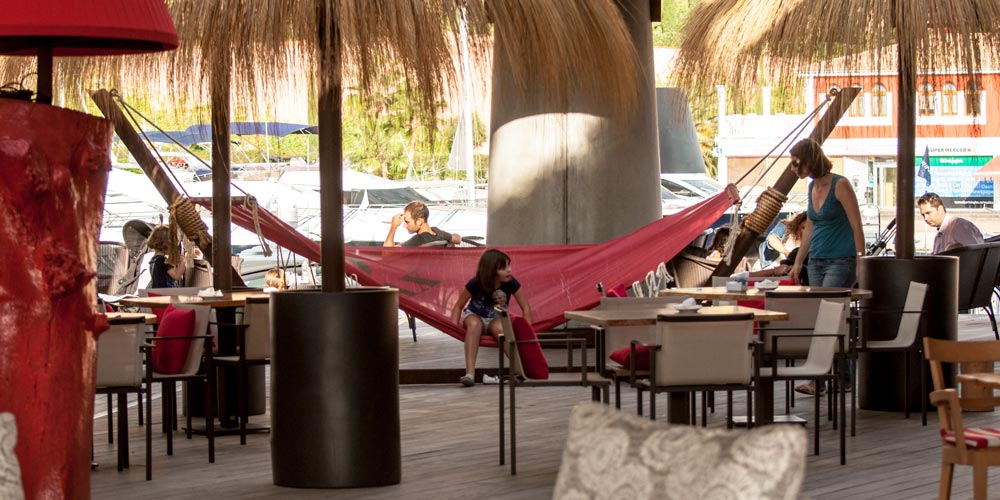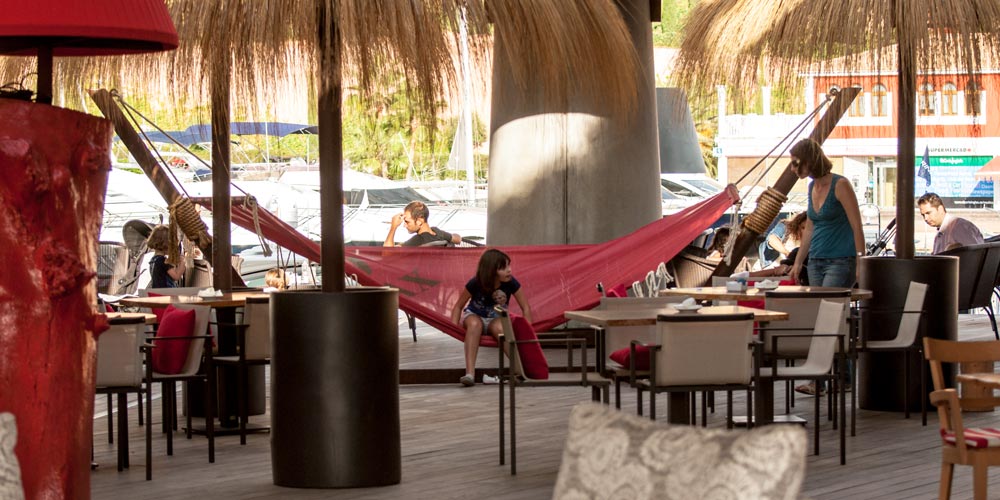 Here you can find a wide variety of restaurants ranging from Mediterranean to haute cuisine.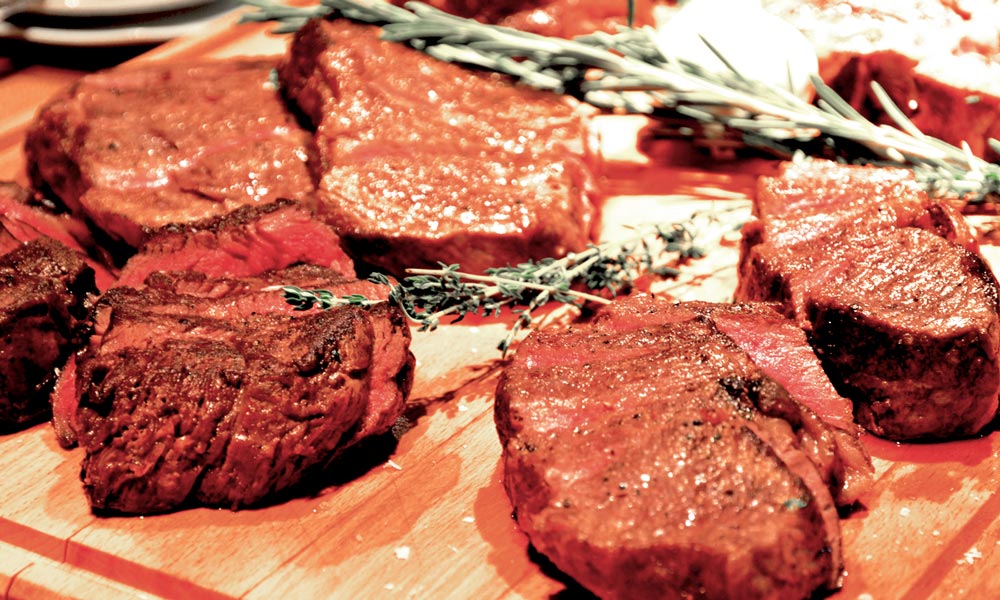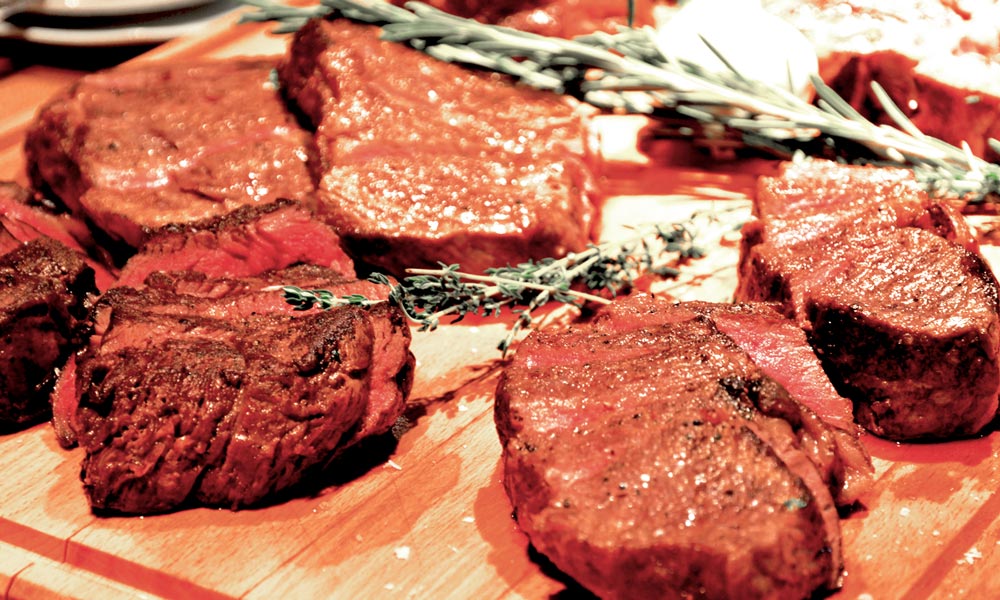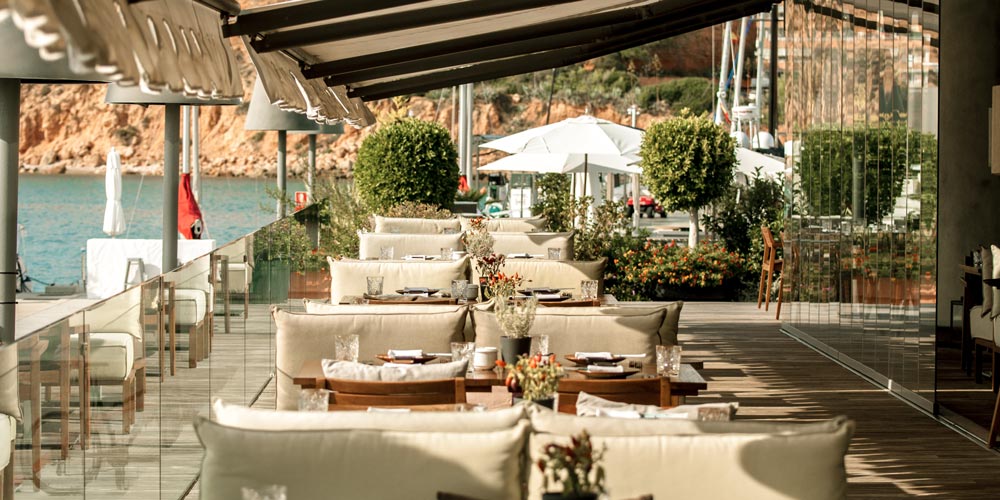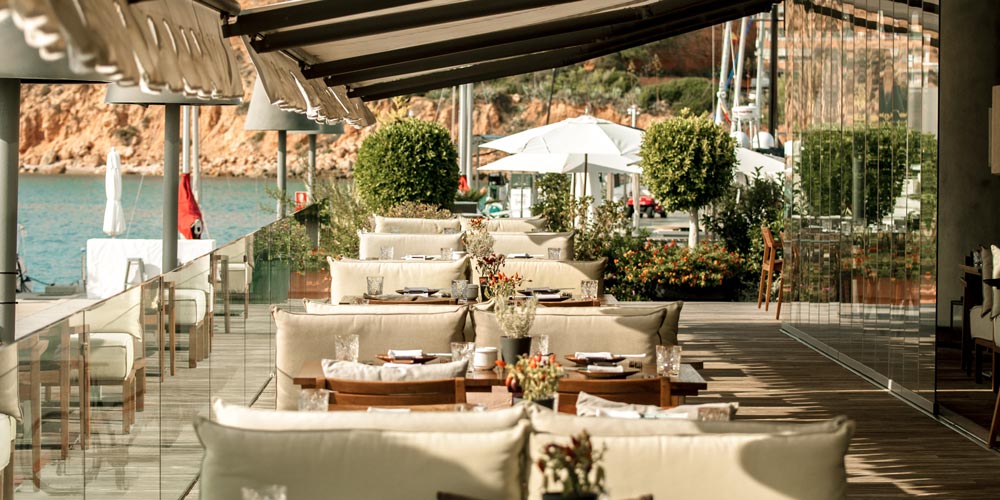 You can also enjoy several bars for a small talk, some cocktails or beer, and plenty of celebrations all year round.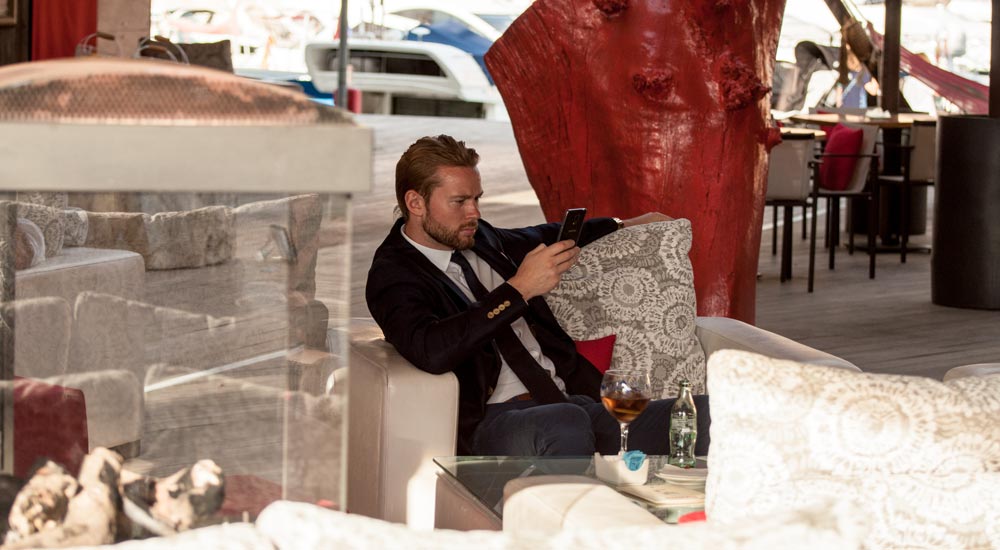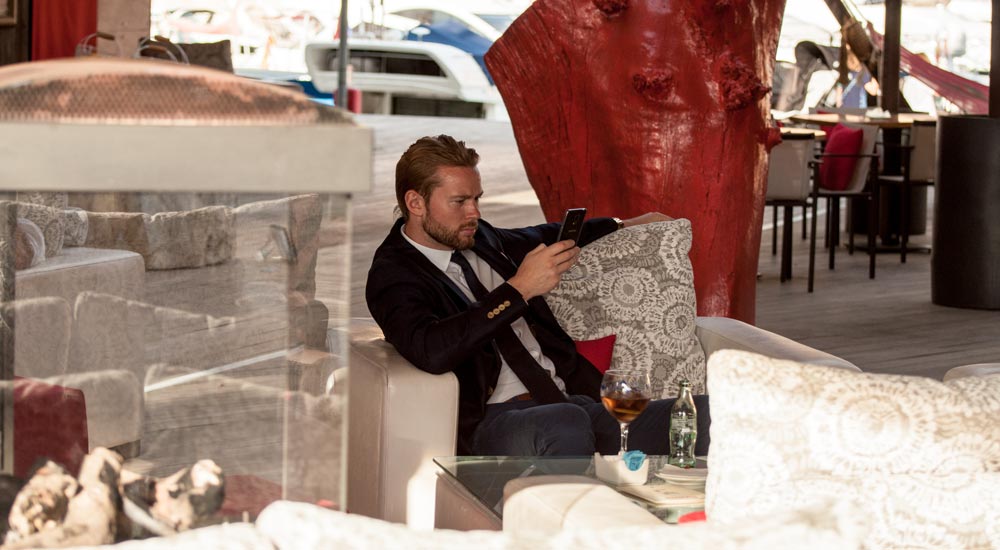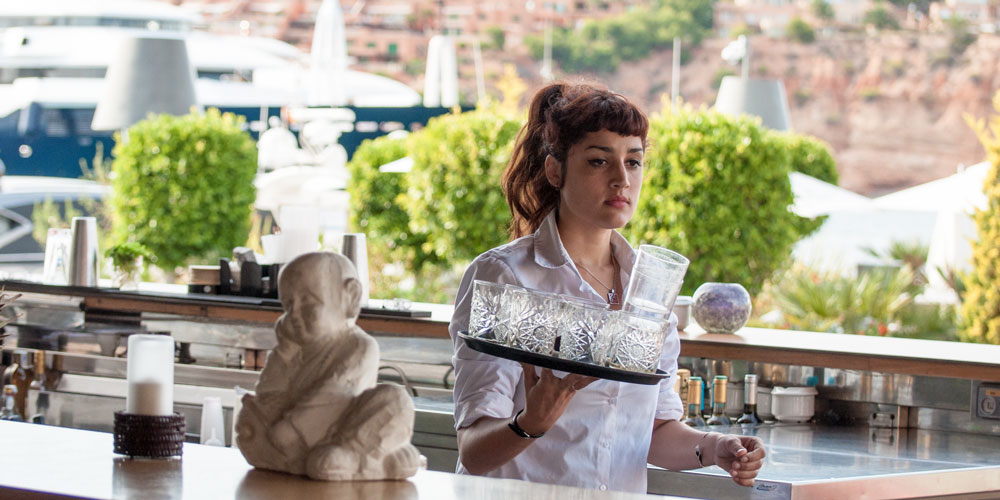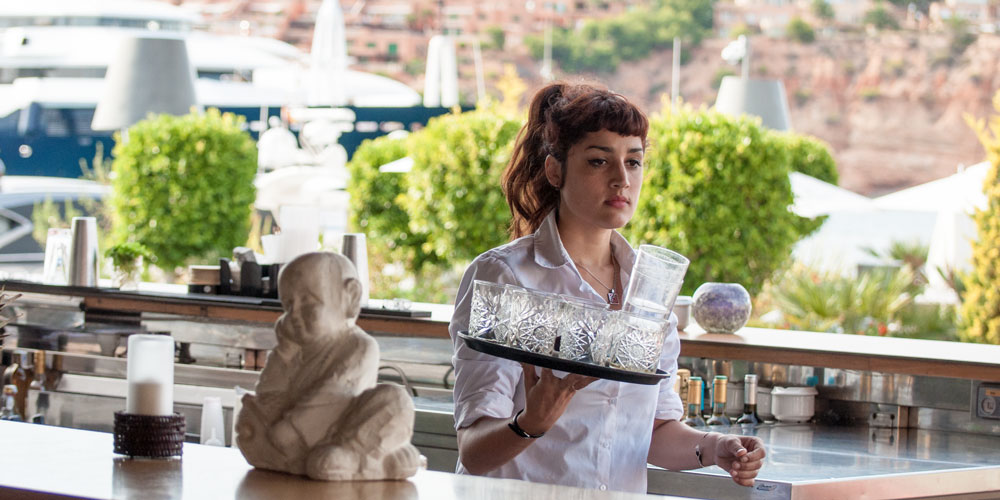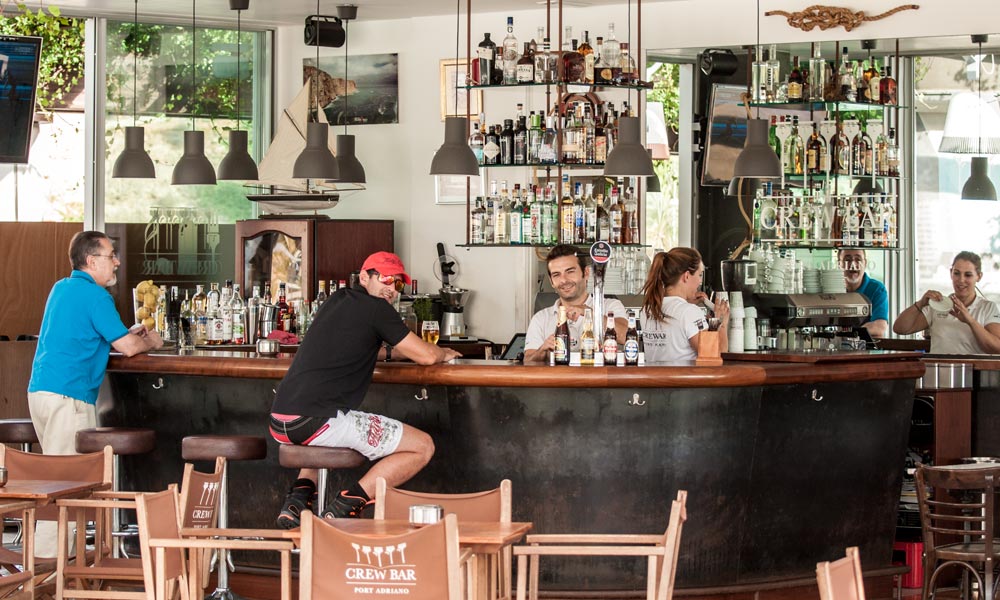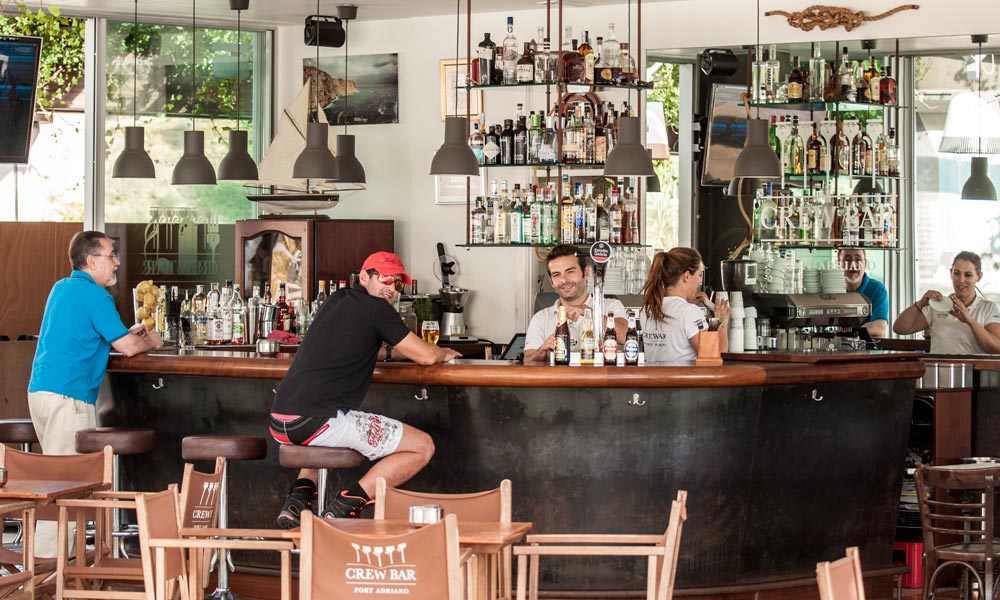 Alongside the large business boulevard on its quayside, you will find an exquisite selection of fashion boutiques and exclusive shops with premium international brands.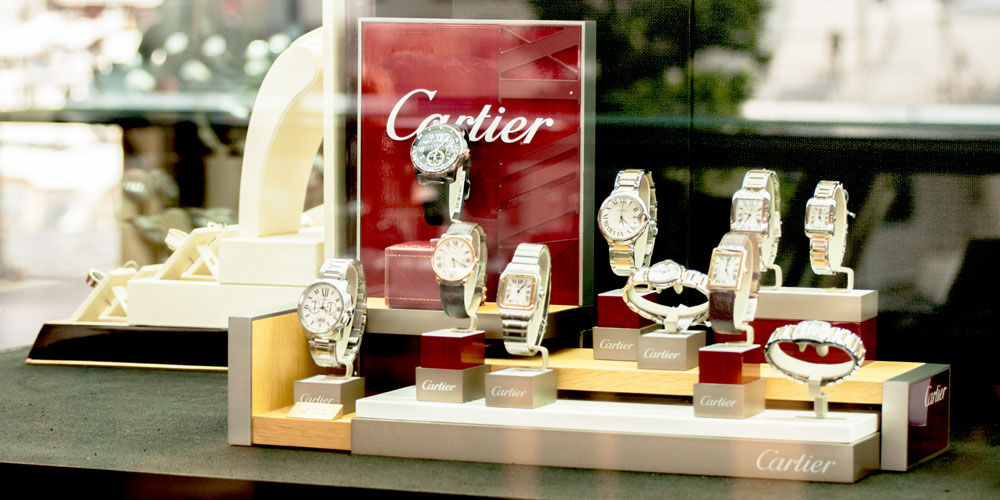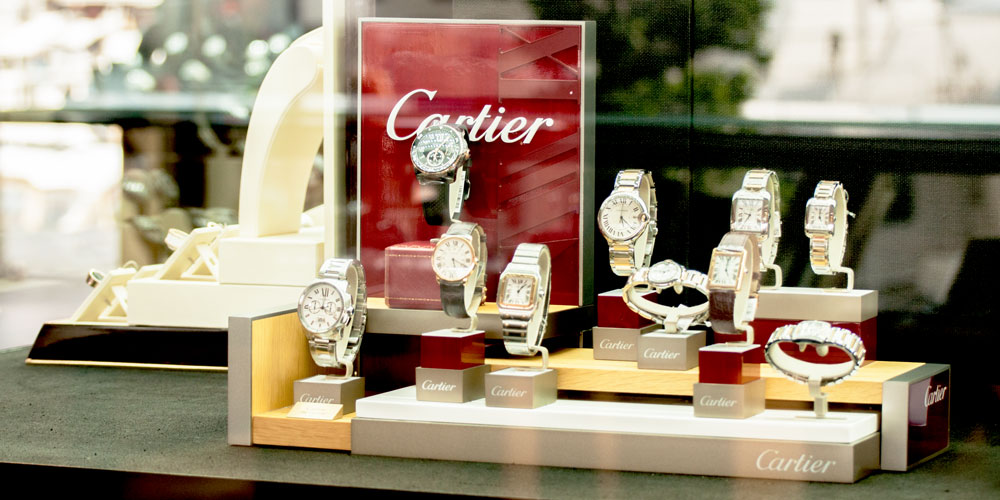 Port Adriano is offering numerous concerts and events through the year, which inspire prime residents and foreign guests.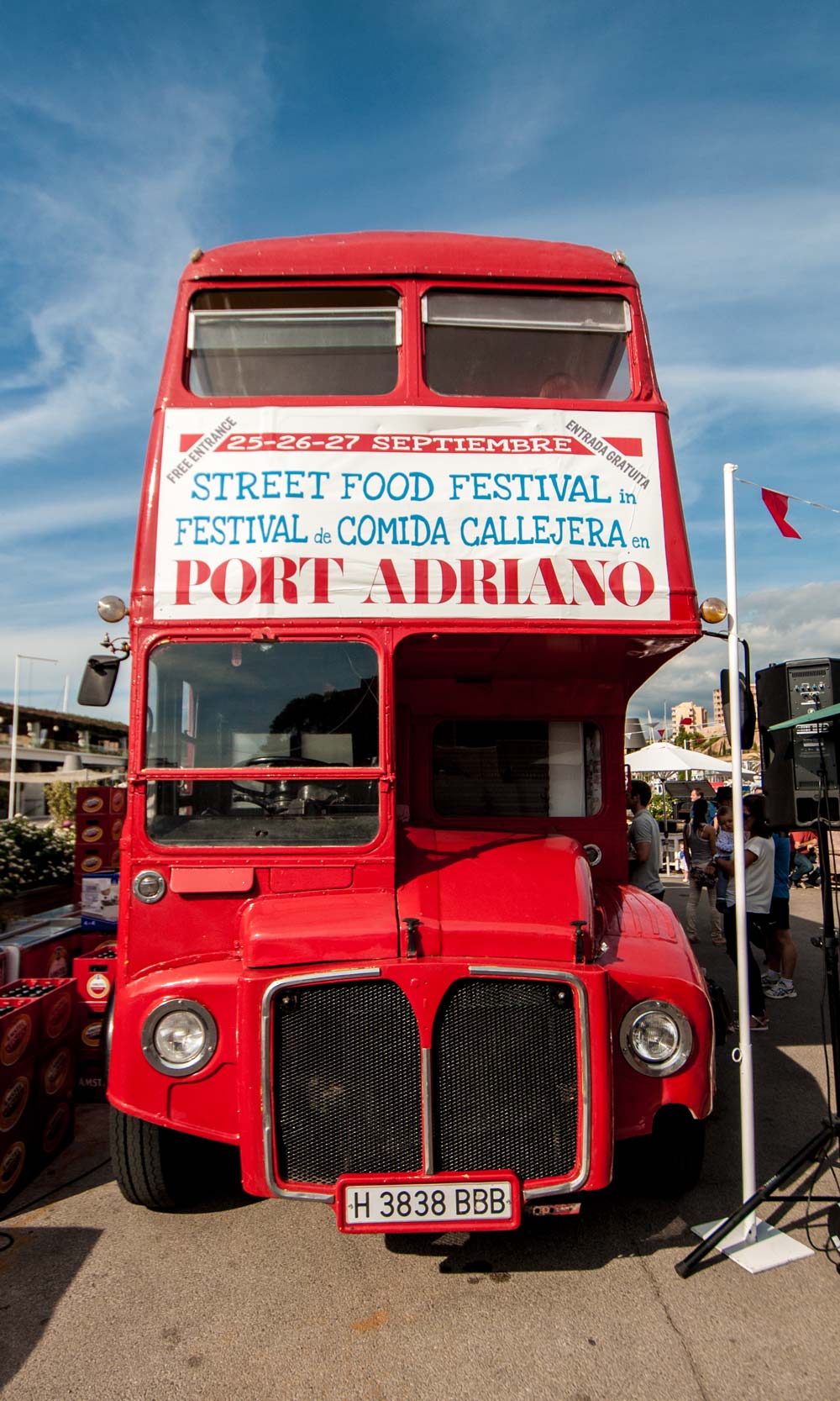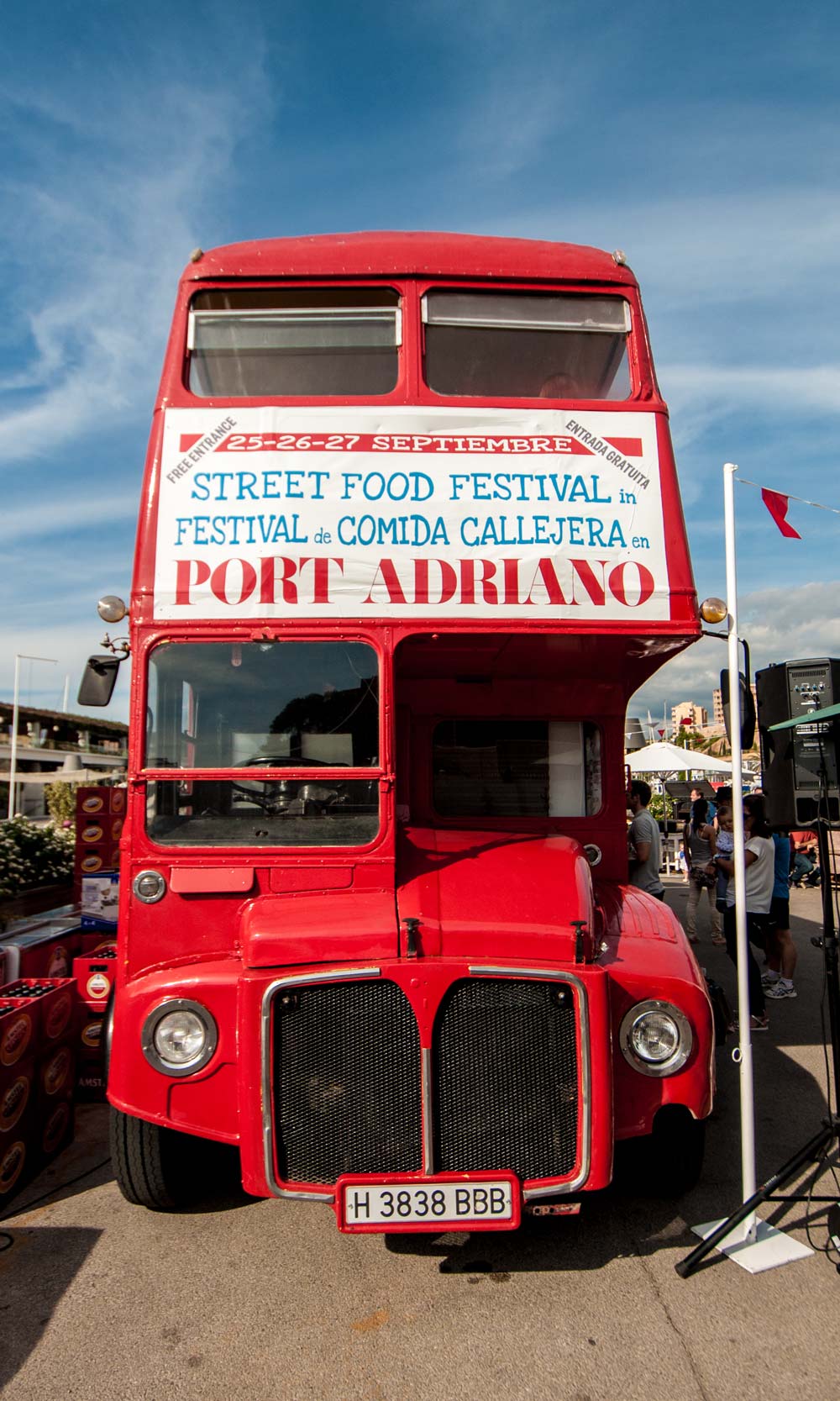 The most notable are gastronomic and fashion events.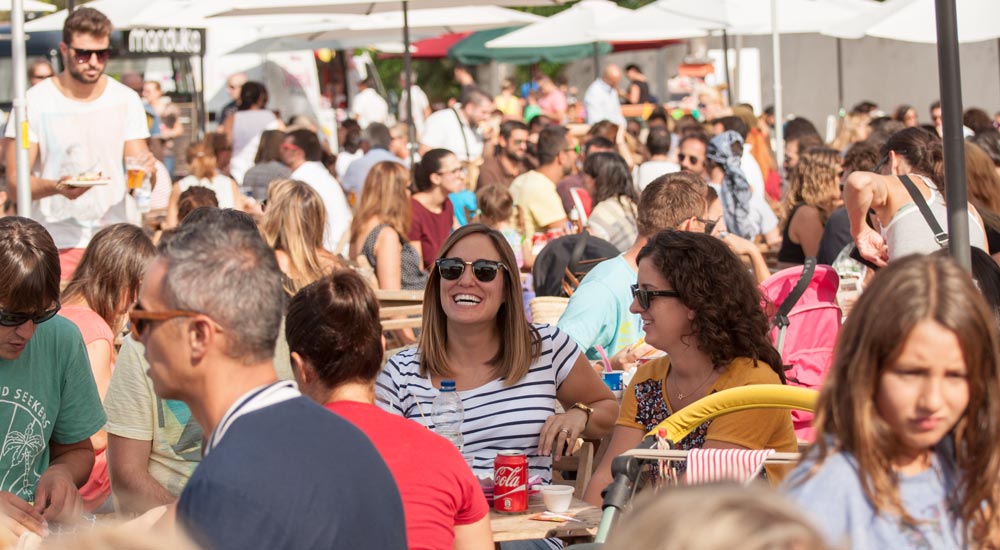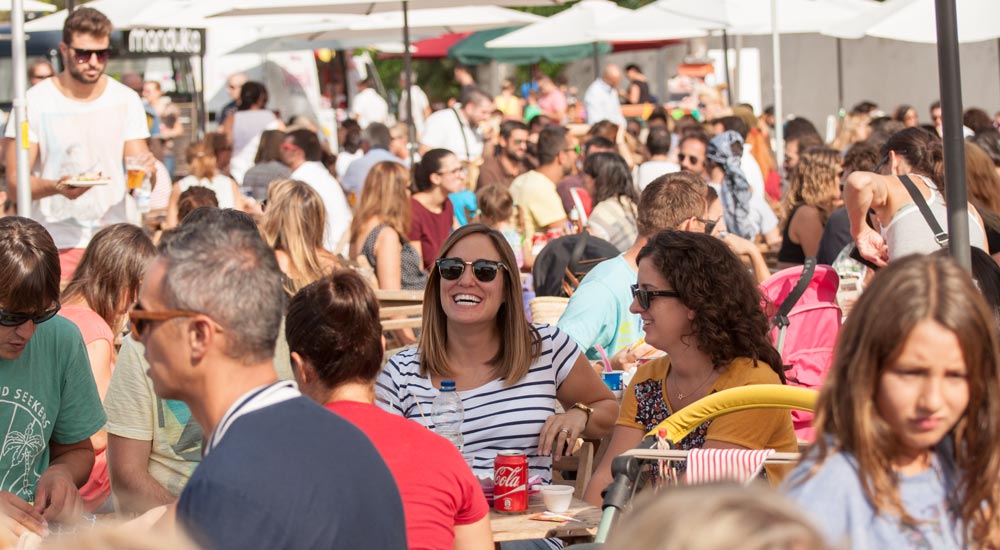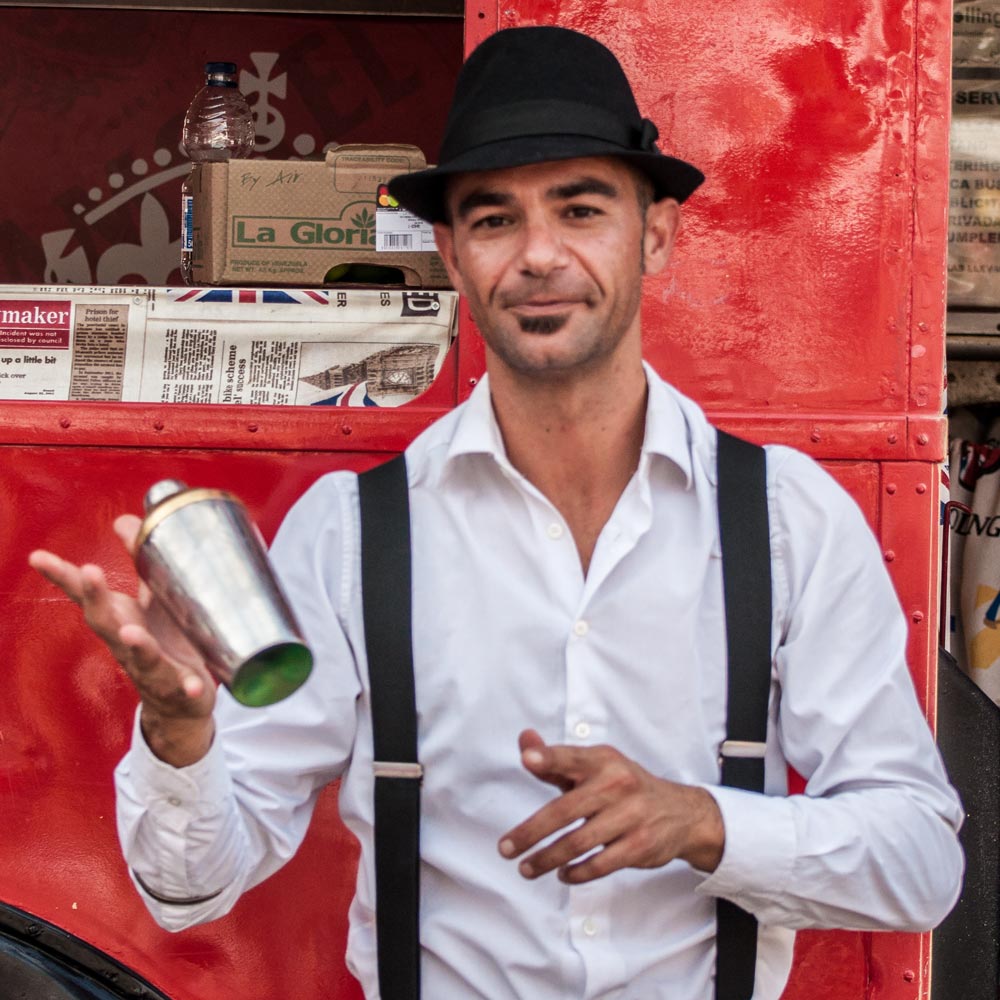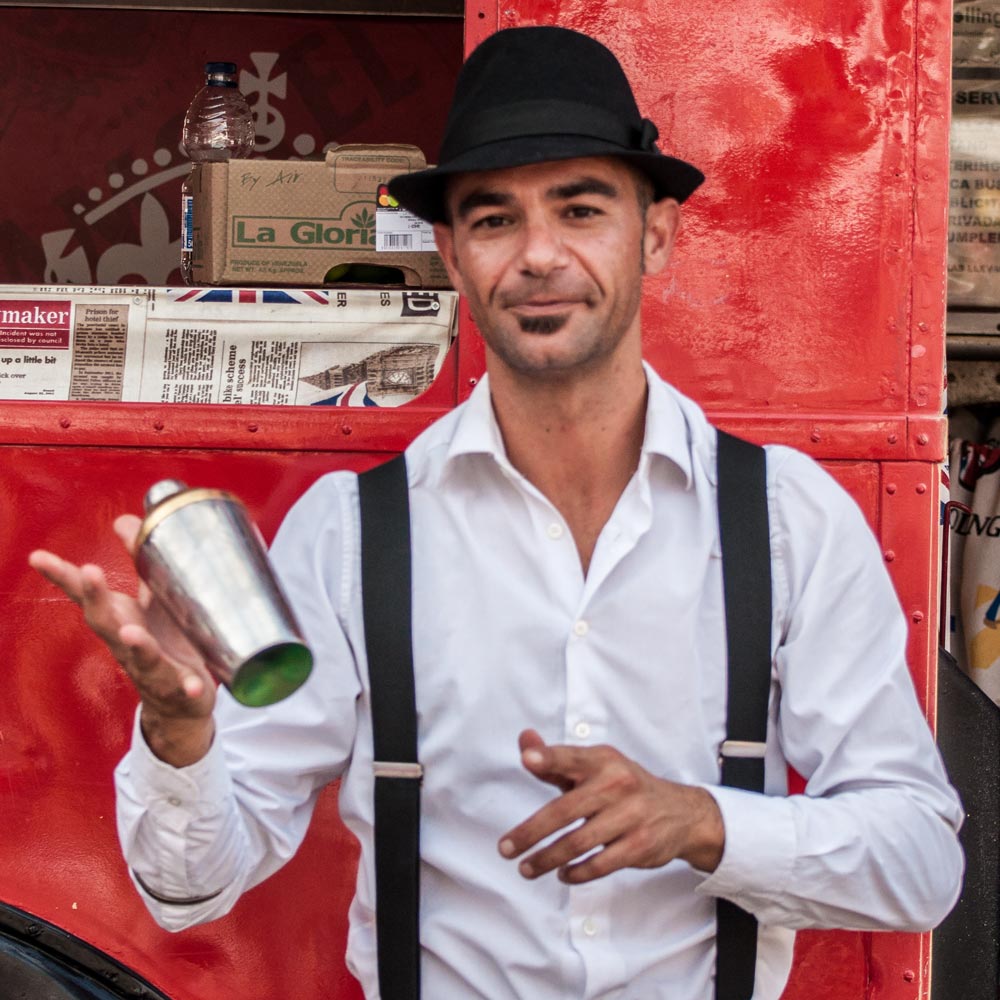 As well as, every summer night there are street performances (so-called "fun parades") of comedy, dancing, singing and circus – the right programme for any taste and for any audience.
Properties & Surroundings in Port Adriano / El Toro (Pinterest Feed)
Follow Casafari – Property Search's board Neighbourhood Guide Port Adriano / El Toro on Pinterest.
Read more about the Calvia municipality and neighbouring areas: