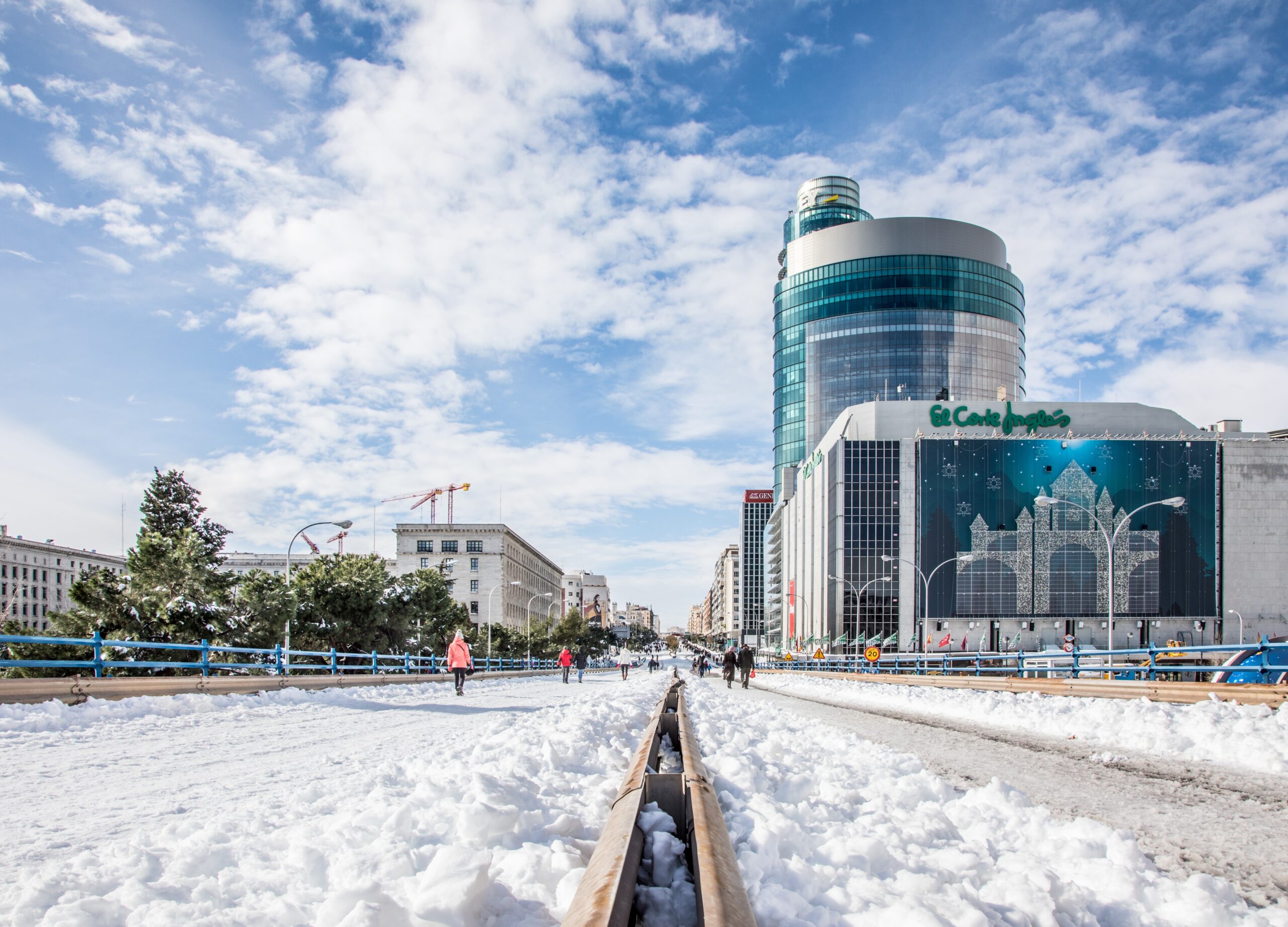 Severe floods across Europe causing damages in 10 different countries including Germany and the UK in 2021, wildfires getting increasingly common in Spain, Portugal and France, the worst floods in over 100 years in northern Italy in 2023. These scenes are becoming more and more common throughout the globe, happening in the USA, Canada, Australia, … Continue Reading »
Daily, we track 180.000+ property changes in Spain, Portugal, France, etc.
Be the first one to know about price changes, new and sold listings.
GET FREE ACCESS