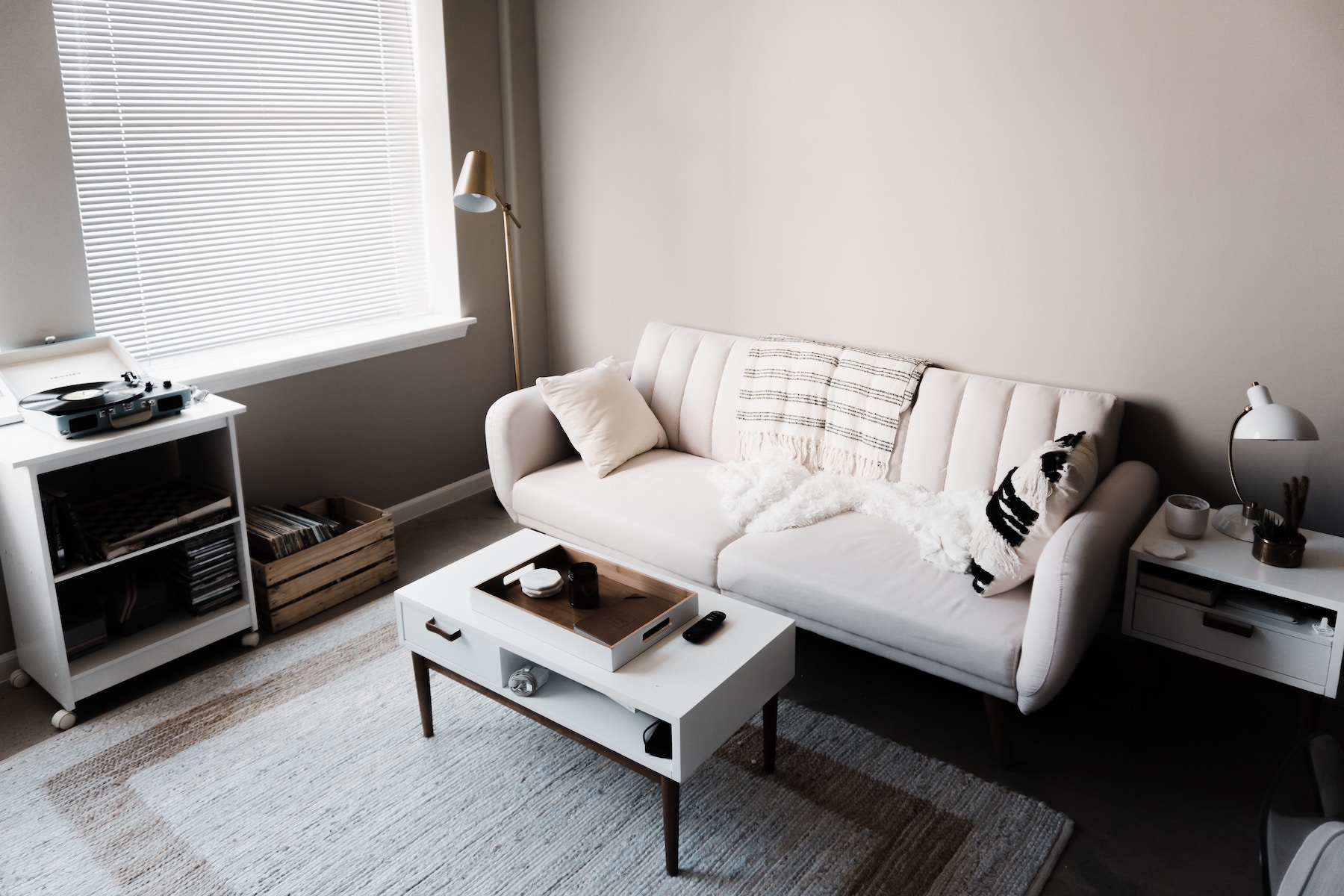 A shortage of supply that drives a continuous growth in property prices, inflation, increasing interest rates to buy property and harder access to capital are some of the affordability pressures leading to a higher rental demand across Europe. This means that the scenario is ready for property investors to profit from rental yields, especially if … Continue Reading »
Daily, we track 180.000+ property changes in Spain, Portugal, France, etc.
Be the first one to know about price changes, new and sold listings.
GET FREE ACCESS