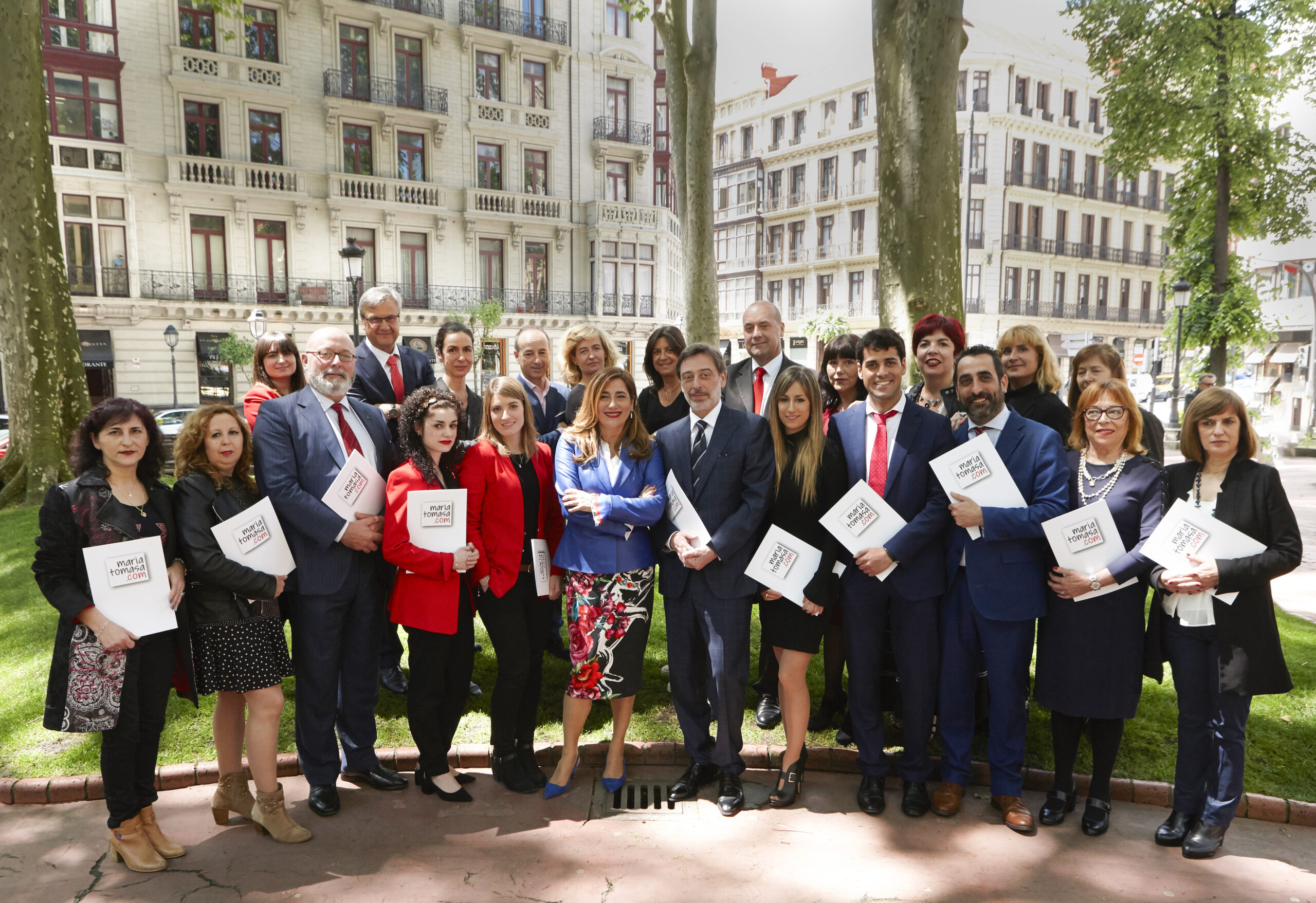 When Mariatomasa found CASAFARI CRM, the company had a clear goal: they aimed to integrate the management of the entire life cycle of property sales and rental management, including the efforts to deal with documents, the legal and tax areas. Now, there is no shortage of results that this partnership brought. So, without further ado, … Continue Reading »
Daily, we track 180.000+ property changes in Spain, Portugal, France, etc.
Be the first one to know about price changes, new and sold listings.
GET FREE ACCESS