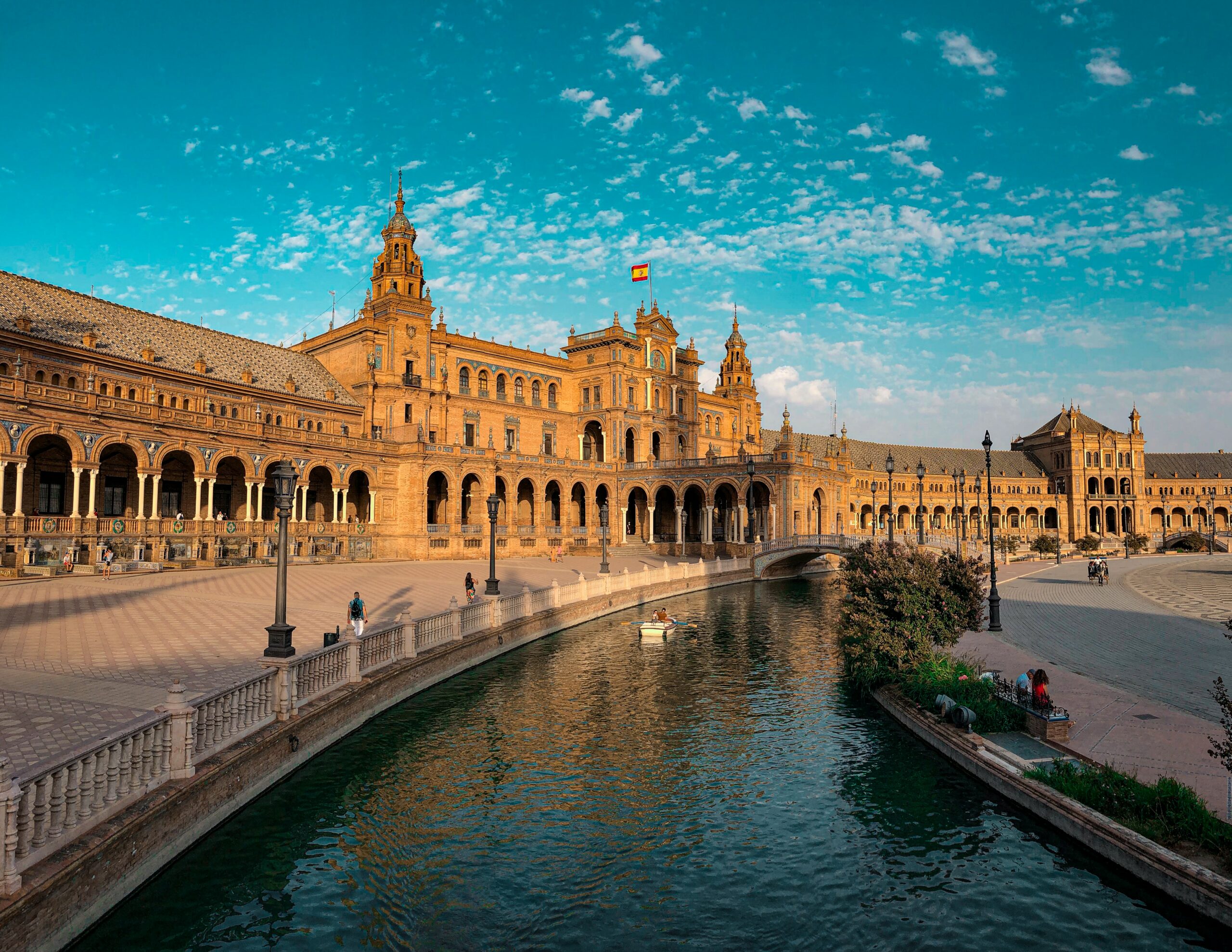 CASAFARI, the largest real estate database in Europe, will now power Evernest's platform to allow the company to offer their clients the best sales experience, while reducing the time range of each real estate transaction and enhancing the company's results. Among CASAFARI's solutions, Evernest will have access to our: Nils Henning, Co-Founder of CASAFARI, talked … Continue Reading »
Daily, we track 180.000+ property changes in Spain, Portugal, France, etc.
Be the first one to know about price changes, new and sold listings.
GET FREE ACCESS