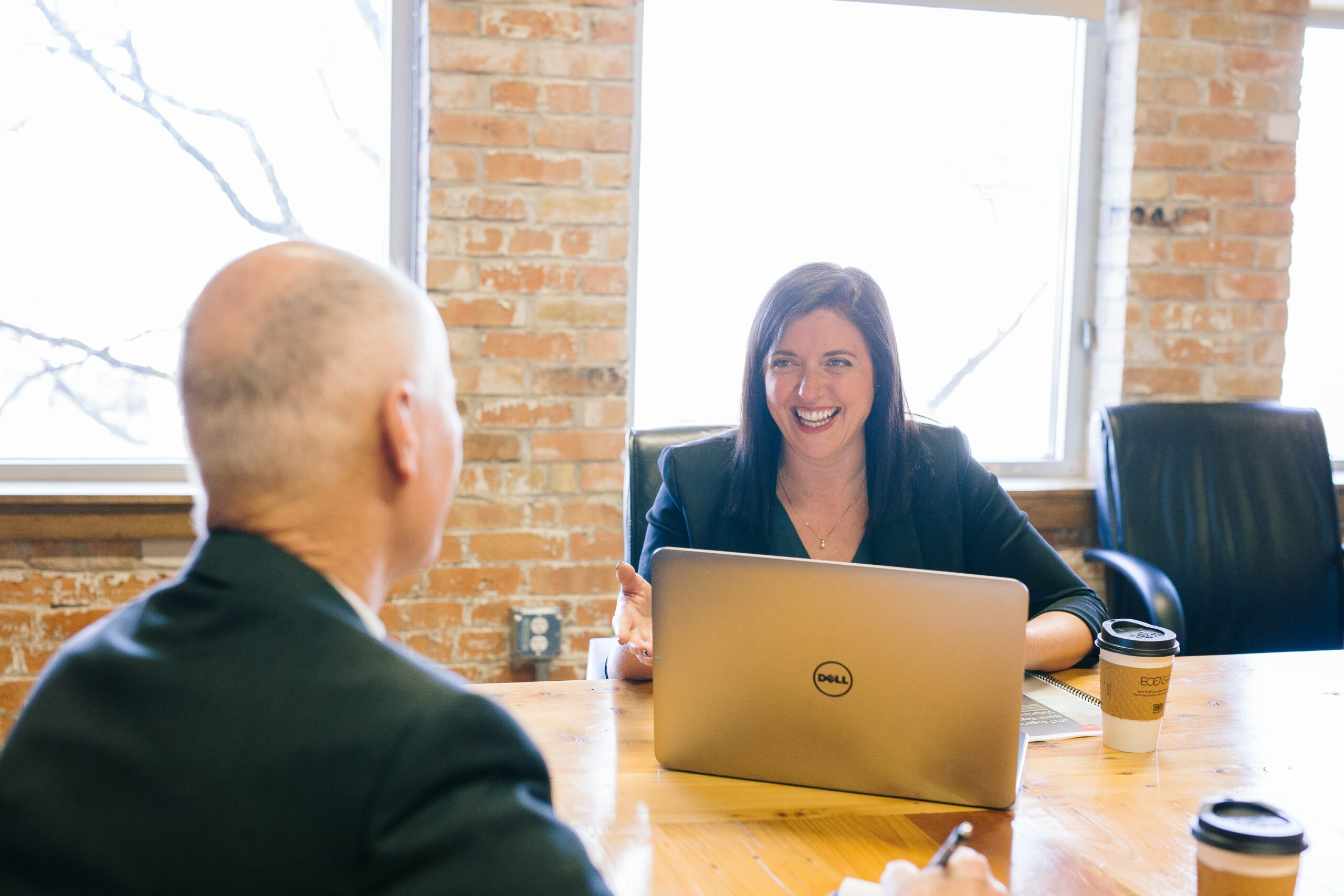 An estate agent cannot stay put and wait for clients to come to them: they also need to keep an active and constant search for new contacts so their business has longevity and safety in the near future. And, when we're talking about searching and conquering new clients to expand your portfolio, FSBO properties are … Continue Reading »
Daily, we track 180.000+ property changes in Spain, Portugal, France, etc.
Be the first one to know about price changes, new and sold listings.
GET FREE ACCESS