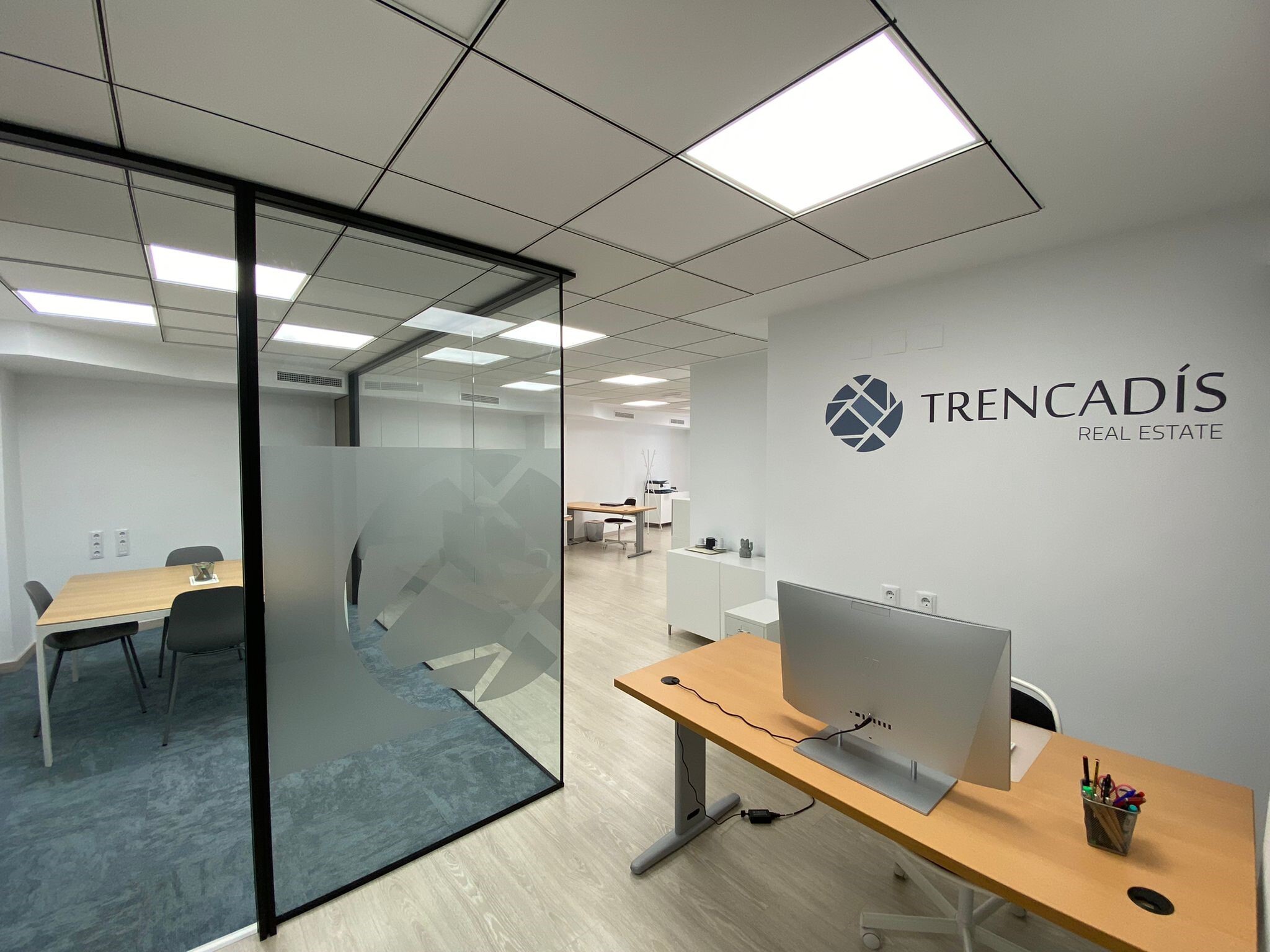 Trencadís Real Estate already had previous experiences with platforms for real estate management, so when they started searching for a new partner, they had clear intentions. "We were looking for an easy and intuitive tool that took care of all our daily needs. From the lead management to their follow-up, exporting properties, a useful calendar, … Continue Reading »
Daily, we track 180.000+ property changes in Spain, Portugal, France, etc.
Be the first one to know about price changes, new and sold listings.
GET FREE ACCESS