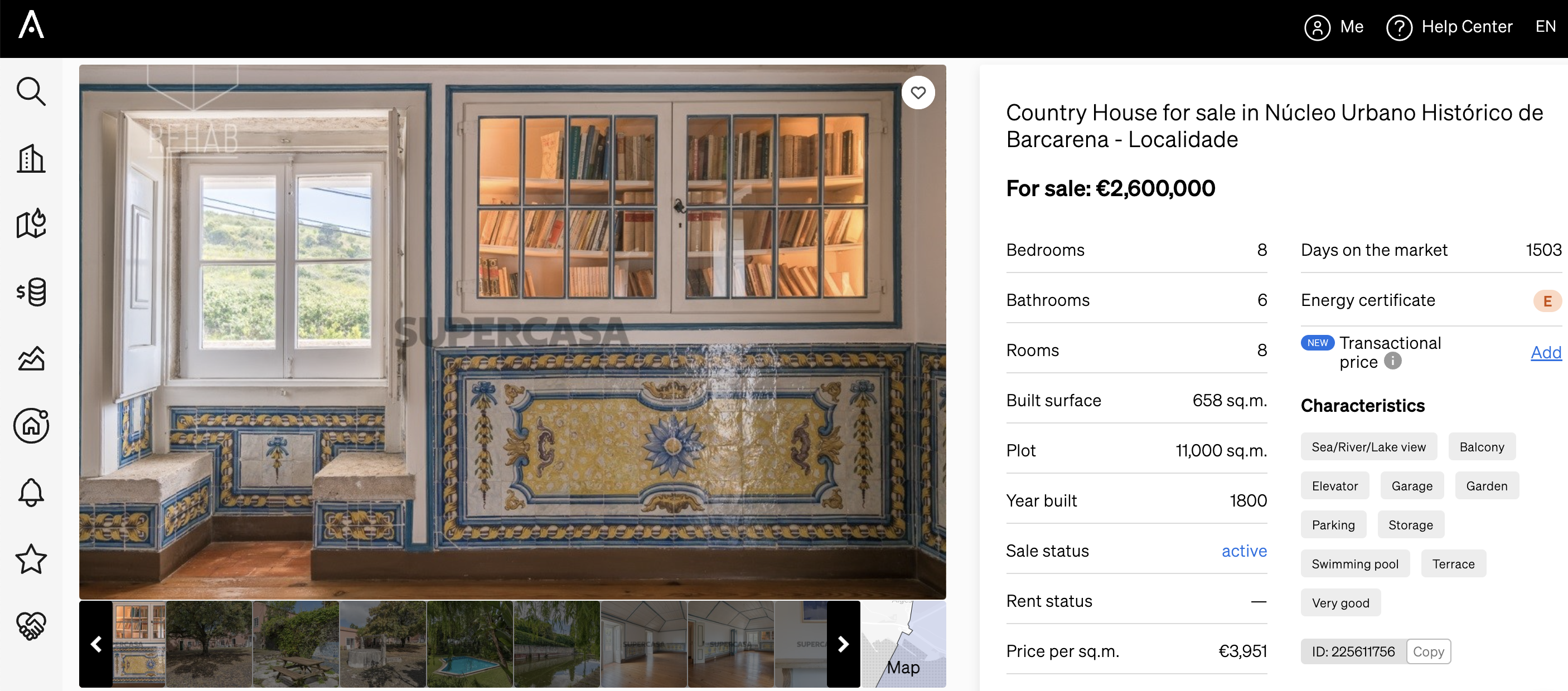 As well as in many other markets, information is key for strategising your work and increasing revenues in real estate: when professionals of the sector understand the market behaviour, this knowledge directly affects the amount of monthly deals. But are you aware of how having transactional data at your disposal adds to this market knowledge? … Continue Reading »
Daily, we track 180.000+ property changes in Spain, Portugal, France, etc.
Be the first one to know about price changes, new and sold listings.
GET FREE ACCESS