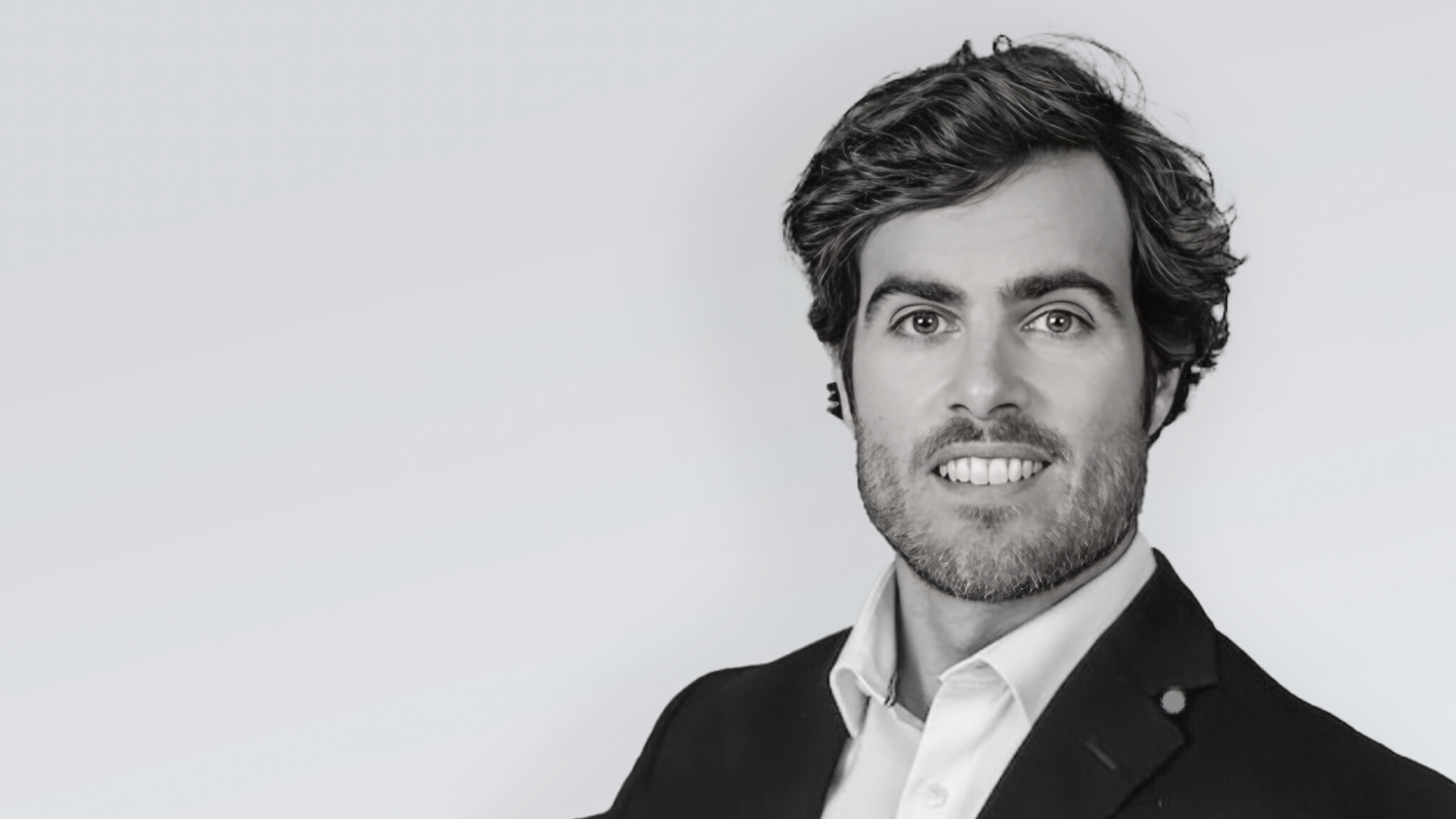 When SURe Properties first got in touch with the CASAFARI CRM team, they had a very clear goal to achieve: the company needed a real estate CRM that allowed them to have a more interactive and up-to-date website. Two years later, Mario de Vicente Pelaez, manager at SURe Properties, tells us what changed in their … Continue Reading »
Daily, we track 180.000+ property changes in Spain, Portugal, France, etc.
Be the first one to know about price changes, new and sold listings.
GET FREE ACCESS