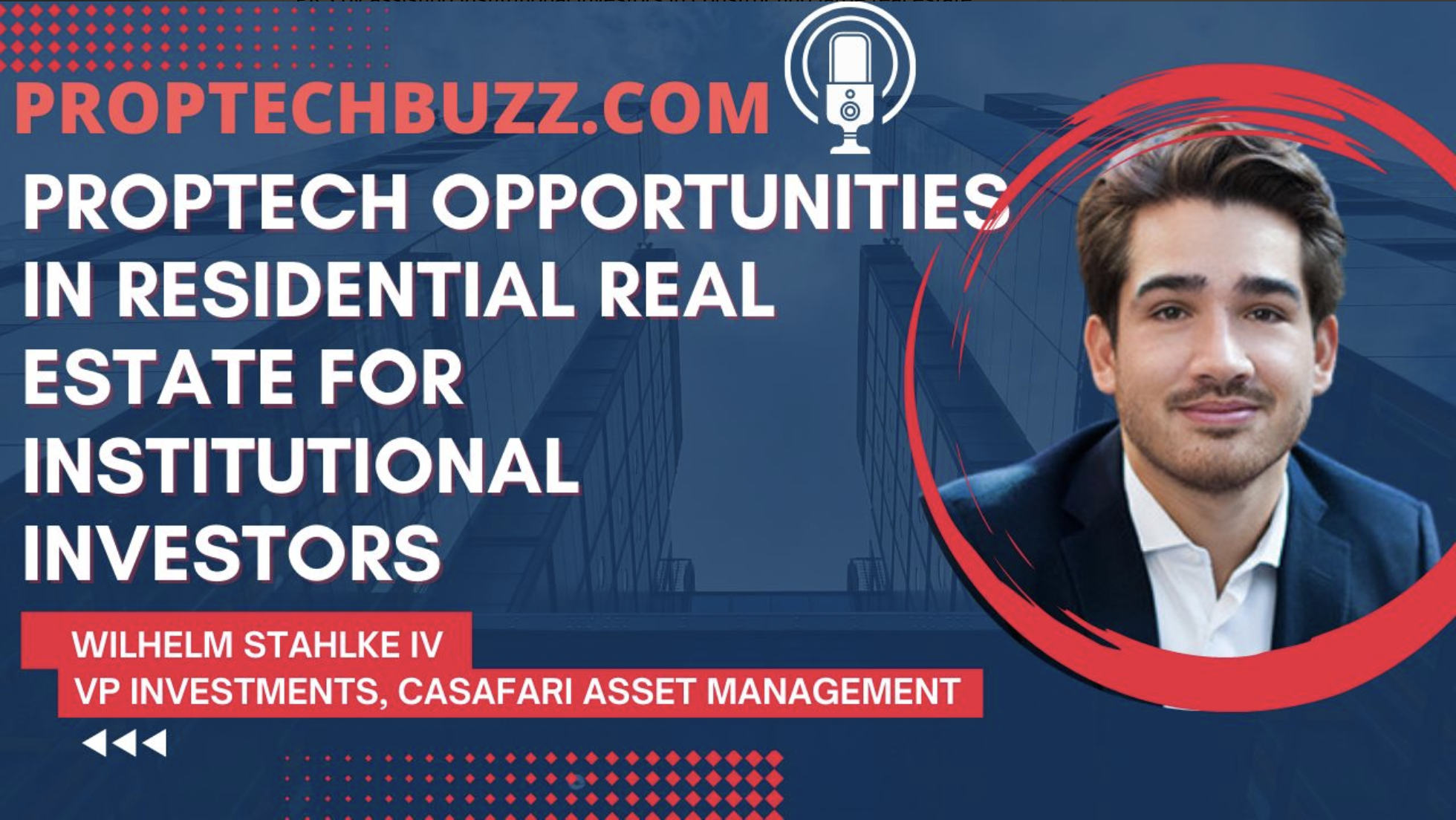 Willhelm Stahlke IV, our Vice-President of Investments at CASAFARI Portfolio Solutions, was interviewed by Proptech Buzz, a podcast that talks to Proptech leaders about what it takes to build successful companies, presented by Ravi Kumar. They discussed single-family residence investments, how the pandemic affected the rental market, changes in how investors see investments in Europe … Continue Reading »
Daily, we track 180.000+ property changes in Spain, Portugal, France, etc.
Be the first one to know about price changes, new and sold listings.
GET FREE ACCESS