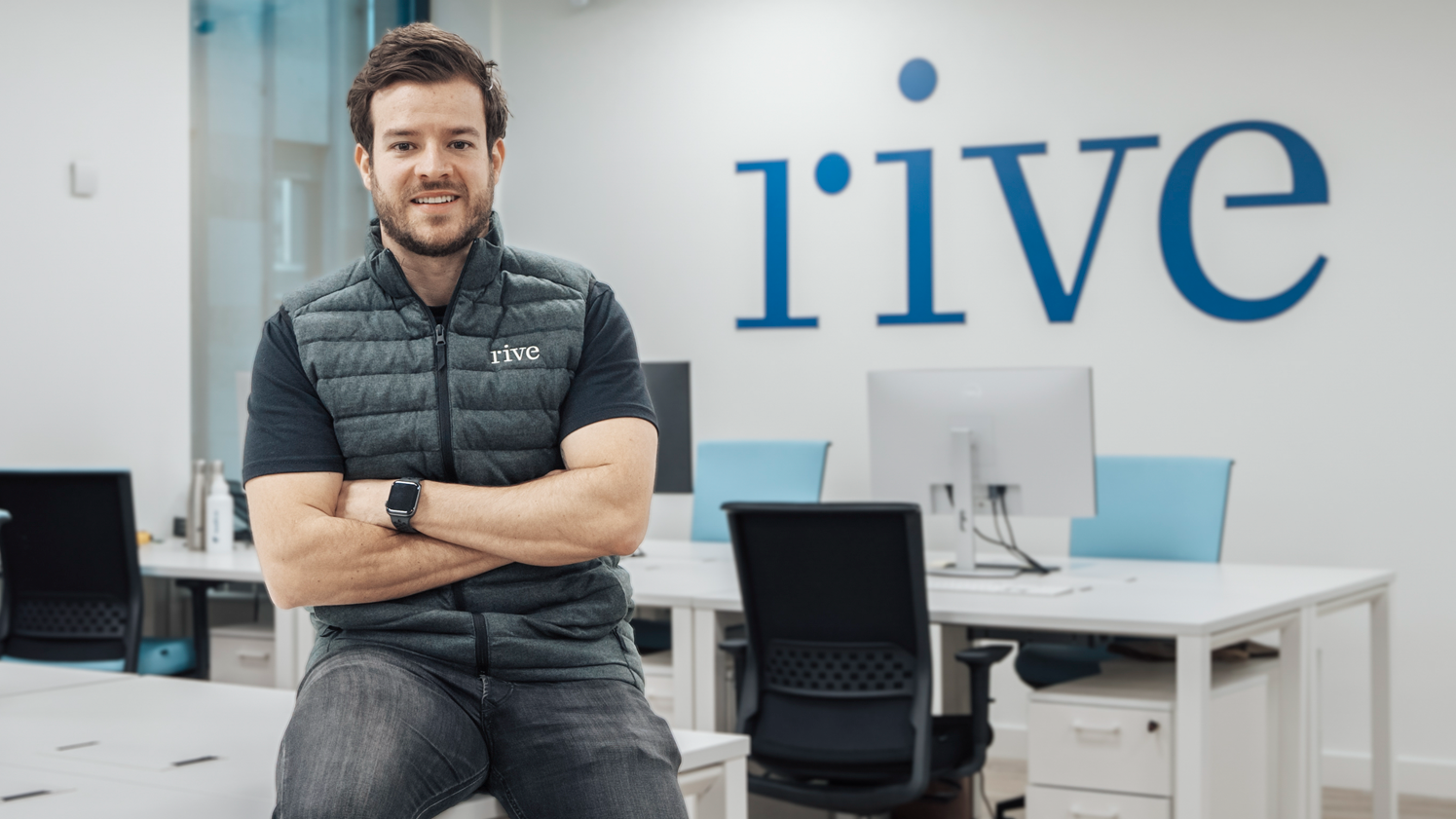 The year is 2021 and Rive, at that moment known as the iBuyer Kodit.io, got in touch with CASAFARI: they needed to receive more information about the property market so they could create new and improved solutions for the sales team of the company. Lucky for them – and for us, of course! – they … Continue Reading »
Daily, we track 180.000+ property changes in Spain, Portugal, France, etc.
Be the first one to know about price changes, new and sold listings.
GET FREE ACCESS